Chinese gaming store Honson has accidentally leaked gaming accessories for what looks to be the next version of the Nintendo Switch.
There's a whole section on its website showcasing accessories for the Nintendo Switch "Mini", which appears to lack the detachable Joy-Cons of the original model. It also looks very reminiscent of Nintendo's previous console, the Wii U.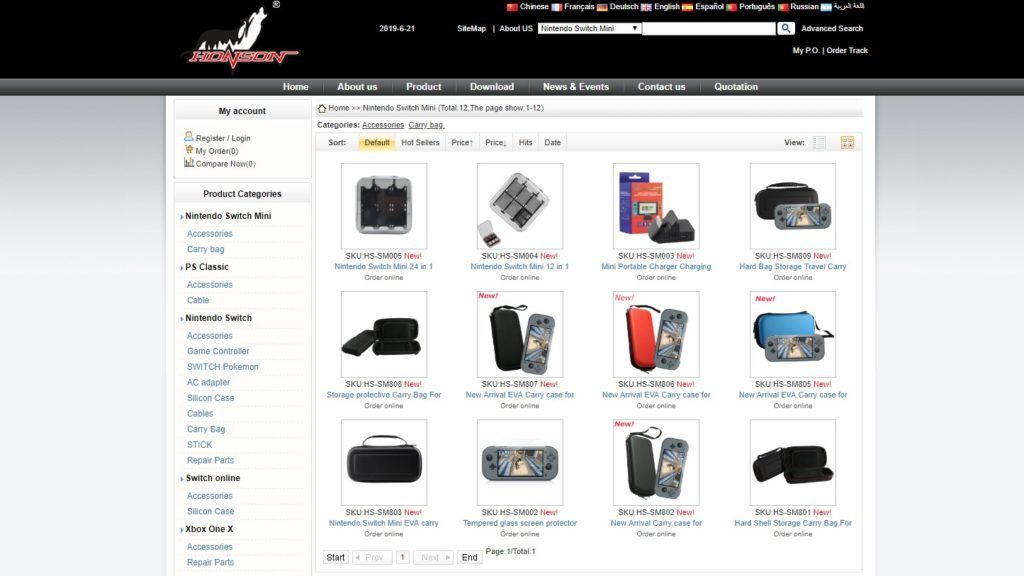 With a smaller body and the lack of removable Joy-Cons, the Switch Mini is rumored to also come with a significant price cut — US$200 compared with the original Switch's US$300.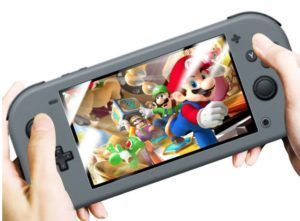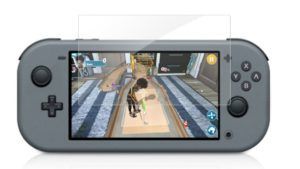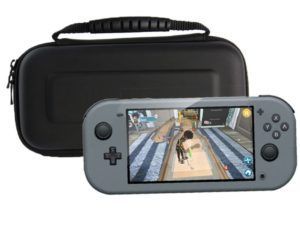 What's still up in the air is the Switch Mini's screen size and whether it will be compatible with the original Switch dock. It would be a shame if the Mini doesn't let you play on a TV like the original version.
There's no official date yet for a release, rumors for the Switch Mini place it sometime later this year.
READ MORE: Yup, Mario is now a battle royale star, too