Singapore-based gaming chair brand, Secretlab, is back with improved models packed with new features that will make them worth the upgrade.
For starters, the chairs now come with what Secretlab calls Prime 2.0 PU leather, which the company claims is four times more durable than the regular PU leather being used in the market now.
To prove that it's better, Secretlab got the new PU leather tested by Singapore agency A*STAR. The tests include being soaked in artificial sweat and placed in an humidity chamber, before being rubbed 200,000 times in what's called the Martindale Abrasion Test.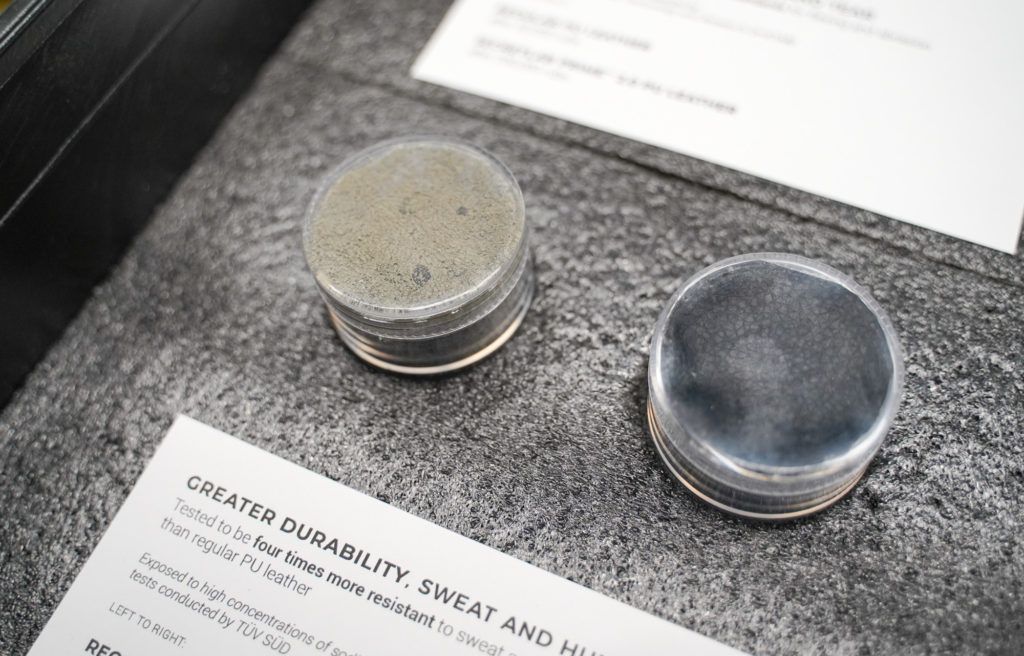 If you've had complaints about Secretlab's previous PU leather chairs peeling (the company says this only really affects about a tiny amount of its users), the new material should hold up much better.
Other improvements include newly redesigned metal arms, which feel a lot more sturdy, and flush buttons on the armrest.
The chair's inner cold-cure foam has also been redesigned with a new formula and manufacturing process and should be even more comfortable to sit in for long periods of time.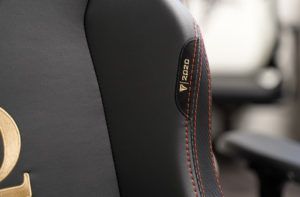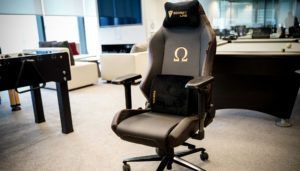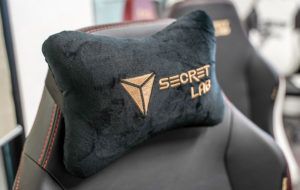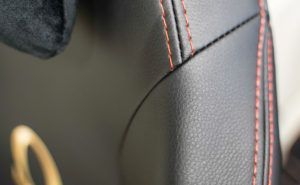 We've been trying out the new chair for a day or so, and while it doesn't feel like a big difference compared to the current design, the new leather does feel smoother and the cooling gel-equipped memory foam head pillow is a lot more comfortable (especially if you're reclining all the way.
The new Secretlab 2020 series are available now in Omega and Titan versions at US$359 and US$399 respectively. Pricing will differ from country to country. SoftWeave versions of the new Secretlab 2020 chairs are also available, and will retail for US$379 and US$429.
Secretlab is also extending the warranty period from two years to five for mechanical issues (wear and tear of the PU leather and SoftWeave fabric not included).
SEE ALSO: Secretlab's new Game of Throne chairs are beautiful