The Steam Summer Sale is finally here and runs until July 9, with 30,700 items on sale, including many games at up to 75% off.
Some highlights include Monster Hunter World at US$30 (50% off), Sekiro: Shadows Die Twice at US$48 (20% off), and Assassin's Creed Odyssey at US$30 (also 50% off).
But if you're feeling a little financially-challenged this month, don't worry, there are plenty of other high-quality games on sale for US$10 or less.
---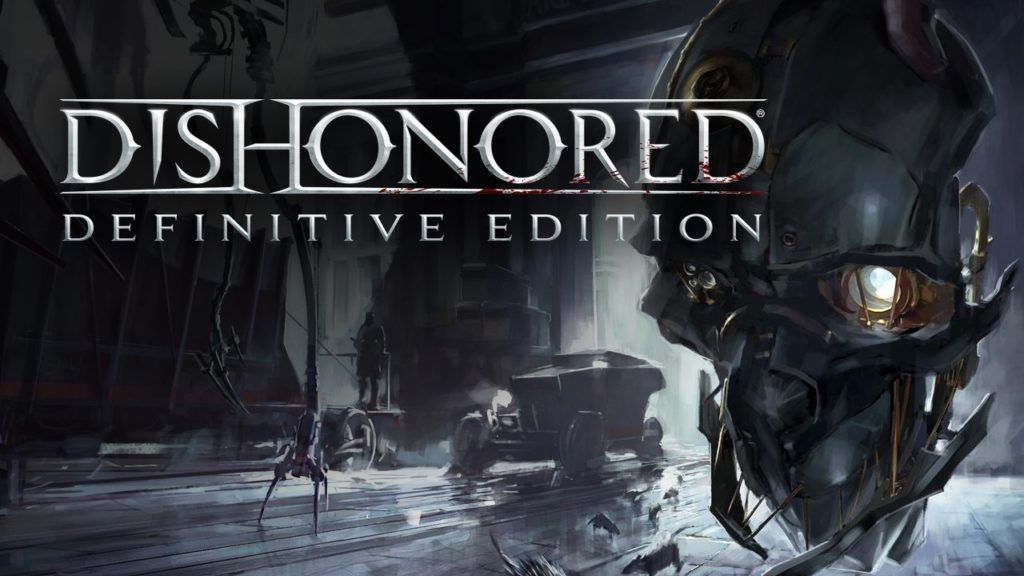 Dishonored: Definitive Edition – US$10 (50% off)
If you haven't already played Arkane Studio's fantastic 2012 stealth action-adventure game, Dishonored, you're in for a treat. The game is set in the steampunk city of Dunwall and puts you in the shoes of Corvo Attano, royal protector, supernatural assassin, and scary mask aficionado.
The Dishonored Definitive Edition includes the original game, the three subsequent DLC packs, and some additional in-game bonuses.
---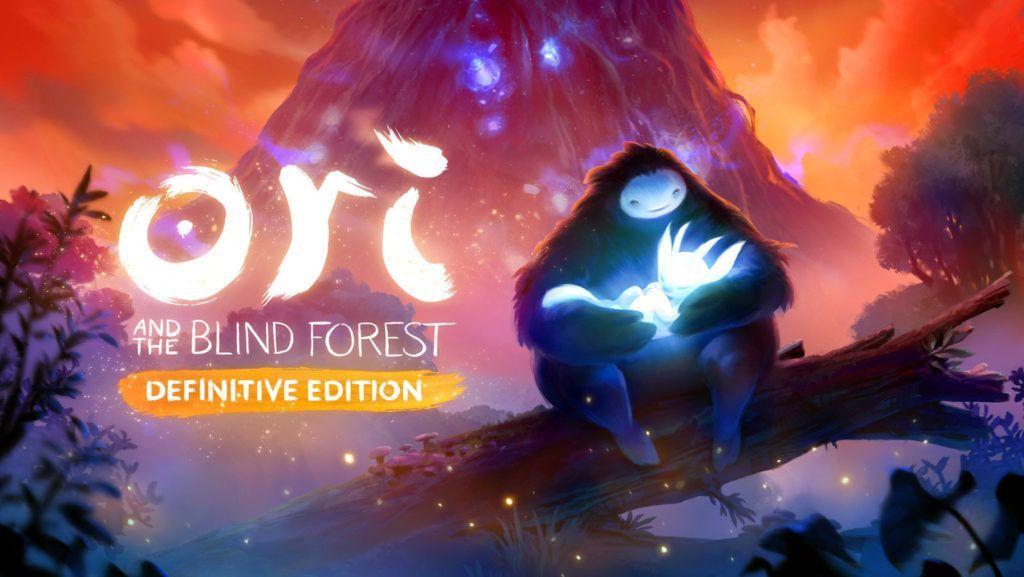 Ori and the Blind Forest: Definitive Edition – US$10 (50% off)
Ori and the Blind Forest is a visually stunning action platformer where you take on the role of Ori, a forest guardian spirit, and Sein, a spirit creature that acts as both a guide and a weapon for Ori.
The Definitive Edition adds a multitude of new areas to the original game, as well as new difficulty options, and gameplay upgrades.
---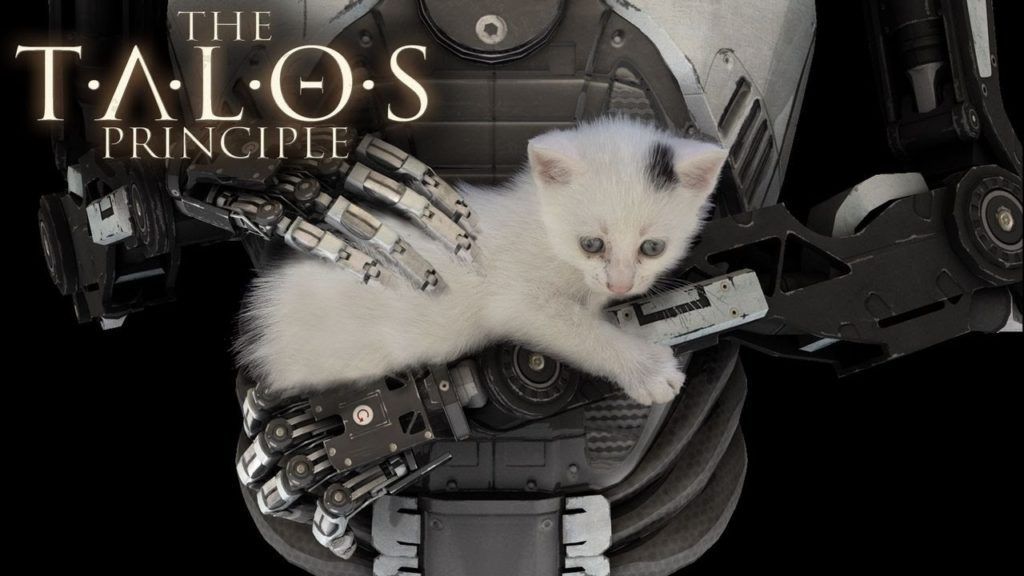 The Talos Principle – US$6 (85% off)
If you're a fan of Portal, you need to check out The Talos Principle. The first-person puzzle game is set in a strange, contradictory world of ancient ruins and advanced technology, and features an engaging storyline and over 120 head-scratching puzzles to solve.
---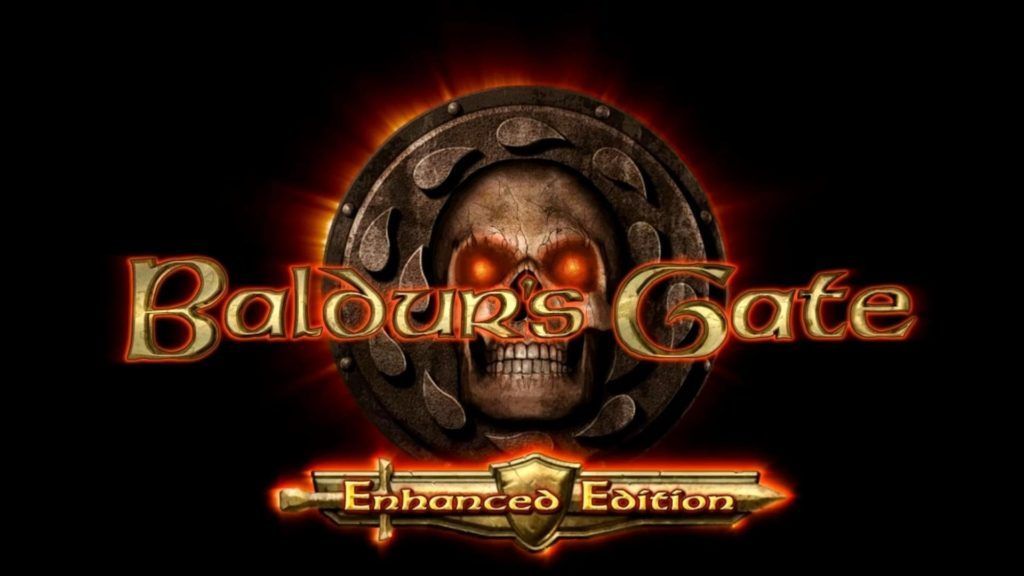 Baldur's Gate 1 & 2 Enhanced Editions – US$4.99 each (75% off)

Bioware's Baldur's Gate 1 and 2 are the granddaddies of Western RPGs, and both contain some of the best writing in video game history. The Enhanced Editions include graphics updates and new content.
If you're excited for the upcoming Baldur's Gate 3, this is the perfect time to revisit the classic originals.
---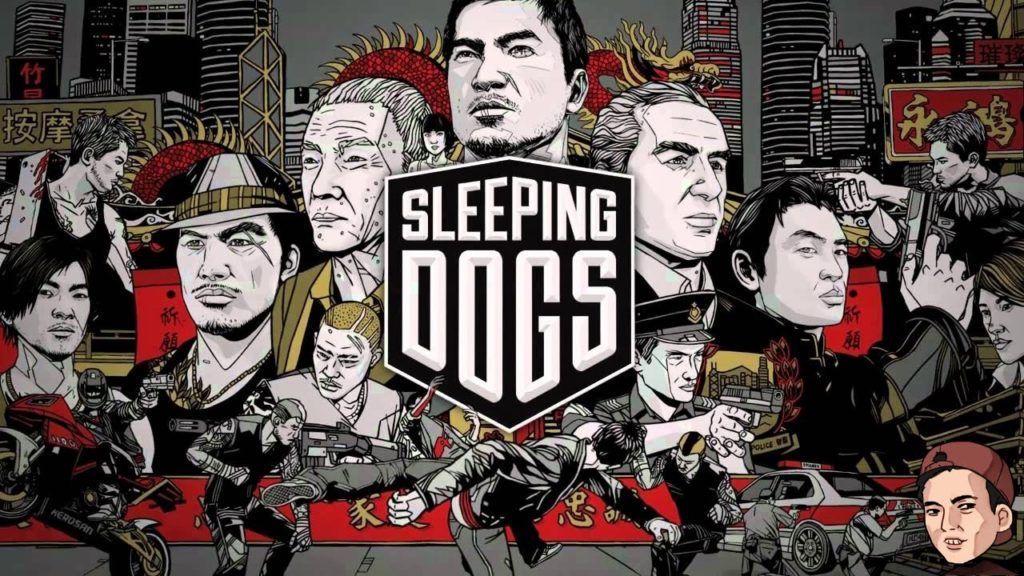 Sleeping Dogs: Definitive Edition – US$2 (90% off)
Sleeping Dogs is basically Grand Theft Auto meets every Hong Kong crime movie ever made. The game follows Wei Shen, an undercover Hong Kong police officer as he tries to infiltrate the Sun On Yee triad organization.
The Definitive Edition includes improved gameplay, and enhanced graphics and audio.
Fun fact: A live action adaption of the game starring Donnie Yen is currently in production.
---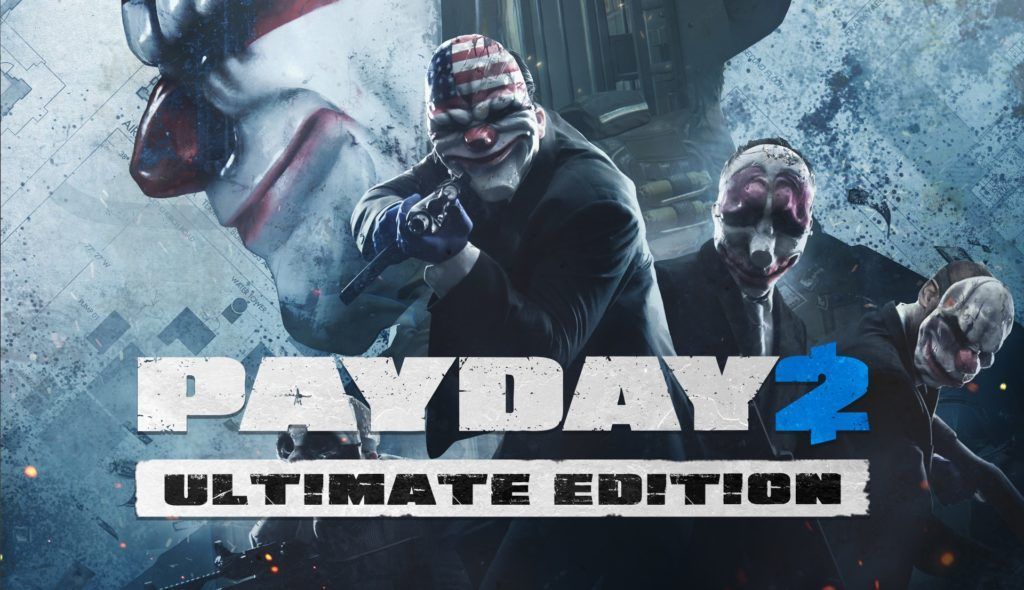 Payday 2: Ultimate Edition – US$5.50 (93% off)
Payday 2 lets you grab three of your closest friends and find out how much fun it is to rob a bank. The four-player co-op game features more than 50 heists, each jam-packed with thrilling action and cinematic gameplay.
The Ultimate Edition includes every DLC released so far, as well as 150 weapons, 15 characters, and 250 masks.
---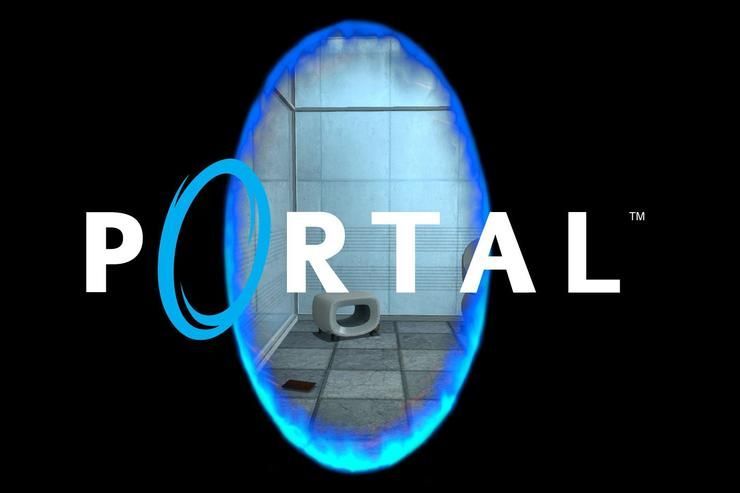 Portal 1 and 2 – US$1 each (90% off)
Is Portal the greatest puzzle game ever made? Yes it is.
Valve's masterpiece will have you scratching your head and reaching for your physics textbooks, all while contemplating whether the cake really is a lie or not. Portal 2 adds an incredibly fun co-op mode that demands teamwork and good communication.
---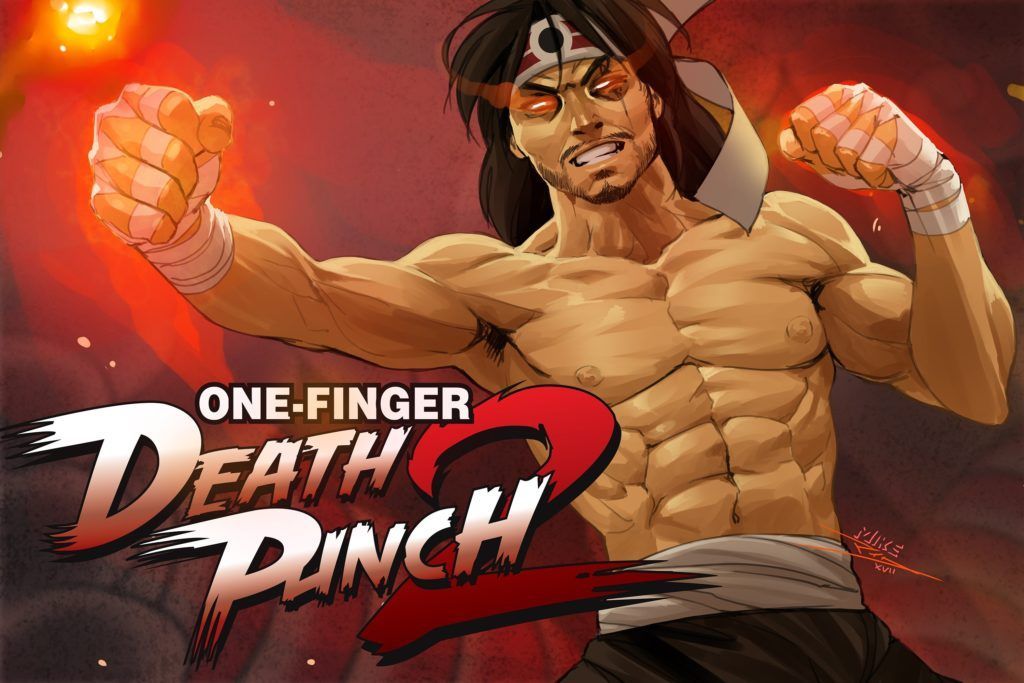 One-finger Death Punch 2 – US$4.80 (40% off)
One-Finger Death Punch 2 is an incredibly addictive rhythm fighting game about massacring stick figures. The game is super simple to play — left-click to attack left, right-click to attack right as hordes of enemies pile onto the screen to attack you. It starts off easy enough but quickly ramps up in difficulty.
---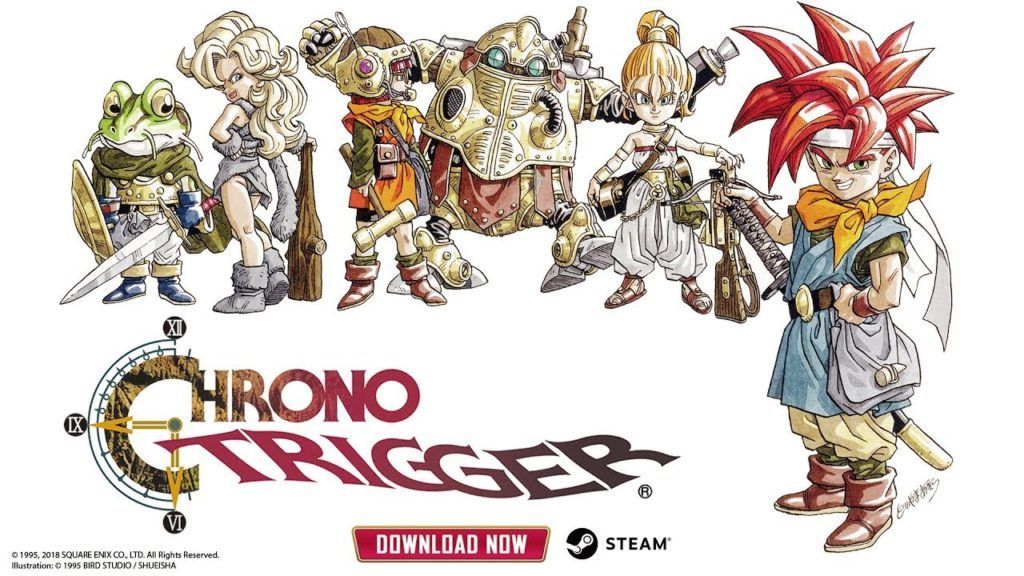 Chrono Trigger – US$7.50 (50% off)
Square Enix's classic RPG is now available for the first time on PC. The PC port remains faithful to the original, but includes a reworked control system, improved graphics and sound and an entirely new "Dimensional Vortex" dungeon.
---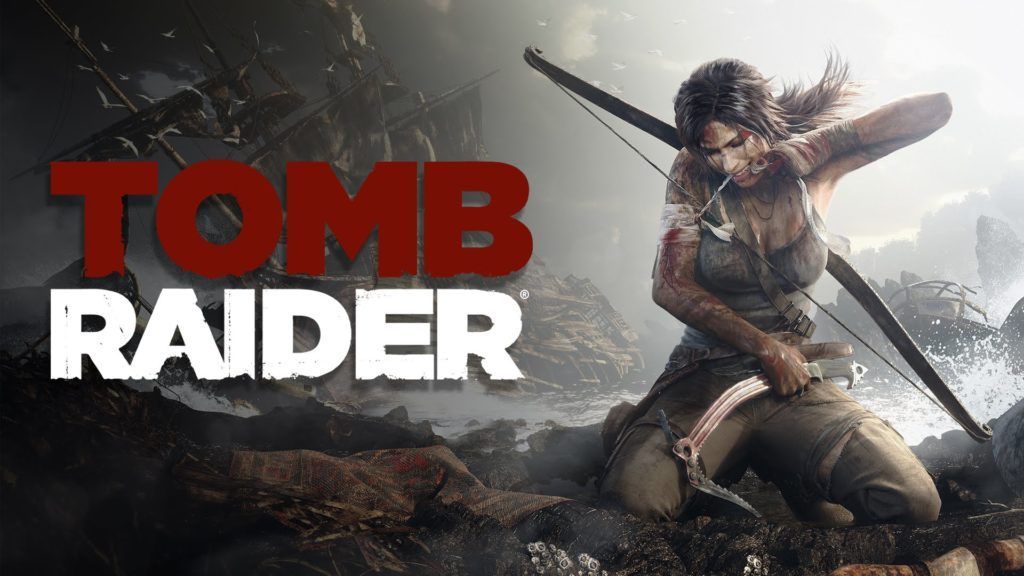 Tomb Raider – US$3 (85% off)
The 2013 reboot of the long-running action-adventure series stars a younger, more vulnerable Lara, before she became the badass we know and love today.
The game features beautiful environments, plenty of action, lots of spooky tombs to explore, and surprisingly deep character development.