The Canadian streamer is living large.
After countless hours of virtual driving in Grand Theft Auto V and Mario Kart 8 Deluxe, Twitch personality Félix "xQc" Lengyel is now hitting the streets of Los Angeles with a new whip.
The news surfaced during a stream in November, where xQc was debating about paint jobs and car wraps with another GTA player. As they drove through the streets of Los Santos, the player jokingly asked if the small talk was for his new car, citing big brands like Bugatti and Lamborghini.
Though the streamer initially remained silent, his audience egged him to give a few details about the expensive purchase.
xQc spills the details of the car on his stream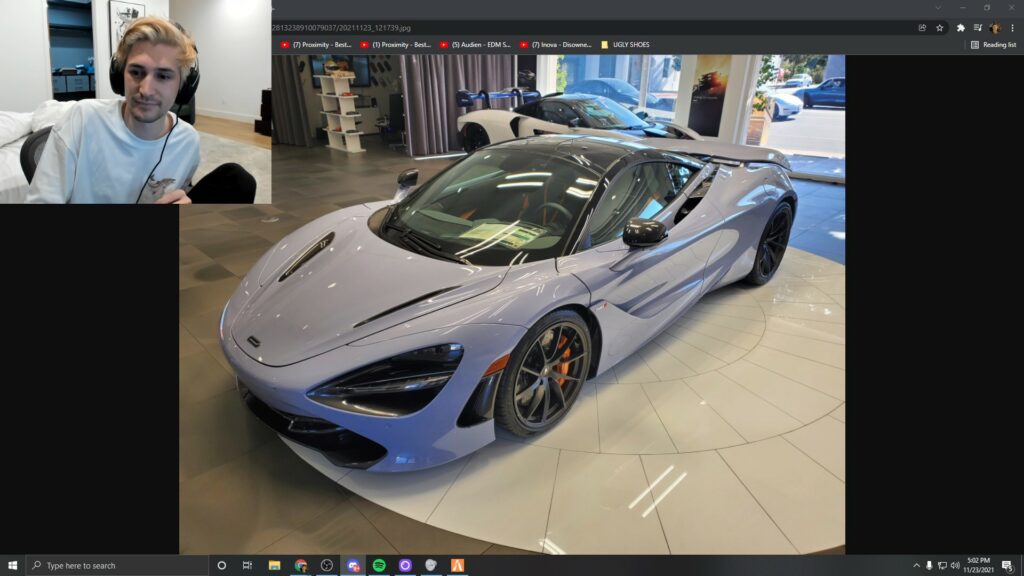 X initially wanted to buy a Porsche 911 GT3 and had already signed the documents for one, but he backed out of the deal. Still on the hunt for the perfect car, he found a McLaren 720S Spider on sale at a dealership.
"Guys, I had to pull the trigger. I haven't bought anything for myself in the past several years. When I saw it, I just wanted it. It is what it is," said xQc.
The streamer didn't mention the ride's price tag, but a McLaren 720S Spider goes for about US$315,000 on the official McLaren site.
---
---
The streamer poses next to his brand new McLaren 720S Spider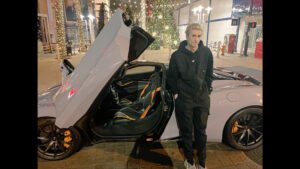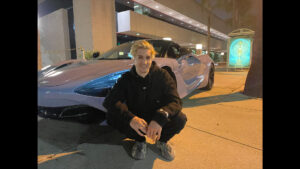 Two weeks later, xQc finally got the keys to the vehicle and went straight to Twitter to flaunt its glossy gray paint job and butterfly doors.
The content creator posted a picture with the caption, "Where it all began, the OWL days," a reference to his time as a pro Overwatch player.
Interestingly enough, the McLaren 720S Spider wasn't the only special thing that happened on December 6.
According to xQc's partner Sam "adeptthebest", it was actually their fifth anniversary of meeting each other, and it just so happened that they met up again on the same night.
Follow ONE Esports on Facebook for more Culture news and highlights.
READ MORE: 100T CEO Nadeshot shows off US$207,000 dream car, the Porsche 911 Turbo S