Announced yesterday in San Francisco at its Unpacked 2020 event, Samsung's latest smartphone comes in three flavors: the Galaxy S20, the S20+, and the S20 Ultra 5G.
All three phones come with the following standard features: Samsung's eight-core Exynos 990 processor, a front 40-megapixel front camera, 8K video recording, an on-screen ultrasonic fingerprint sensor, wireless-charging, and IP68 dust-and-water resistance.
Gamers will be pleased to know that, like the Razer Phone 2, all three phones will have a 120Hz display, for the smoothest gaming experience.
Additionally, each phone has its own standout features. The base S20 model comes with a 6.2-inch AMOLED display, while the S20+ is slightly bigger at 6.7-inch, and the S20 Ultra 5G is the biggest at 6.9-inch.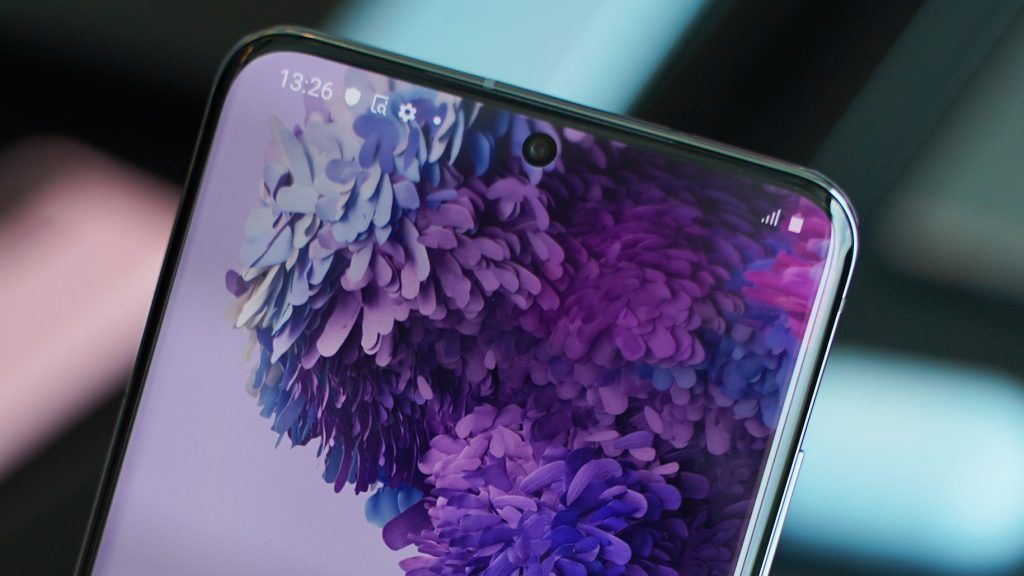 ---
---
The cameras are also different, with the S20 Ultra 5G the most feature-packed with a 48-megapixel telephoto, a 108-megapixel wide-angle, a 12-megapixel ultra-wide and a time-of-flight camera. It is also capable of taking pictures at 100x zoom, although I found the picture to be grainy at best. You probably won't be using this feature much and will just settle for the 10x optical zoom instead.
The S20+ features a 64-megapixel telephoto lens, a 12-megapixel wide and ultra-wide, and a time-of-flight camera as well. The S20 lacks the time-of-flight camera, and both the S20 and S20+ are capable of up to 3x zoom.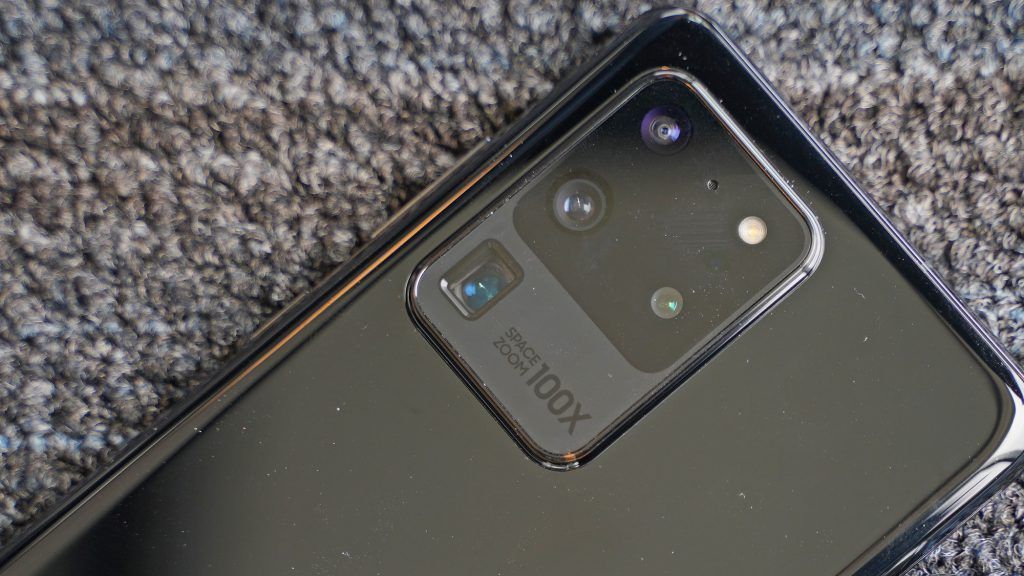 Finally, the S20 Ultra 5G will have 5G support for when it is available and comes with 12GB RAM, while the S20 and S20+ come with 8GB.
Availability: In Southeast Asia, the new Samsung phones will first launch in Singapore on March 6, with the other countries in the region to follow.
Price: Samsung Galaxy S20 (S$1,298 or US$936), Samsung Galaxy S20+ (S$1,498 or US$1,080), Samsung Galaxy S20 Ultra 5G (S$1,898 or US$1,370).
READ MORE: Razer's Kishi controller turns almost any phone into a Nintendo Switch-like device