Riot Games has announced a new premium season pass for TFT called Galaxies Pass+.
Galaxies Pass+ will be a purchasable upgrade that will guarantee "a trove of additional rewards".
Upon buying the GP+, you will automatically gain over 20 levels of rewards and a UFO Sprite, a space-themed variant of the Water Sprite.
Throughout the pass, players will be able to unlock 1- and 2- star variations of the Astronaut Molediver along with Galaxies-themed emotes and a UFO crash site arena skin.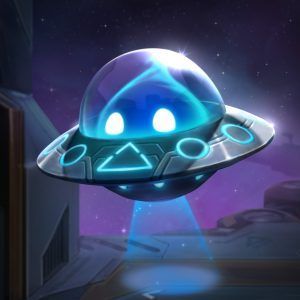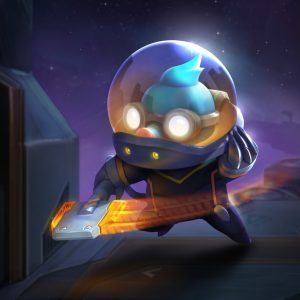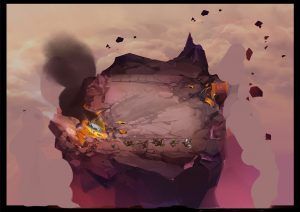 Riot has also added a new content type called "Booms". This cosmetic option will allow players to modify the damage particles of your Little Legend and units. Just like Little Legend skins, Booms will come in three tiers of increasing impact and style so you can always end your winning rounds with a literal boom.
---
---
In terms of progression, Riot has removed the Orb of Enlightenment in exchange for a flat amount of XP per game with no daily cap. Missions will also be reduced to three options rather than six to prolong the completion process. Players can also expect a flat 200 XP for the three weekly missions to guarantee 600 XP per week.
The TFT Galaxies Pass+ will cost players 1,350 RP (US$10) and will be active and purchasable until June 9, 2020 at 11 a.m. PST (3 a.m. GMT+8).
READ MORE: Every champion, origin, and trait revealed in Teamfight Tactics: Galaxies so far