For the past decade or so, anyone buying a gaming monitor has had to deal with this dilemma: Do I buy an IPS monitor and settle for slow 6ms response times, or do I buy a TN monitor and settle for poor color performance, low contrast ratio, and bad viewing angles?
LG seems to have finally solved the problem with the horribly-named, LG 27GL850, a 27-inch IPS monitor with a 1ms response time, a 144Hz refresh rate, and 2,560 x 1,440 resolution.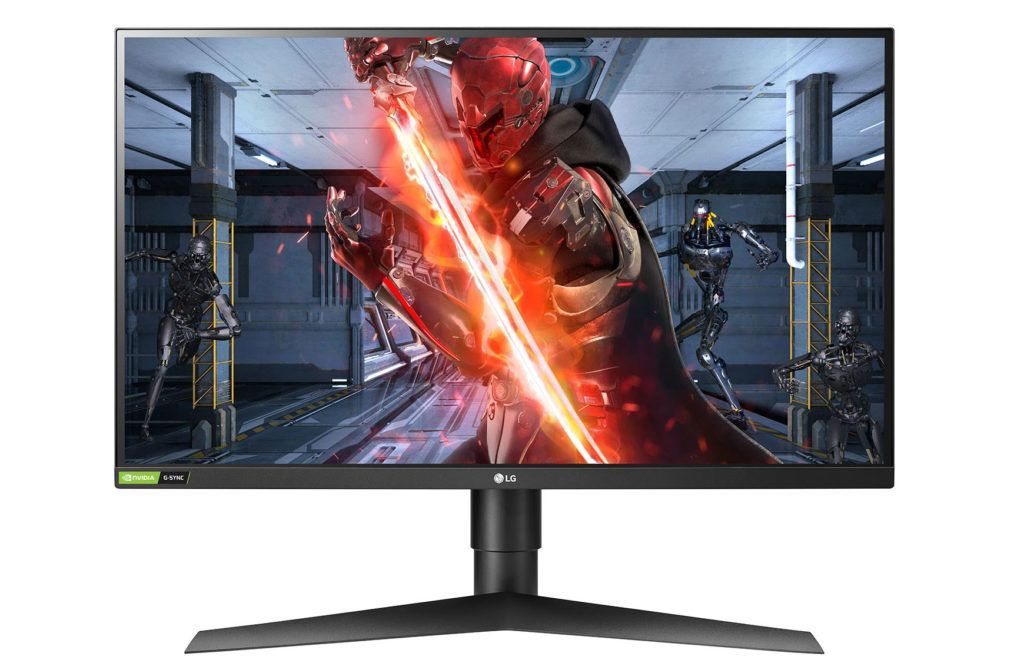 Design-wise, the 27GL850 looks like pretty much every other gaming monitor on the market. It has a matte-black finish with relatively thin bezels, and a small LG logo at the bottom. The monitor sits on an inverted V stand with some red highlights on it. The stand has a good range of vertical motion, and you can rotate it sideways if you want a portrait setup.
It's not the most eyecatching design, but it's fairly clean and the black and red color scheme will probably fit in with the rest of your gaming gear (especially if you have a lot of Zowie peripherals).
At the back of the monitor, there's a good range of connectivity options with two HDMI ports, a DisplayPort port, an audio out port, and two USB 3.0 ports.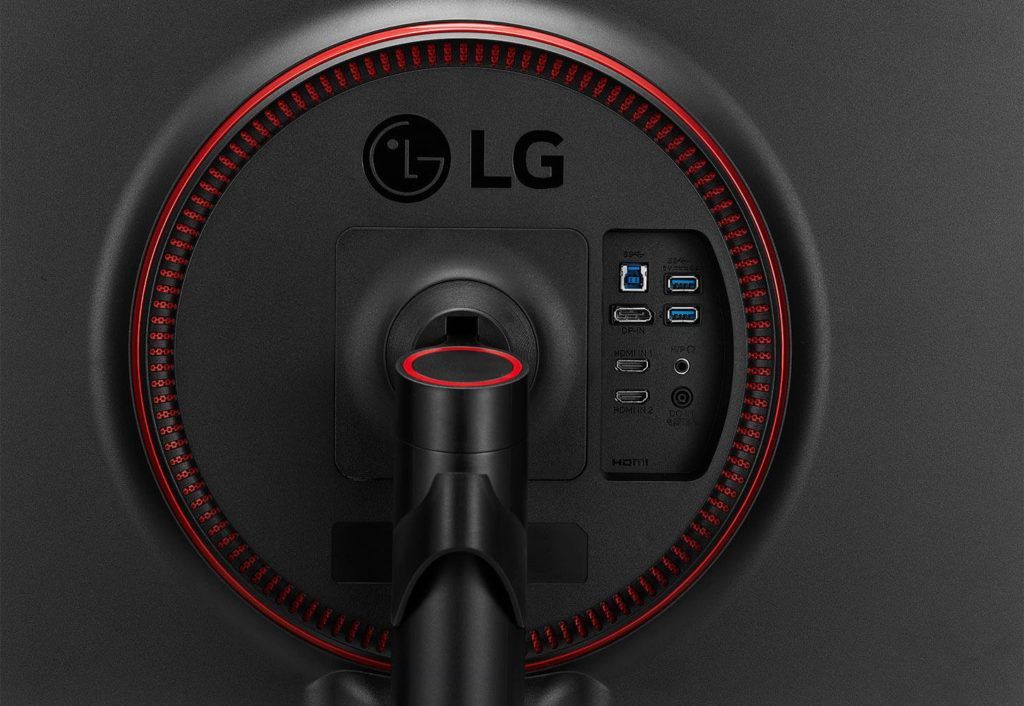 Like most of LG's displays, there's an on-screen menu which you can access with a small button under the LG logo. You can adjust brightness, color, and contrast options here, and there are also a few gaming options, such as adding a crosshair to your screen.
---
---
Out of the box, the monitor has good color performance and excellent viewing angles. Overwatch maps like Blizzard World and Lijang Tower pop with vivid colors and look absolutely fantastic. There's a slightly bluish tone to the monitor in its default setting, but this is easily corrected.
Contrast is also impressive and dark areas look truly black rather than just the dark grey you normally get with a TN monitor.
There's a downside to this though. Parts of the first level of Call of Duty: Modern Warfare's campaign mode, Fog of War, which takes place at night, was practically unplayable for me because I couldn't see anything until I turned the gamma up.
Fortunately, the on-screen menu has a number of preset options for gaming that let you adjust brightness and contrast to make things easier to see. You can then switch back to the default or cinematic modes if you want to watch a TV show or movie.
LG says that the monitor has a 1ms response rate, which should make it comparable to most TN gaming monitors.
In-game, I didn't notice any difference between the 27GL850 and my 1ms TN monitor, but I did test both monitors with Lagom's Response Time test and there was noticeably more flashing visible on the LG monitor. While this probably doesn't make any practical difference, it's worth noting that the 27GL750 may not actually have a 1ms response rate. Unfortunately, I wasn't able to test it against other IPS monitors.
One final thing worth noting is that the monitor has a native resolution of 2,560 x 1,440. My, admittedly dated, GTX 1080 Ti struggled to maintain 150FPS in Overwatch, even at low settings. Downscaling to 1,920 x 1,080 resolution is absolutely not an option because everything looks blurry, so before you buy this monitor make sure your GPU can handle it.
At S$900 (~US$660) the LG 27GL850 is one of the most expensive gaming monitors out there, but if you don't want to be forced to choose between the compromises that come with IPS and TN panels, this is the only monitor out there that combines the best features of both.
Verdict: The ultimate no-compromise monitor.
READ MORE: Review: The BenQ Zowie S1 and S2 offer amazing new shapes and updated sensors