Following the release of the Razer Viper mouse, Razer has released a wireless variant, dubbed the Viper Ultimate, which is now available for purchase.
Like the Razer Viper, the wireless model uses Razer Optical Switches for the left/right clickers. Complementing that are new proprietary features — Razer HyperSpeed, Razer Focus+ Optical Sensor, and a Razer Mouse Charging Dock bundle.
The US$50 dock will also be compatible with future wireless Razer mice.
---
---
Razer claims with Razer HyperSpeed, gamers will experience extremely low click latency and true lag-free wireless connectivity. Both are designed to deliver instant clicks and seamless movement feedback experience for the new Razer mouse.
This next-gen feature also claims to reduce overall power consumption, promising 25% longer battery life. This translates to an incredible 70-hours of uninterrupted gameplay before requiring a recharge.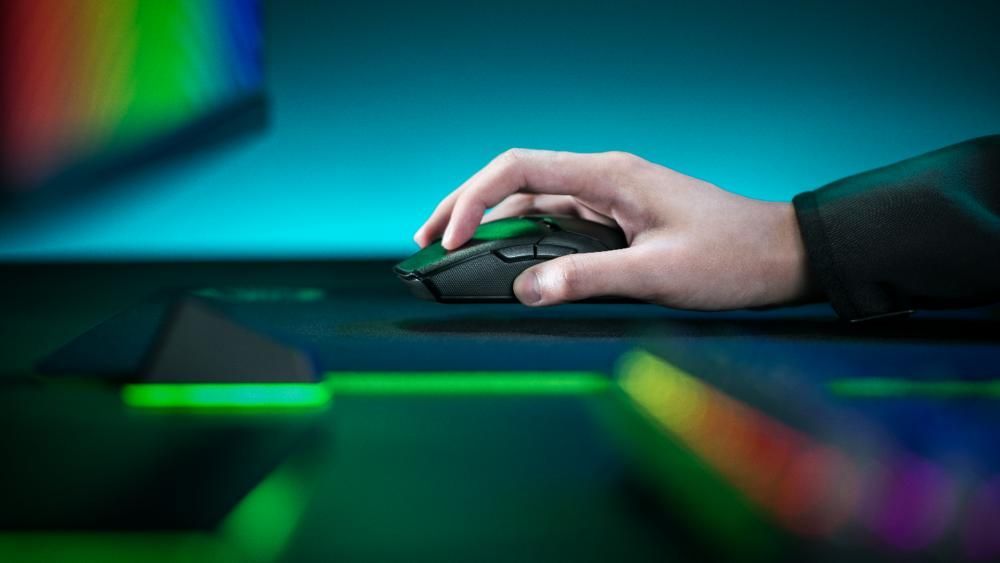 As for the Razer Focus+ Optical Sensor, it introduces new functions to the Razer Viper Ultimate — Smart Tracking, Asymmetric Lift-Off, and Motion-Sync. With the first two, the new wireless Razer Viper can automatically calibrate itself to operate on any surface and work with various lift-off scenarios. This ensures consistently smooth and accurate tracking for mouse movement. As for Motion-Sync, it maintains sensor responsiveness between the wireless mouse and PC.
These advanced features complement the higher DPI sensitivity (up to 20,000) and improved tracking speeds — 650 inches-per-second — that the Razer Viper Ultimate offers. All these advanced capabilities are bundled into a lightweight chassis that weighs in at just 74g.
For gamers keen on getting the new Razer Viper Ultimate, there are two options to consider:
Razer Viper Ultimate with Razer Mouse Dock: US$150
Razer Viper Ultimate: US$130
More details about the Razer Viper Ultimate can be found here.
READ MORE: Review: The Razer Viper is the best gaming mouse Razer has ever made