Traditional arcade games are in a comeback phase with many popular franchises taking turns in the spotlight. Pac-Man, already making waves with its ongoing appearance on current-gen game consoles, is now taking on a new battle royale twist.
Simply called "Pac-Man Mega Tunnel Battle", a co-production between Bandai Namco and Heavy Iron Studios, it will expand the single-player maze into 64 inter-connected maps.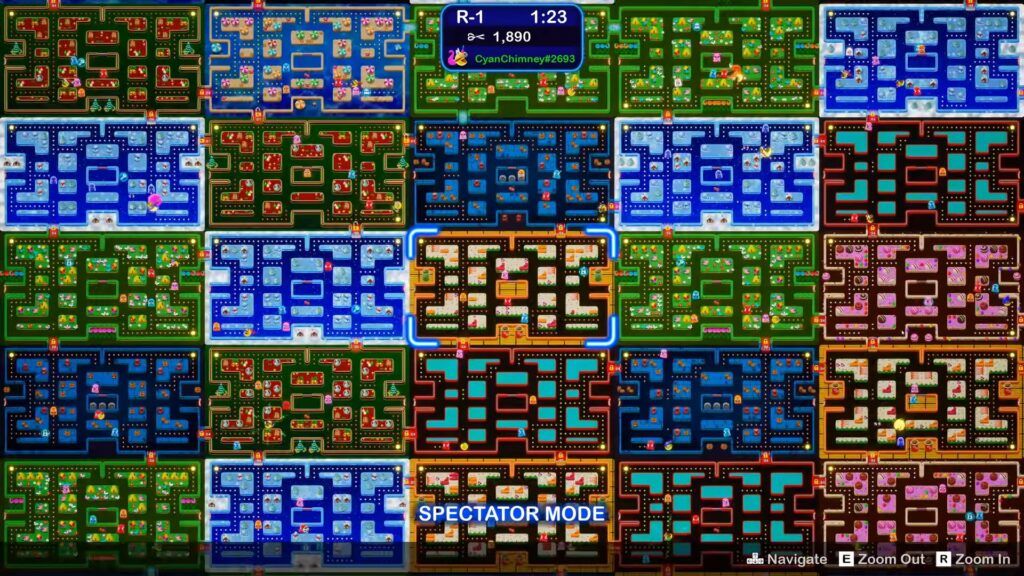 Part of the "First on Stadia" library, the demo for this new Pac-Man game is already out on Google Stadia.
This expanded take on this arcade game favorite will see 64 players first playing in classic mode and then being allowed to move into other zones after they manage to clear their map. Access to these "new" maps will also open up after some time has passed.
As the matches continue, the earlier zones will close off and force all 64 players, or whoever is left, to continue towards the end-game.
To make things more interesting, this new Pac-Man battle royale also introduces an extensive list of never-seen-before power-ups that players can use to spice up their gameplay experience.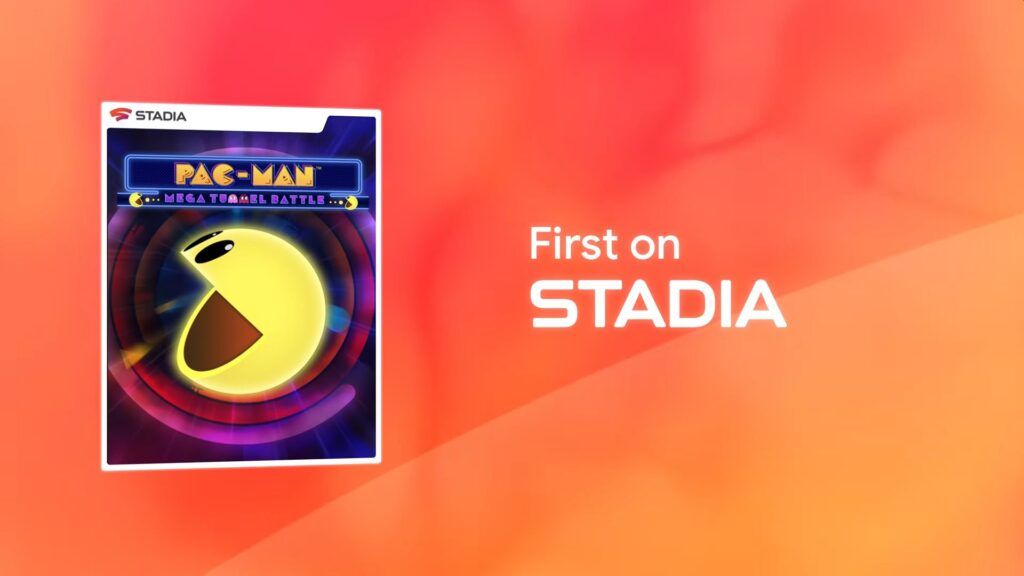 Pac-Man Mega Tunnel Battle will be exclusively available on Google Stadia from Nov 17, 2020 and can be pre-ordered now at US$20.
Read more: EA adding Star Wars Jedi: Fallen Order, FIFA, and Madden NFL to Google Stadia