NetherRealm Studios has already confirmed that Shang Tsung will be the first DLC character released for Mortal Kombat 11, tweeting this image of a young version of the soul-stealing sorcerer today.
Fun fact: he will be voiced by actor Cary-Hiroyuki Tagawa, who played him in the 1994 live-action movie.
The rest of the characters in the upcoming Kombat Pack have not been revealed yet, but series creator Ed Boon is already teasing the identites of a few of them on Twitter.
The first tweet shows the Mortal Kombat 4 logo along with the mysterious caption "DriLlCap". The Mortal Kombat 4 logo could mean we have to wait four days for a new announcement, or it could mean the DLC character is from Mortal Kombat 4.
Take the capital letters from "DriLlCap" and you get DLC, with the remaining letters spelling out rilap, which could be an anagram for April, or possibly Pilar (which means "of, relating to, or covered with hair") or maybe Pair I, as in two DLC characters.
If the character is from MK4, there are quite a few options who are not on the current roster: Fujin, Goro, Jarek, Kai, Meat, Reiko, Reptile, Shinnok, Tanya, and Quan Chi.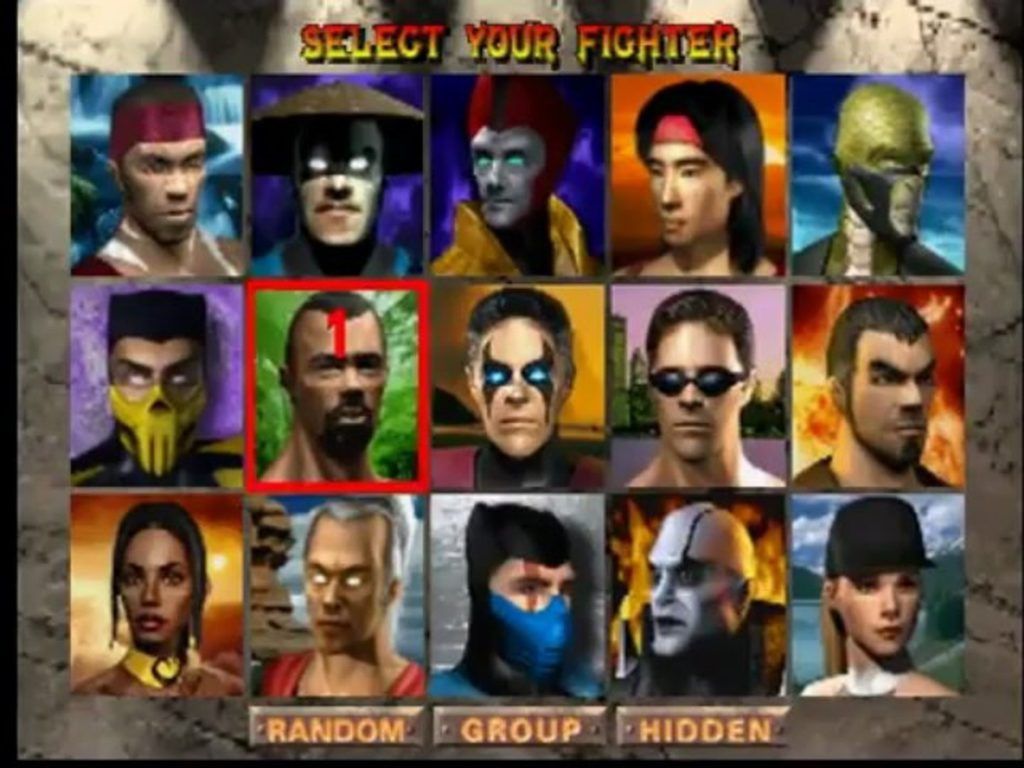 If rilap is actually "Pair I", it could be Quan Chi who is often paired with Shang Tsung. Alternatively, if it's "pilar" it could be Fujin, who is known for his long, fabulous hair.
Boon's next tweet is a picture of Axe body spray along with the caption "No sweat" and the hashtag #RedSpoons.
The green Axe body spray probably points to Nightwolf, who wields a pair of green axes. #RedSpoons is a reference to American ice cream chain, Dairy Queen, who use red spoons. There's only one queen in Mortal Kombat mythology: Queen Sindel.
Boon's last tweet simply says "What a brilliant movie ALIENS was."
Could the capitalization of ALIENS mean something? There's no anagram that fits, although Milena comes pretty close. Alternatively, ALIENS could be an acronym for the six characters in the Kombat Pack. Perhaps A for Ashrah, L for Li Mei, I for a new character (there are no characters in Mortal Kombat history that start with I), E for Ermac, N for Nightwolf, and S for Shang Tsung.
Or could we see the return of the Alien guest character from Mortal Kombat X? Or maybe Ed Boon just really loves James Cameron's classic sci-fi thriller.
READ MORE: SonicFox's insane plays don't make sense, but they work