It looks like Microsoft wants in on the mobile gaming space as well.
A patent application filed by Microsoft on July 9 of this year revealed plans for an Xbox handheld device which attaches to — and charges — an existing touchscreen device, reported T3.
According to the detailed description in the patent, touchscreen functionality for smartphones, tablets, and portable game consoles — and even touchscreen displays for desktop computers — lack physical reference points, boundaries, and tactile feedback.
Their proposed device hopes to provide a better experience for games. In particular, it will be easier for users to move their fingers while playing games, along with being able to use rapid or frequent input. It also prevents user fatigue when it comes to playing games for longer durations.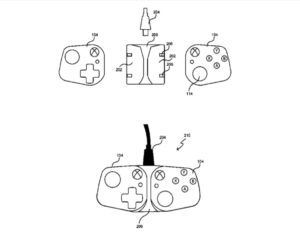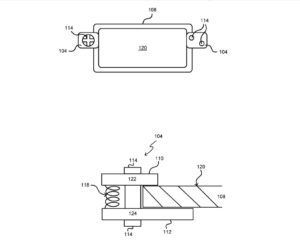 The patent also states that game developers could benefit from their device, in terms of being able to provide better input controls on the touch-sensitive screen in a layout that is comfortable for a user for a prolonged period of time.
However, there hasn't been an official announcement yet from Microsoft about their proposed handheld device. Also, keep in mind that most patents are usually just ideas that enter into the development stage without coming into fruition later on.
That said, with the handheld gaming market growing day by day, and seeing how well the Nintendo Switch device has been doing, it does make a lot of sense for Microsoft to enter the mobile gaming space.
READ MORE: Xbox boss Phil Spencer opens up about working with Sony