Marvel multiplayer online battle arena (MOBA) is opening up its servers for players to test again, and this time it's open to Southeast Asia and India.
Singapore, India, Indonesia, Malaysia, the Philippines and Thailand will be the six countries that will be able to log into the game come November 21 for the game's second beta test.
"We chose to focus on the region because mobile popularity is extremely strong. We decided on the markets to ensure we have proper feedback for the game," said Marvel Games senior producer Danny Koo.
Marvel Super War features 5v5 teamwork gameplay where players can use their favorite superheroes such as Iron Man, Spider-Man, Deadpool, Black Panther and more.
---
---
For the first beta test, Marvel was basically using it to optimize characters, the game system, UI as well as to polish the game. The first test "solved a lot of technical problems", said Marvel, while the second beta test will aim to validate the work done.
Marvel has not revealed how long the second beta test will run, nor when the game will be released. However, what is confirmed, is that your progress in the beta will be wiped when the game official launches, though Marvel will announce incentives for participating in the beta at a later date.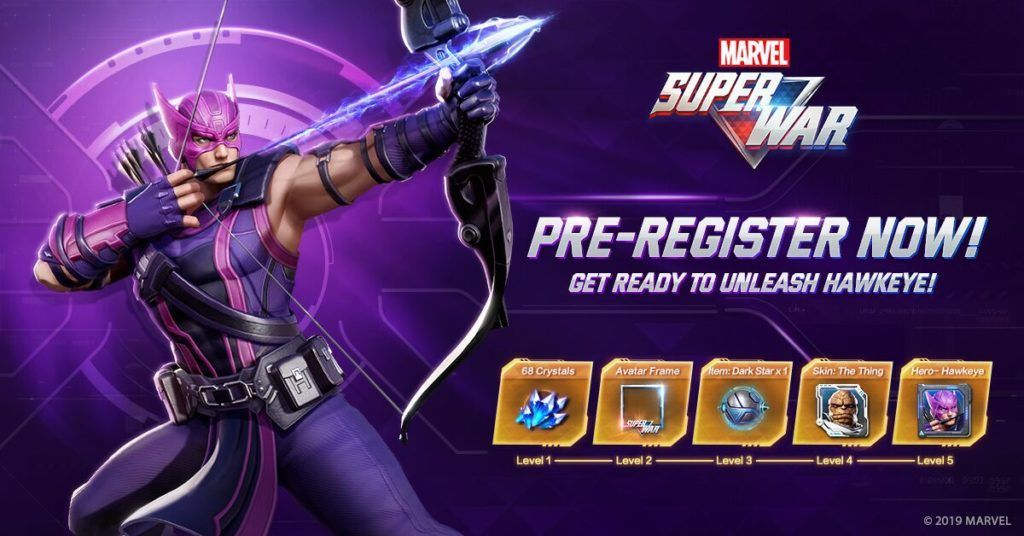 READ MORE: Team Liquid partner with Marvel Entertainment for Avengers-themed jerseys