While it continues its heavy involvement with football esports, Konami Group is also expanding its role with a plan to build a new esports complex.
Located within the Konami Creative Center Ginza (KCC Ginza), the new complex will be a distribution studio for esports competitions and related broadcast needs, an esports school, and an interactive showroom, with the main aim to expand the awareness and acceptance of esports among the Japanese and engage current/upcoming global talents.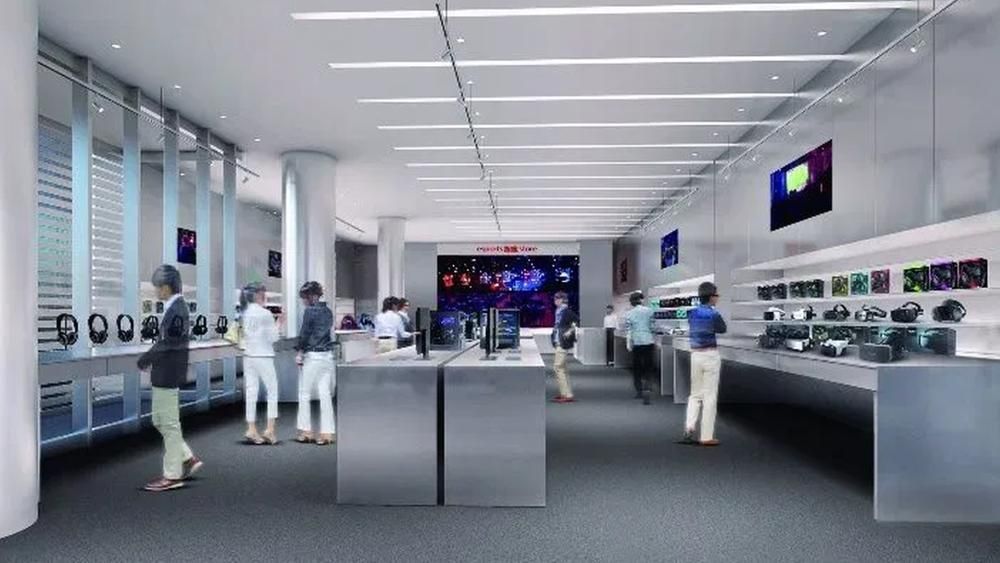 In terms of features, the studio will come equipped with next-gen gaming devices and technologies that are optimized for esports competitions. Konami will be using these high-tech innovations to ensure all events being held at the studio will run smoothly and can be live-streamed seamlessly to various media outlets and esports viewing platforms.
---
---
As for the school, Konami will be providing upcoming and professional esports talents at all levels — players, casters, management, and operations — with advanced training facilities. As is, Konami can provide multiple lesson modules for esports as it leverages off the vast experience it gained from participating in various esports events.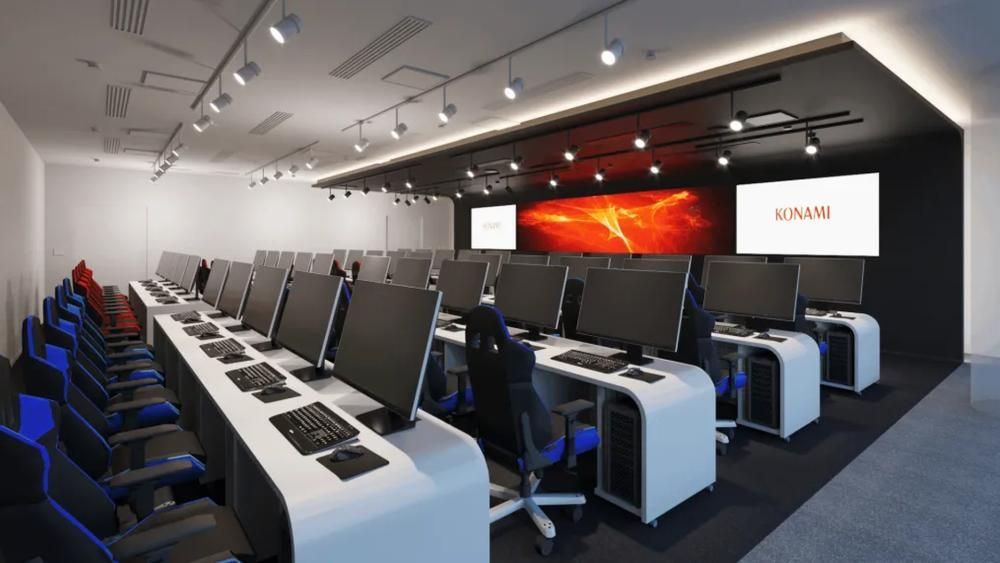 Beyond the training and support services the center offers to esports talents and teams, Konami is also engaging its Konami Amusement division to produce high-spec gaming gear for esports athletes.
The Konami esports complex is expected to open its doors in early 2020. More details about this platform can be found here.
READ MORE: Take a look behind the scenes in SAP's documentary on esports observers