If you didn't like how Geralt looks in The Witcher 3 game, you can now change that to Netflix's version of Geralt, which stars Superman actor Henry Cavill.
Posted by Adnan on NexusMods, you can download it manually and drop modGeraltisCavill in your Witcher 3 mods folder to install it. As Adnan puts it, "This mod page will be a base for different Henry Cavill variations in future". 

For now, the mod includes head meshes for a shaved face and modified jaw for the head with beard "that looks a bit different, but in most cases, you won't notice it," writes Adnan.
"This will resolve issues with any beard mods. I recommend using along with hair physics for beards, since then it covers the jaw best way as possible without remaking each beard," Adnan added on the page. 

Also added to the mod are body hair textures and scars that have healed a bit more, as well as face textures for all in-game occasions. There are also toxicity textures from the show, but without black eyes at the moment.

Here's how Geralt now looks thanks to Adnan's mod: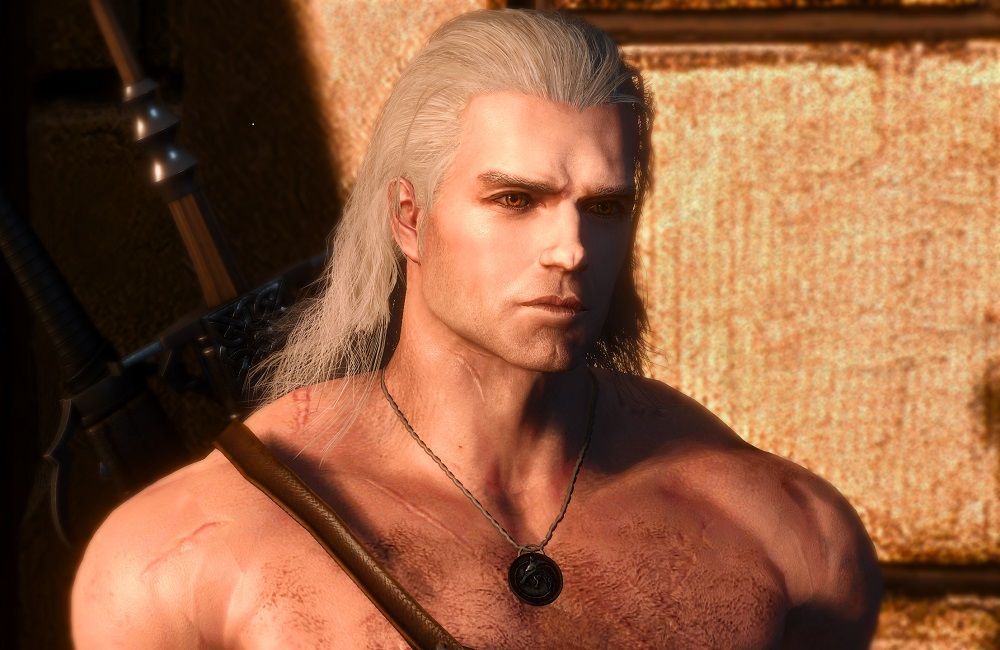 And here's how Cavill looks as Geralt in the Netflix series: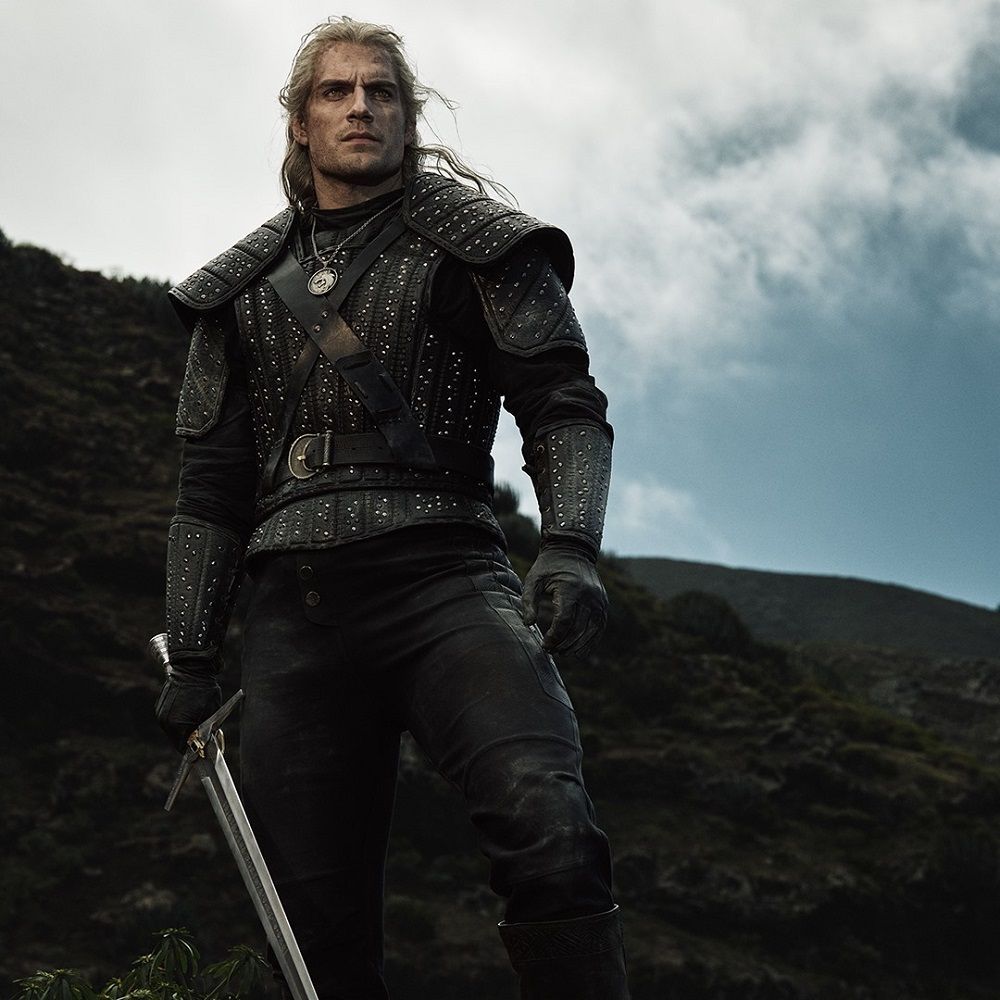 There are a bunch of links for more recommended mods on the page including one for Geralt on steroids — because well, why not.
READ MORE: The Witcher 3 will soon be on the Nintendo Switch