Meet the Secretlab G2: Army of Champions Edition, a collaboration between European esports organization G2 Esports and Singaporean gaming chair manufacturer Secretlab.
The chair comes in a sleek black color with classic red and white details with the popular G2 logo is proudly printed on both front and back sides of the chair. To show that you really are a part of the squad, a small #G2Army hashtag in white has been sewn on the right shoulder of the chair. This special edition is available in Secretlab's Omega and Titan lineup.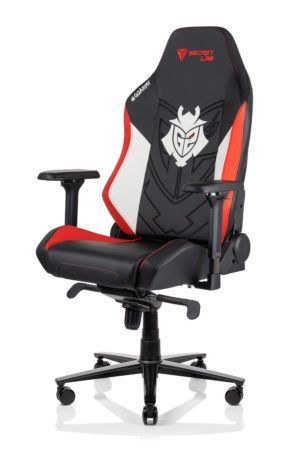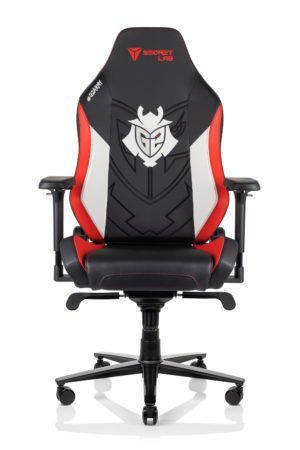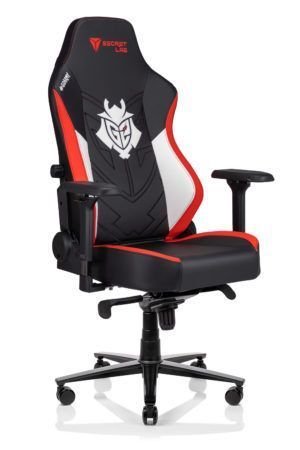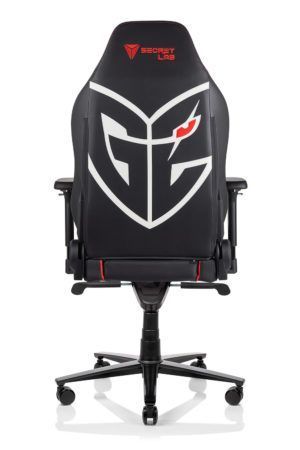 ---
---
Aside from producing a G2 Esports gaming chair, Secretlab is also now the official chair sponsor of G2 for all of its ten teams in different games. This includes their team in multiplayer online battle arena League of Legends, first-person shooter game Rainbow Six Siege, and vehicular soccer video game Rocket League.
"We're proud to support G2 Esports, whose incredible drive for success is shared by all of their talented players across their teams including League of Legends, said Ian Alexander Ang, Secretlab's CEO.
READ MORE: Secretlab is the official chair partner of the ONE Esports Dota 2 World Pro Invitationals