Virtual YouTubers or VTubers are YouTubers who are actually digital personalities. While it may sound weird, there are currently about 8,000 VTubers out there offering a variety of videos.
While most virtual YouTubers hail from Japan, there are some, like Indonesian Maya Putri who has also made waves in the virtual space. While some VTubers often post videos about music and challenges, there are some that also delve into the gaming space. Here are our top five.
---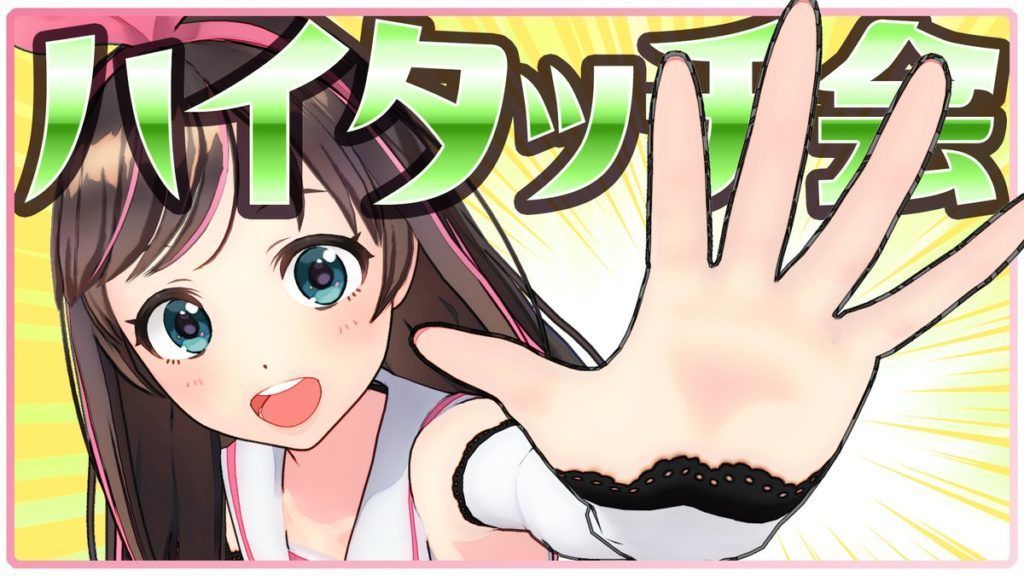 Kizuna AI
The most popular VTuber in this list would have to be Kizuna AI, a Japanese virtual YouTuber with over 2.5 million subscribers.
Kizuna (or simply Ai-chan) runs two accounts, with her main channel featuring videos that vary from music, online challenges, and even a virtual bar where you can just listen to Kizuna casually talking.
Her other account, A.I.Games, is a channel born out of a partnership between Kizuna and game development company Asobimo. A.I. Games contains Ai-chan's Let's Play videos with games such as Resident Evil 2, PUBG as well as other Battle Royale games such as Spellbreak and Mordhau.

Outside of YouTube, Ai-chan is known as the ambassador for one of Japan National Tourism Organizations' (JNTO) campaigns.
---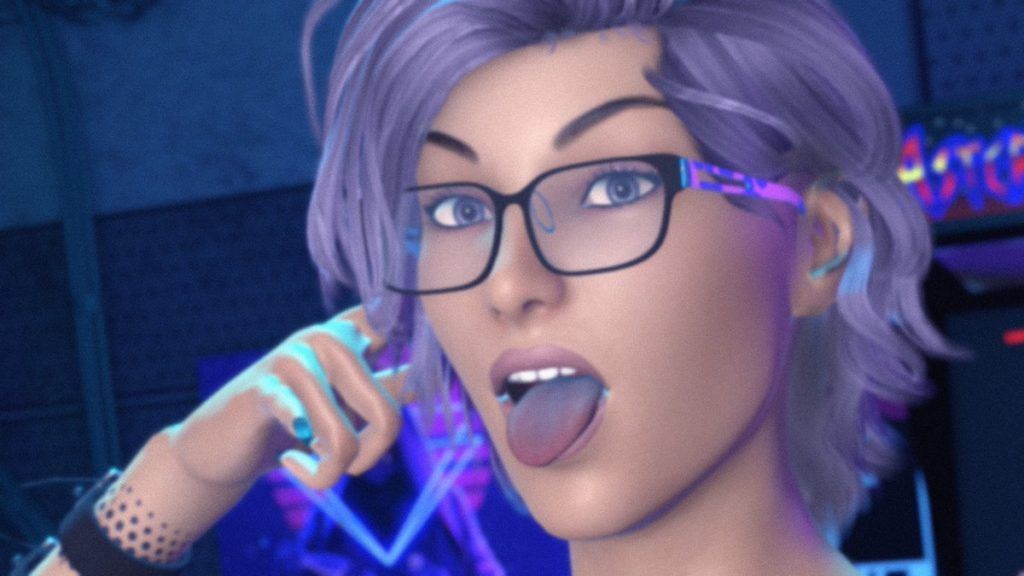 AiAngel
Riding on the VTuber hype is AiAngel, formerly known as the YouTuber Rogue Shadow who likes to play around the VR realm. AiAngel a.k.a. Angelica already has about 392,000 subscribers, as the original channel has just been transformed to embody the persona of the purple-haired VTuber.
The About section on Angelica's channel reads:
"AiAngel is a passion project operated single-handedly by personal resources and the generous support of viewers like you."
This VTuber's game of preference is Facepunch Studios' survival video game Rust where she learns about the "human experience" as stated by Angelica herself.
Her most popular video, "Ai Sees Humans for First Time" has already garnered 2.8 million views a month after it was uploaded (warning: strong language).
---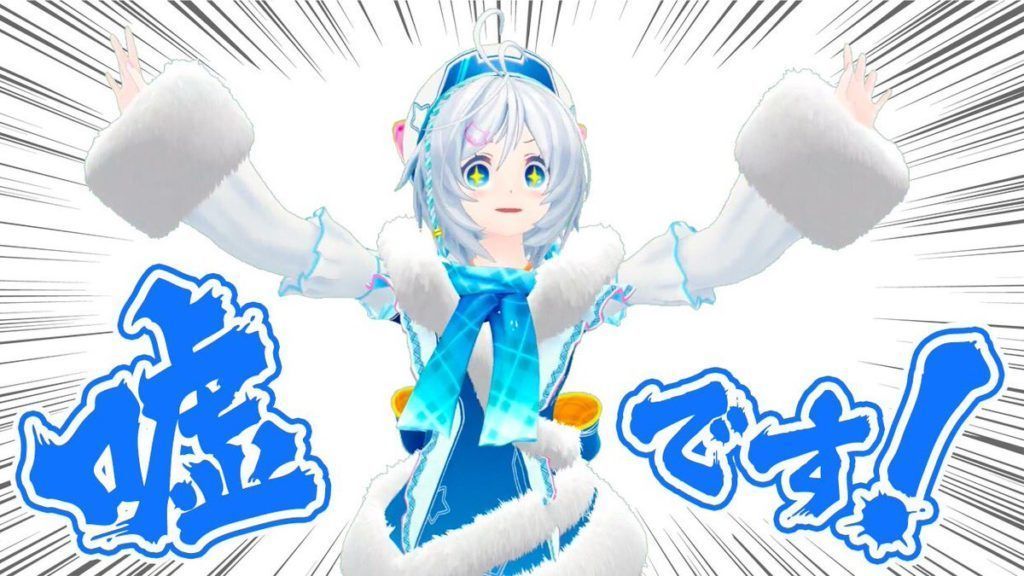 Siro Channel
A gamer and an aspiring idol? Yes, that is exactly what Siro is!
Siro is another Japanese virtual YouTuber running Siro Channel, which has about 631,000 subscribers.
This AI not only entertains her audience through singing and dancing, but in playing games as well. Siro has played Battle Royale game PUBG and even took on the Getting Over It game challenge.
---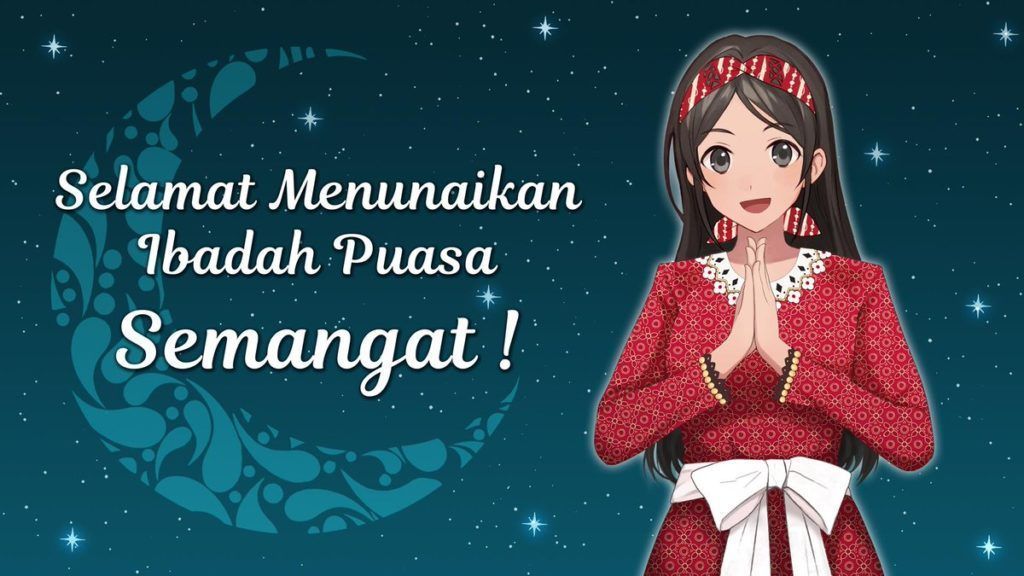 Maya Putri
Hailing from SouthEast Asia, Maya Putri is an Indonesian VTuber who does song covers and question-and-answer content. The games she play vary from the Battle Royale genre like PUBG, Fortnite, and Apex Legends to horror games like Pacify and Visage.
Putri already has 130,000 subscribers to date.
Fun fact: Kizuna AI, Maya Putri, and Siro have all shared the same stage in the C3 Anime Festival Asia (AFA) Jakarta convention late last year.
---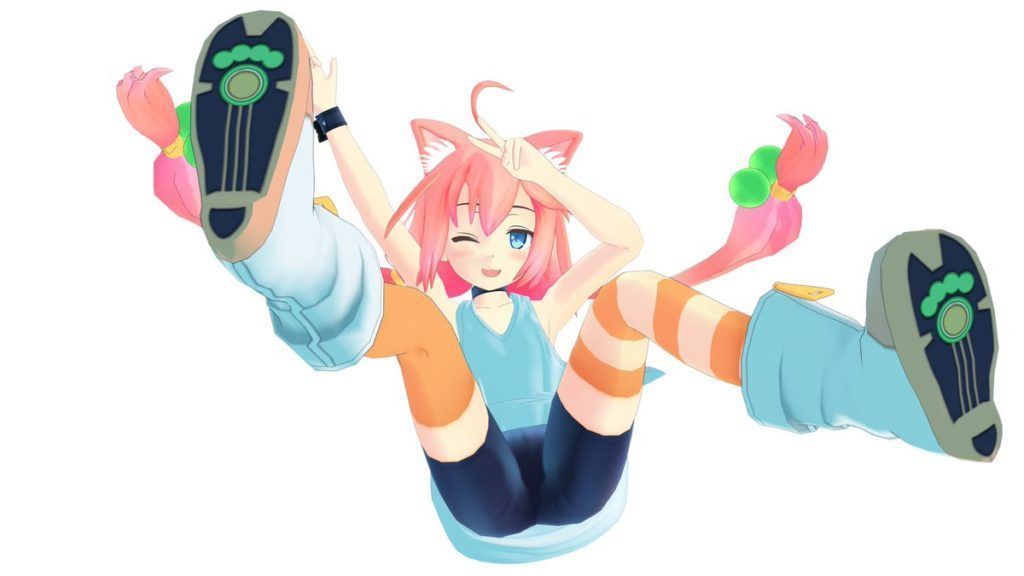 Hinata Channel
If you're looking for some gaming goodness, Hinata Channel is your best bet.
Nekomiya Hinata is a pink-haired Japanese VTuber who runs Hinata Channel. Almost all of the content on her channel are videos of her playing games.
She is absolutely skillful at playing PUBG. Her most popular video, a PUBG Handicap Challenge, gained 3.1 million views about a year after it was published.
Hinata also plays other Battle Royale games like Fortnite, Cuisine Royale, and Apex Legends.
To date, Hinata Channel already has 513,000 subscribers.
READ MORE: K-pop idols who are also hardcore gamers