Blizzard Entertainment's genre-defining real-time strategy game is back.
Warcraft III: Remastered launched yesterday, and has gotten the full HD remake. The game includes both Reign of Chaos and The Burning Crusade expansion pack.
On top of visual updates, Blizzard has upgraded the original game engine in order to preserve mod functionality from the original game.
Here a quick peek at what the finished game looks like:
Campaign mode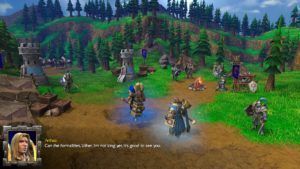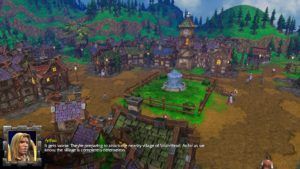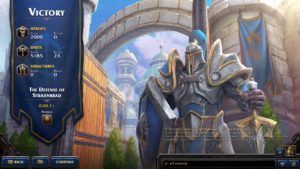 Players can replay the classic Warcraft III storyline that includes all of the classic characters back in Azeroth.
And, yes, Blizzard decided not to retcon the campaign's story arc to fit in with World of Warcraft's storyline.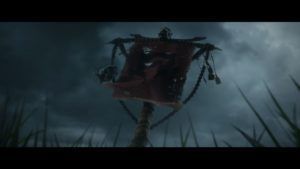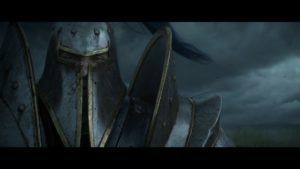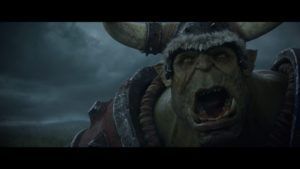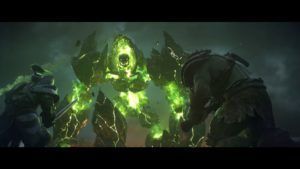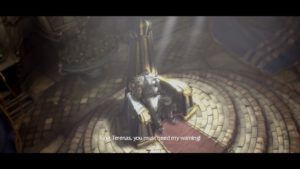 They've also redone the cinematics from the campaign.
Versus mode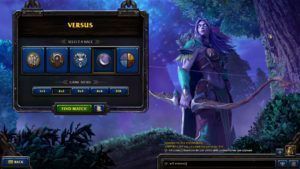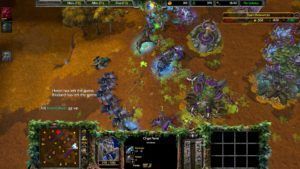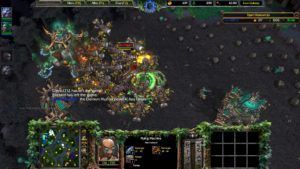 The competitive game mode is back as well with 1v1, 2v2, 3v3, and 4v4 modes.
We tried out every mode, and the connection seemed stable with no major issues to report. But if you plan on queuing alone, be prepared to play with those who are still in the process of learning the game.
Custom Games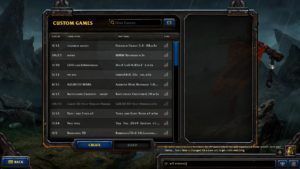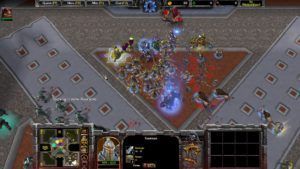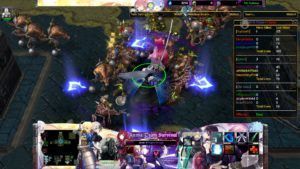 This was arguably the most entertaining feature of the remaster, bringing back fond memories.
The community has remade popular maps like Footmen Frenzy, Tower Defense games, Hero Brawlers, and Tree Tag. And, despite the ping being very low, the games were still playable.
---
---
Classic mode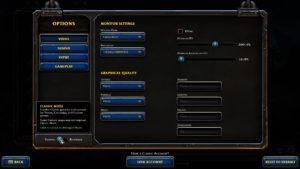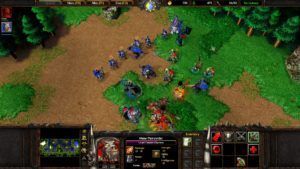 Players can also switch back to the old Warcraft III with classic graphics by going to the options menu.
Fan Reactions
While the game has only been out for a day, fan reaction so far has not been positive.
The current consensus is that Blizzard did not release the same game they promised after revealing the remastered version during BlizzCon 2018.
Warcraft III: Reforged has been plagued with multiple launch day issues, and some fans are even asking for refunds on Blizzard's official forums. The game is also being bombarded with negative reviews on Metacritic with an overall user score of 1.8 with 1,099 ratings as of this moment.
However, our own experience has been quite different, as we haven't run into any of the issues people are complaining about.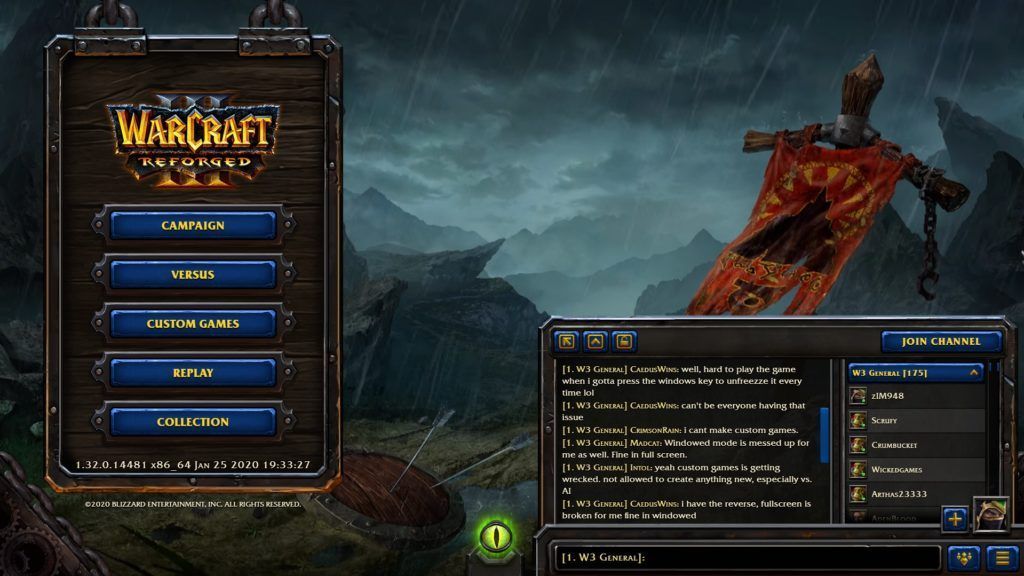 Look out for our full review of Warcraft III: Reforged next week.
READ MORE: Blizzard partners with ESL and Dreamhack for Starcraft II and WC3: Reforged esports events