Move aside Fortnite and Apex Legends, Apple Arcade's Butter Royale could be the next big battle royale game of 2020.
The game has been developed in Singapore by indie studio, Mighty Bear Games, and offers a fun food-fight take on the popular battle royale genre.
The game is set in the near future, following a global ban on weapons. Instead, contestants engage in food fights on Butter Island to satisfy their hunger for competitive action.
Players will use "Nutritionally Operated Machines" (NOMs) to launch food at each other during five-minute matches, all while trying to escape floods of butter to get to safe zones.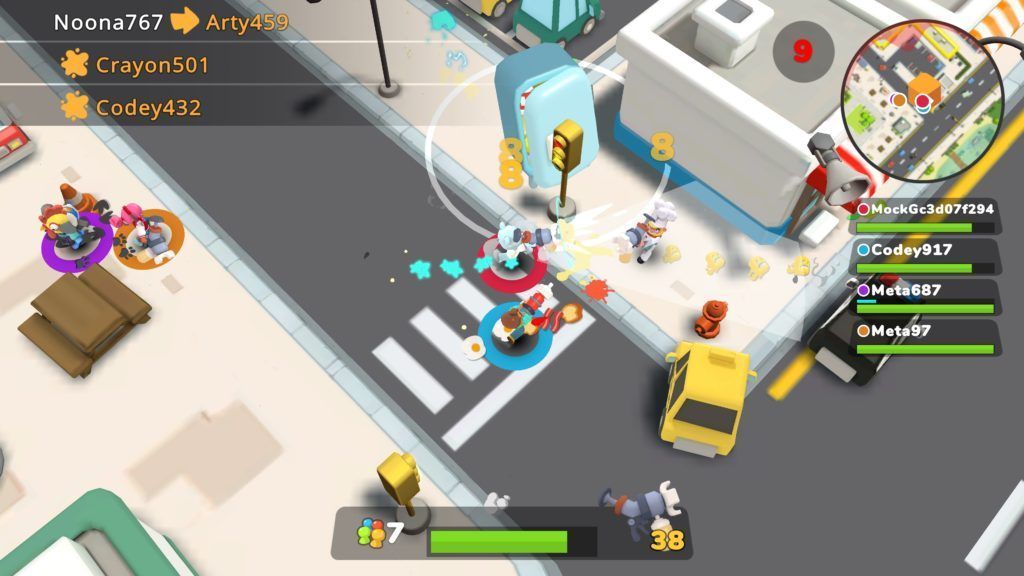 ---
---
Gamers will be able to play offline against AI bots, or online against 31 other players, in either solo or squad modes.
52 characters are available with diverse backgrounds, ages, and genders, so there's sure to be a favorite for everyone in the family.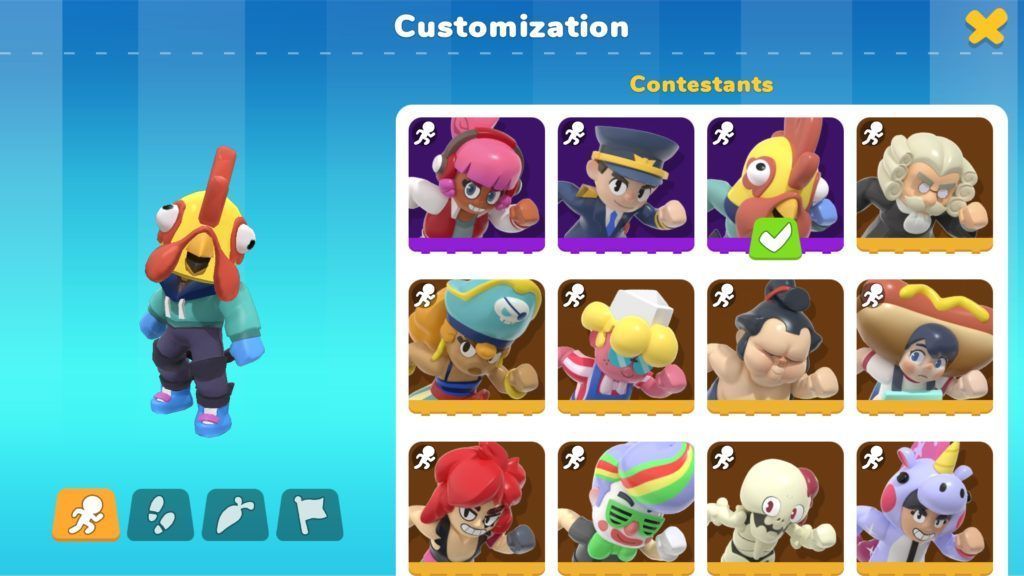 Butter Royale is available for iPhone, iPad, Apple TV, and Mac, and with Apple's Family Sharing feature, up to six users can play on a single Apple Arcade subscription.
"We want everyone in the family to love it and see themselves represented in the game, from young children to grandparents," said Simon Davis, CEO of Mighty Bear Games. "It is also important to us that 'Butter Royale' is a nonviolent shooter, so younger players can safely join in. The food-fight theme was perfect for that."
Like all Apple Arcade games, Butter Royale has no in-game chat, in-game advertisements, loot boxes, or in-app purchases.
READ MORE: Shinsekai: Into the Depths on Apple Arcade review: An atmospheric, underwater thriller