The highly anticipated Baldur's Gate III: The Black Hound will be partially developed by Larian Studios in Kuala Lumpur, Malaysia.
Larian Studios CEO, Swen Vincke, confirmed that he is setting up a new Malaysian studio that will be working on Baldur's Gate III, and stated that the studio will work closely with Larian's four other major studios around the world, located in Dublin, Ireland, Quebec, Canada, Saint Petersburg, Russia and Ghent, Belgium.
---
---
According to job listings on Larian Studios' website, the Malaysian office is currently hiring for various positions, including roles for programming, devops, and art.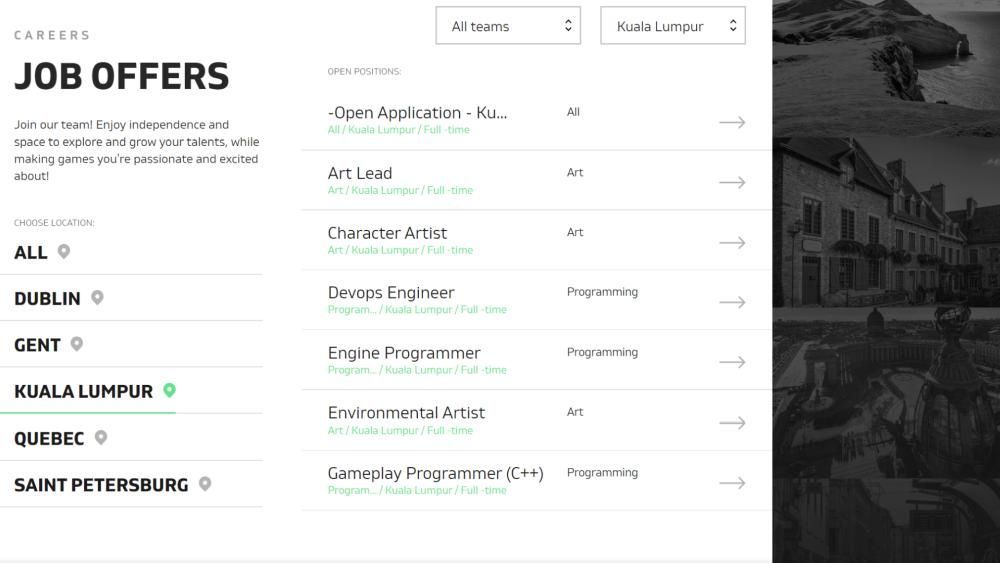 Vincke also shared that more will be revealed in the coming months, including expansion plans as he hopes to start Malaysia's operations with a 20-strong workforce.
"The goal is to start with this team and push for the 50 or so that we are operating on in other studios. We definitely want to tap into the creative talents that Malaysia, and Southeast Asia, have to offer," said Vincke.
READ MORE: Three things that make us really excited about Baldur's Gate III