While most PC brands usually sponsor esports teams or events, Acer is taking a different approach. Introducing Planet9 — Acer's newly revealed next-gen esports platform.
Currently in closed beta, the concept is very much an open community that enables gamers to improve their skills, build and manage their own teams, and become more involved with the esports community.
For now, the platform only supports three games — PlayerUnknown's Battlegrounds, League of Legends, and Dota 2.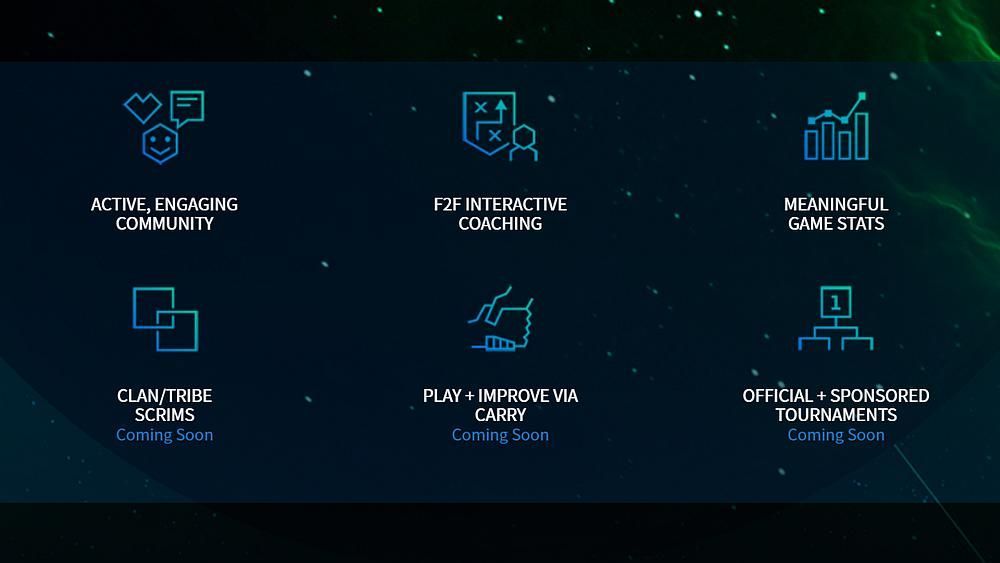 "Planet9 is a next-gen esports platform that offers what competitive and casual gamers need to level up and participate in esports below the professional tier," said Andrew Chuang, General Manager, Esports Services, IT Products Business, Acer Inc.
---
---
Taking a page out of many professional esports playbooks, Acer's Planet9 wants to create a thriving community that provides opportunities for amateur and casual players who want to improve their skills by participating in friendly and competitive tournaments.
More importantly, it allows players to connect with each other and create active discussions about the games they love. This creates a suitable environment for budding gamers who want to switch up their play-style as they learn from their peers.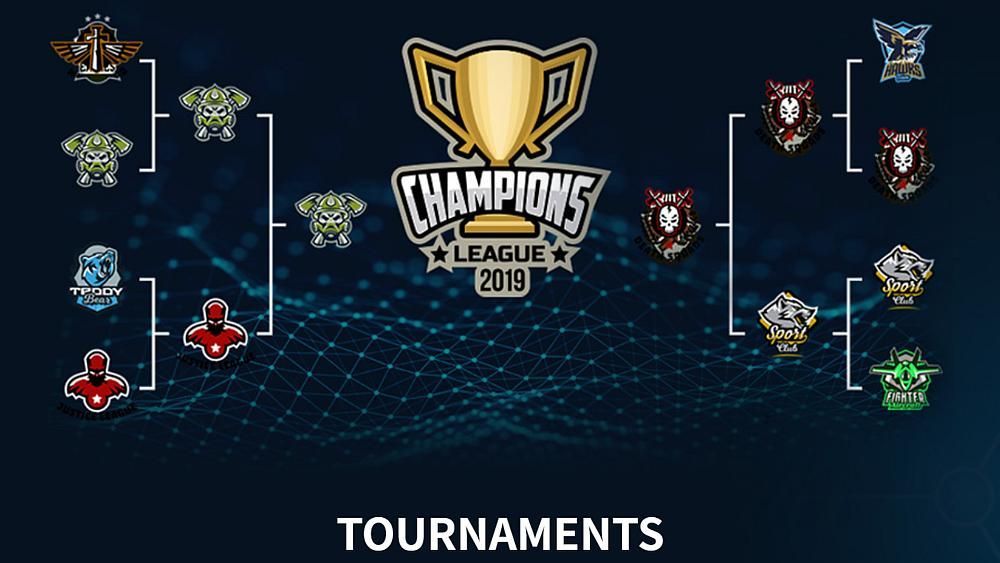 Beyond operating as a community, Planet9 also provides a series of features made to help gamers improve their gameplay skills. From hiring coaches, to tracking growth stats, to playing with veterans, the platform paves paths toward a professional career.
There are even community battle modes — Clan Scrims and tournaments — that allow teams to initiate clan battles or participate in competitions that offer prizes.
Acer's Planet9 will enter open beta on January 30, 2020. Those keen on joining the closed beta can sign-up here.
READ ALSO: Traditional sports and esports are crosssing over, says industry heads