The Baba Yaga is back!
Epic Games has a year-end surprise for its legion of Fortnite fans as it has brought back one of the game's most popular limited-time events of the year. "Wick's Bounty" has returned as part of the game's Winterfest event, which kicked off on December 18 and will run until January 2.
Wick's Bounty first made waves back in May, when Fortnite launched the limited-time event to promote the theatrical release of John Wick: Chapter 3 — Parabellum. Epic didn't announce any changes to the game mode, so players can expect the same set of John Wick-themed challenges, rewards, and items.
---
---
The return of Wick's Bounty gives Fortnite players a more concrete distraction as buzz about the game's year-end shenanigans are building up.
Recently, fans have been speculating that Epic Games has something big up their sleeves for the New Year with the addition of unusually strong blizzards a couple of days ago.
Unlike the snow-covered maps that Fortnite uses for their winter-themed events, these new snowstorms effectively limit visibility for players across significant portions of the map, leading many to believe that the phenomenon has some yet-to-be revealed story significance.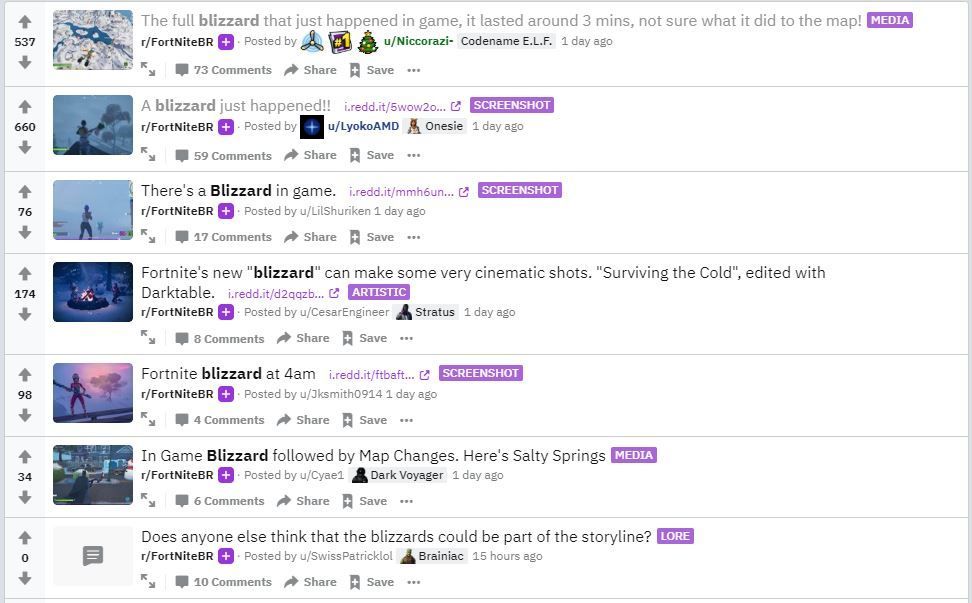 Other rumors surround a disco ball sighting that a player caught while reviewing a game replay.
This one's a bit more divisive among fans, as it's reminiscent of 2019's hourly New Year ball-drop, which involved a lot of forced dancing… and plenty of annoyed fans. More optimistic fans are hoping that it's the Disco Domination limited-time event that comes back instead.
Most recently, dataminer "Lucas7yoshi" leaked a pair of weapons that will soon be available in the game, along with a quick hint that Fortnite's 2020 New Year bash might not be that much different from last year's.
Knowing Epic Games' penchant for big, bold surprises though, it may be safer to assume that they won't just reuse last year's gimmick.
Fortunately, 2020 is just a few days away so we don't have to wait too long to find out what their real plan is all along.
READ ALSO: Fortnite broke records by having 7 million viewers staring into nothing all at the same time