Volta Football is EA Sports' new take on street football and will bring an authentic small-sided football experience to FIFA 20.
Volta uses a custom-made gameplay system and will immerse players in the flow of the street with new tools including simplified flicks and skill moves, new flair animations, and even the option to use the wall to your advantage.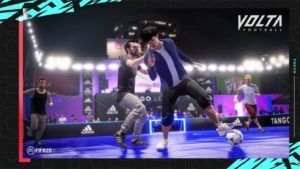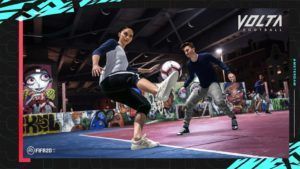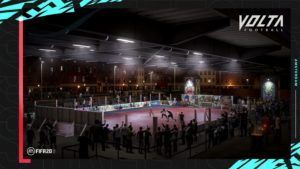 The mode will have a single-player story-driven career mode, where you'll be able to build up your Volta player, challenge street legends around the world, and eventually make your way to the Volta world championship tournament in Buenos Aires.
There will also be an online multiplayer Volta league, which will let you play against other players from around the world. Keep winning and you'll be promoted to a higher division.
In all game modes, there will be countless ways to customize and personalize your male or female players. You'll be able to choose their clothes, hairstyle, tattoos, and even celebratory emotes.
If you've ever wondered how your favorite football stars would fare at street football, there's also a Volta Kick-Off mode.
A variety of rule sets will be available for Volta games including 3v3 Rush (no goal keepers), 4v4, 4v4 Rush, 5v5, and professional Futsal rules. You'll be able to play in multiple real-life locations from around the world, from an underpass in Amsterdam, to a Tokyo rooftop.
Players can experience Volta Football when FIFA 20 is released on September 27, on PlayStation 4, Xbox One, and PC.
READ ALSO: Cyberpunk 2077 coming in April 2020, will star Keanu Reeves