EA's FIFA Ultimate Team mode has come under scrutiny in France after two Parisian lawyers, Karim Morand-Lahouazi and Victor Zagury, filed a lawsuit against the company, arguing that Ultimate Team's random loot boxes are essentially gambling.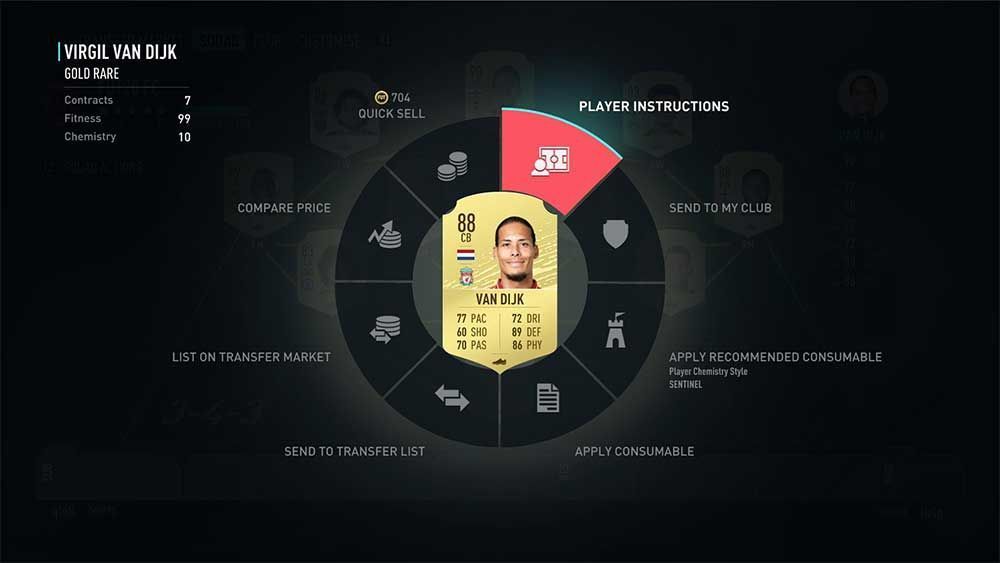 Zagury explained that his client spent €600 in five months without ever getting a big player.
"We believe that a gambling game has been integrated into this video game because buying packs is nothing more than a bet," Zaguray stated.
---
---
The lawyers claim that FUT has the same logic as a casino, and they hope to gain insight into "the algorithm which generates the distribution of player cards in packs."
The two also brought up new gambling regulations in The Netherlands and Belgium, where loot boxes can only be opened if they were earned and not purchased.
READ MORE: FIFA reveals updated format for major 2020 esports tournaments