Jake "SirActionSlacks" Kanner had his fun by sending out welcome letters to all the teams and players competing at ESL One Stockholm Major 2022.
From trolling Tundra Esports' entire roster to praising Gaimin Gladiators for making it into their first Major, Slacks had something to say about everyone.
His best greeting yet was one that was specially addressed to BOOM Esports' superstar player, Erin Jasper "Yopaj" Ferrer.
SirActionSlacks claims he is the biggest fan of BOOM Esports' Yopaj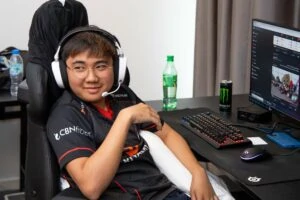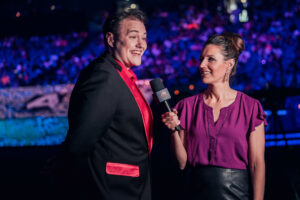 The Stockholm Major host acknowledged the merits of the Southeast Asian squad, but expressed that if he could pick one of them to interact with, it would be the Filipino midlaner.
"Jaccky, SKEM, TIMS, Fbz, so great to have you at the Major! You guys are truly special and it's an honor to get the opportunity to speak to you," he wrote. "However, I am going to ignore this honor and spend all of my time talking to Yopaj."
As it turns out, Slacks is a huge fan of Yopaj, and has admired the Gamers Galaxy Dota 2 Invitational Series Dubai 2022 champion for a long time now.
---
---
"JAPOY, MY IDOL. Why will you not respond to me in chat? Every Game I spam JAPY MY IDOL over and over on my many alt accounts, and you ignore it. Do you not know you are my idol? That you are my everything? The way you play is like the way birds sing when in love, so fluid yet so full of life. Please, just once in your games, pause and go to the chat and speak to me, my idol. You are my everything. I will find you. We are close than ever, I can smell you," wrote Slacks.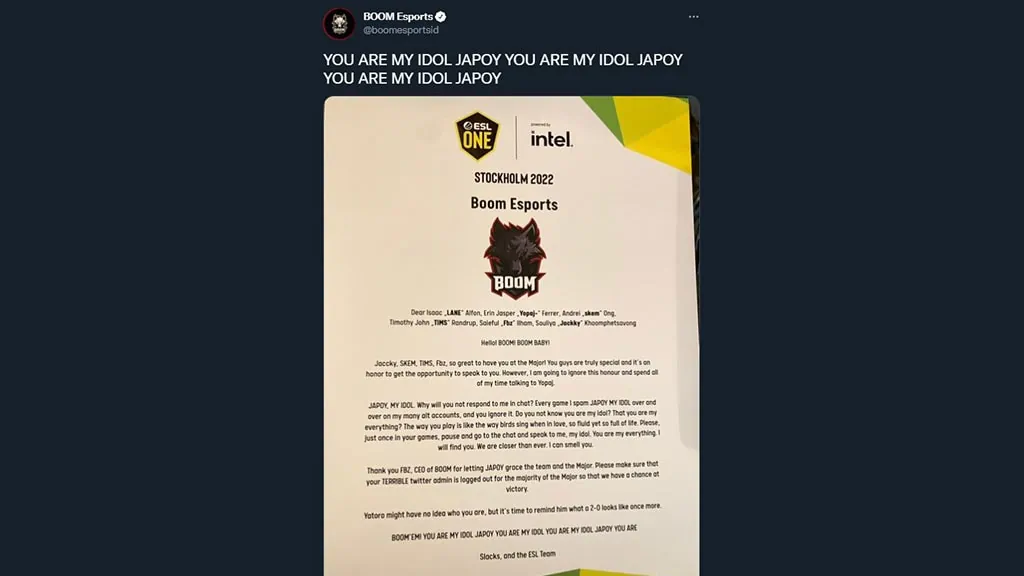 The letter was reminiscent of American rapper Eminem's song Stan, where a fan's admiration for the artist turns into an unhealthy obsession.
In closing, Slacks asked BOOM Esports' Twitter admin to stay logged out for the majority of the Major so that they would have a chance at victory.
SirActionSlacks is already off to a great start entertaining fans at the Stockholm Major.
Watch the event live on ESL ONE's official Twitch stream. During the group stages, multiple streams will be running on the B and C streams to cover every game.
READ MORE: Stockholm Major group stage day 1 recap: Thunder Awaken surprises, EG still finding groove