OG claimed Group A's top spot after the first day of the ESL One Stockholm Major's Group Stage with the help of legendary Dota 2 pro Sébastien "Ceb" Debs.
The two-time back-to-back TI champion came out of retirement to stand in for Mikhail "Misha" Agatov, who was unable to secure his visa and travel to Sweden to play in the Major.
OG looked impressive in their opening match, defeating South American squad beastcoast, 2-0. After the match, Artem "Yuragi" Golubiev, Bozhidar "bzm" Bogdanov, and Ammar "ATF" Al-Assaf even drew the comparison to another OG legend.
"The three core players, they're very instinctive how they play," said Ceb. "They remind me of Ana in a way."
Ceb praises Yuragi, bzm, and ATF on the first day of the Stockholm Major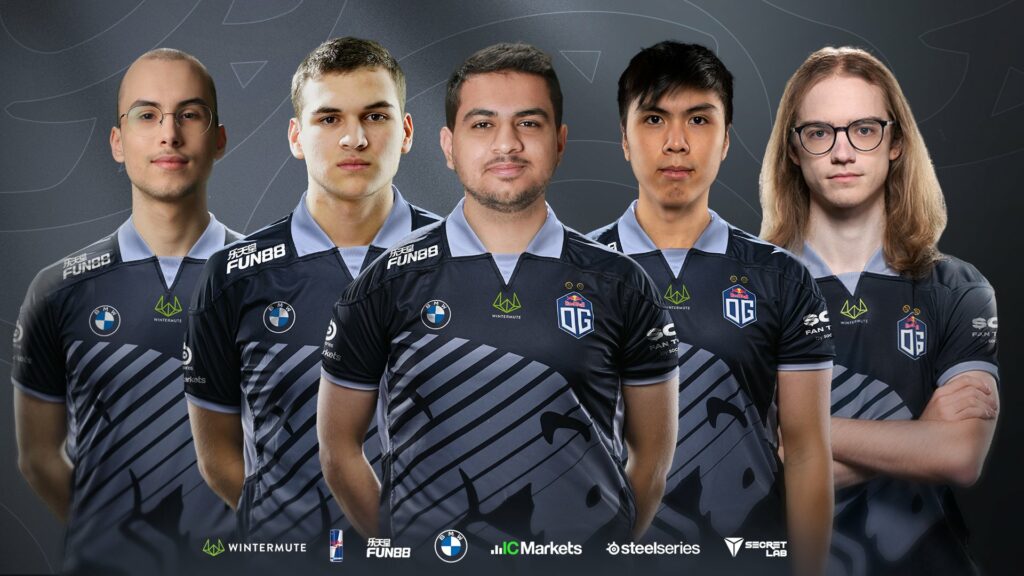 The former TI8 and TI9 champion explained that they always find a way to make the right decisions in key moments, which allows the team to succeed.
"They just go with the flow," he said. "[We] just have to tag along and just do your best to read the fight well and understand how they're reading it too."
Ceb believes their young players are close to reaching the same level the previous legendary OG Dota 2 roster achieved during their heyday.
"The most beautiful sequences I've been part of in Dota were rather quiet. Which I think is the best state you can reach as a team. It is when you don't need to break down anything, except for sharing information, and there's a lot of that in [the young OG roster] so it's very enjoyable," he said.
---
---
Ceb on coming out of retirement to help OG Esports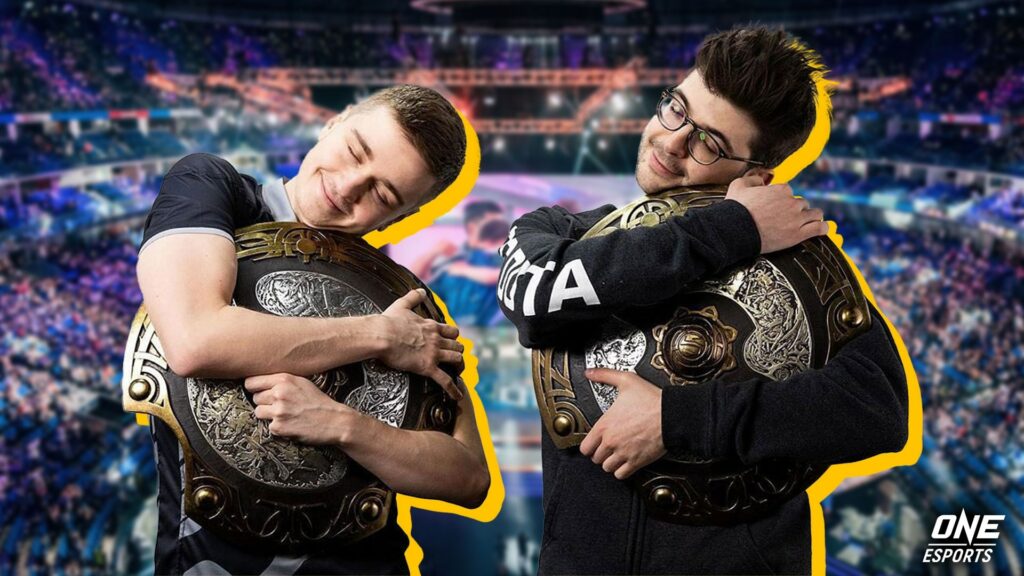 The veteran player believes he is a perfect fit as the team's stand-in because he brings balance and stability to the squad.
"I feel like they're kind of young and inexperienced, and I'm on the other side of the spectrum, being old and experienced," he said.
What they all have in common is that they haven't played at a major DPC event in quite a while. The last time we saw Ceb compete was during The International 10. Meanwhile, OG's younger players last played at the Gamers Galaxy Invitational, and missed out on the Winter Major after it was cancelled.
Feeling rejuvenated as a player, Ceb shared that playing at the Stockholm Major feels like his first LAN tournament. "I just get the feeling that this is a big tournament, and it's going to be hype."
OG finished day one with a draw against Southeast Asian squad BOOM Esports, securing the top spot of Group A with a 3-1 record. The European squad will continue their campaign with a best-of-two match against T1 on May 13, 6:00 p.m. GMT+8 | 3:00 a.m. PT | 10:00 a.m. GMT tomorrow.
Fans can watch the Major live on ESL ONE's official Twitch stream from May 12 to 22.
During the group stages, two additional streams will be broadcasting. You can find Stream B and Stream C here.
You can check out the upcoming playoff schedule and more information about the Major here.
READ MORE: SirActionSlacks trolls Tundra Esports with a hilarious Stockholm Major welcome letter