A decade in the gaming industry is a long time. That's how long Dota 2 has been out. While the game was officially out of beta in 2013, players were able to play it as early as 2010.
Since its release, Dota 2 has always been on the top of the Steam charts as one of Valve's most played titles. Even after more than a decade of release, the game is still going strong.
---
Dota 2's player base has been growing for the last five months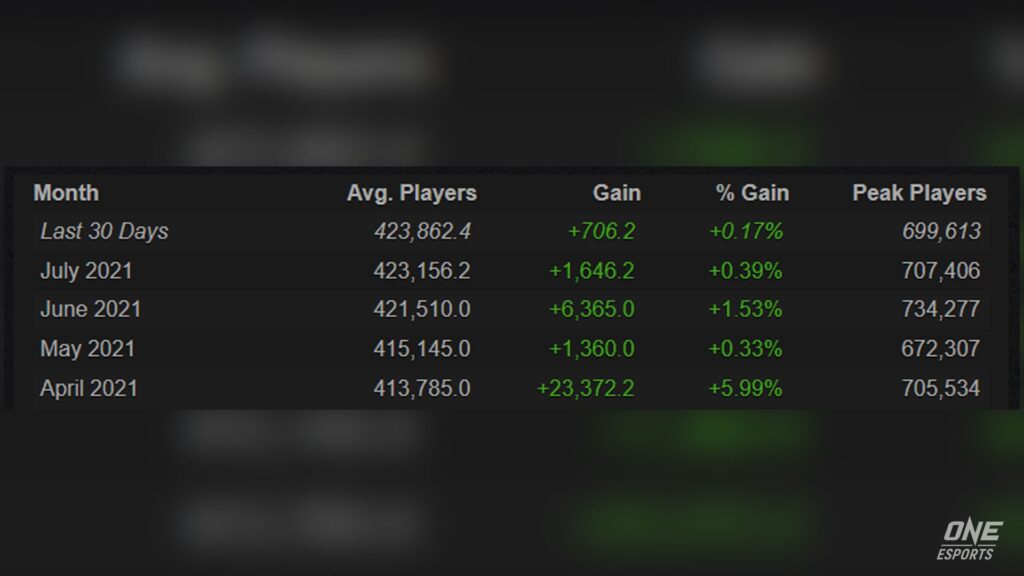 The number of players in any title fluctuates from month to month, and Dota 2 is no exception.
Since April 2021, the game has been steadily gaining players every month, the first time since the period between October 2015 to February 2016, which is more than five years ago.
The biggest increase occurred during April 2021, where it gained 23,000 players. This influx coincides with the release of the Netflix anime "Dota: Dragon's Blood" and the ONE Esports Singapore Major.
June also saw impressive gains, with an increase of 6,000 concurrent players. With a total increase of an average of 32,000 players, it's not bad for a "dead game".
So what is it about Dota 2 that has given it such longevity and kept its players around for so long?
---
Dota 2 has the biggest prize pool in esports history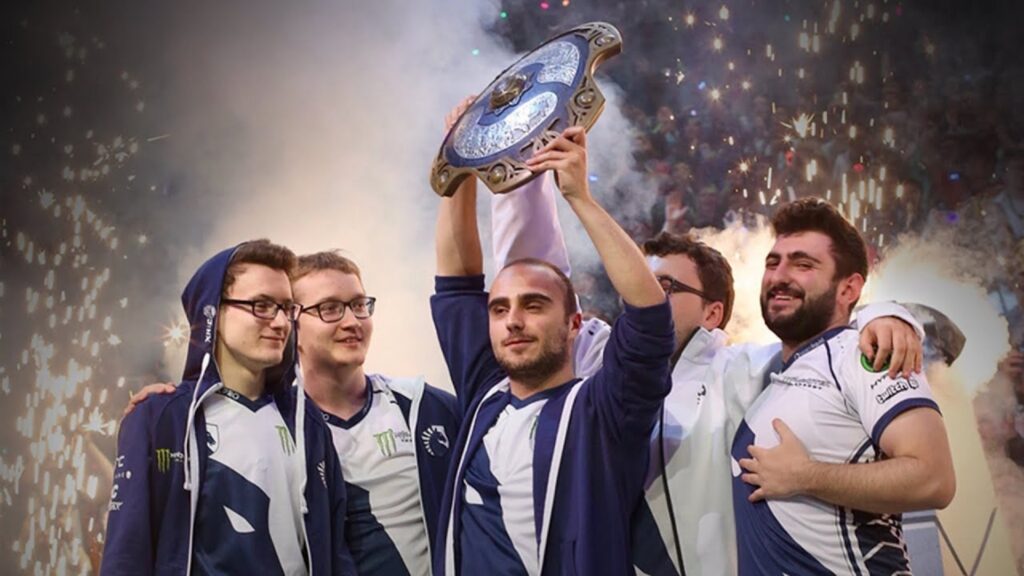 Every year, Valve hosts the biggest esports event of the year, The International, where its prize pool is largely crowdfunded by the community battle pass.
Since the battle pass was introduced in 2014, The International has continually broke the record for the biggest prize pool in esports. The gigantic stakes associated with the International give Dota 2 a sense of grandeur not found in other games, and encourages new players to try it out.
---
---
Dota 2 is well balanced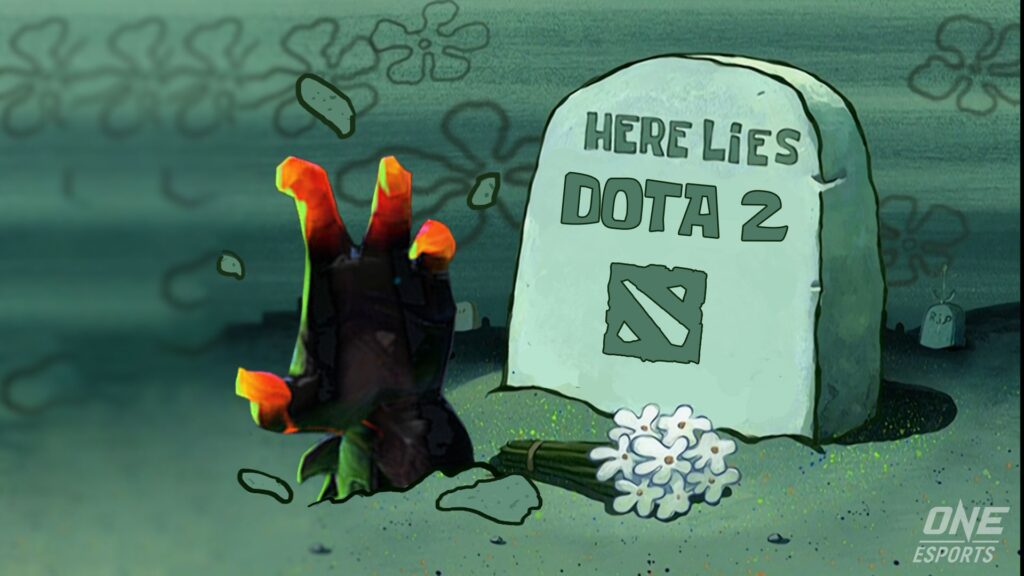 One of the biggest factors in a competitive title's longevity is how balanced it is. If a game has certain overpowered mechanics or heroes with no counters, it will likely fizzle out in the future.
Luckily for Dota 2, it has maintained a good gameplay balance by providing regular gameplay updates and additions. The game focuses on ensuring every hero is viable, to a certain degree.
While sometimes certain aspects of the game do get too strong or too weak, overall, Dota 2 is a well-balanced game.
---
The new Netflix anime "Dota: Dragon's Blood"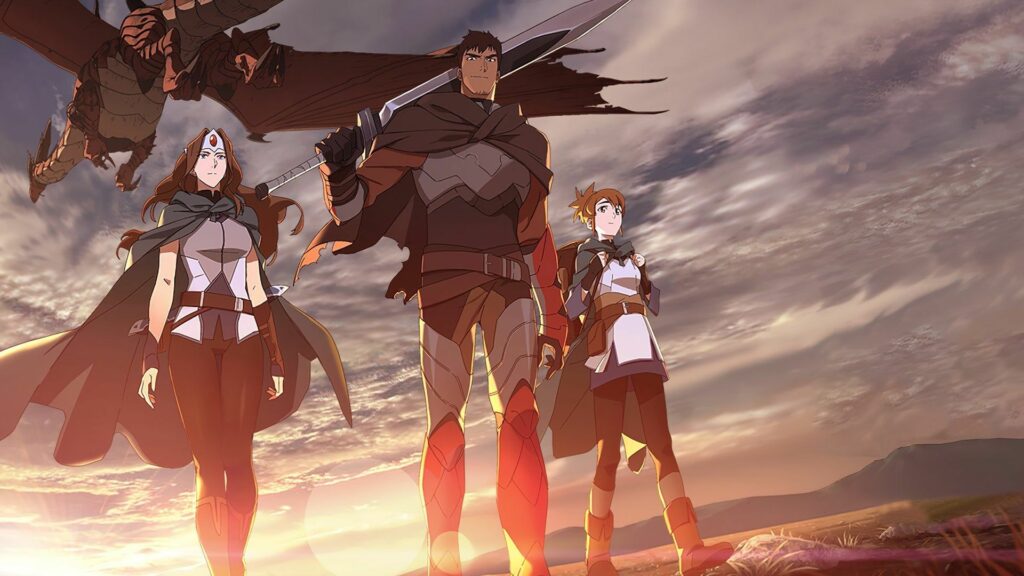 Valve has recently taken a more active approach to market the game. It released the Netflix anime "DOTA: Dragon's Blood" to appeal to a new audience who might not have heard of Dota 2 before.
And it worked, for since its released on March 25, Dragon's Blood gave Dota 2 its biggest boost in players since April 2020. The anime was successful in its own right, inspiring a second season, and hopefully a third as well.
---
More are getting into gaming since the start of the COVID-19 global pandemic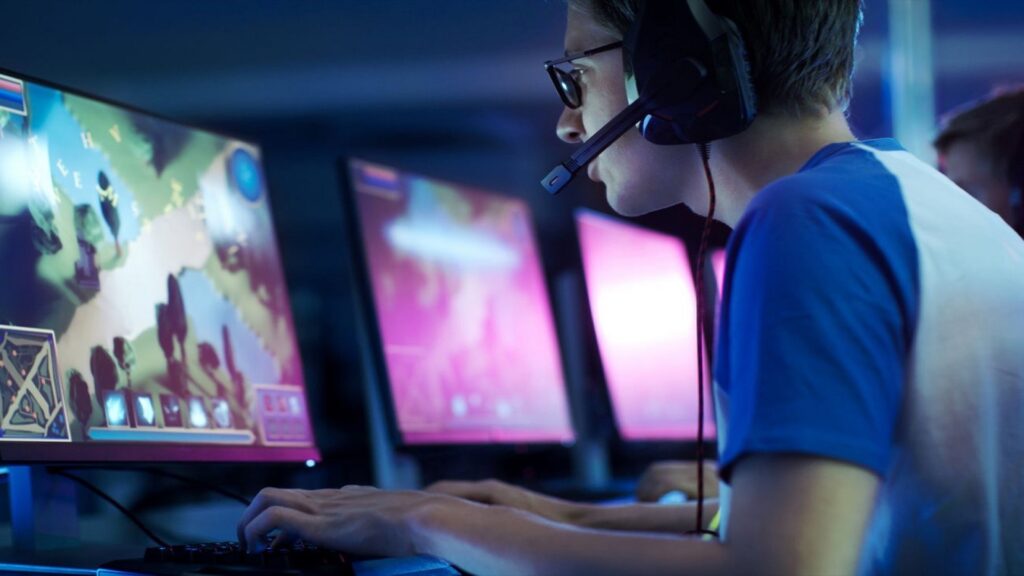 Dota 2 is a pretty complicated game. The number of heroes alone is staggering, and contains more than 200 items in the game, so it takes a lot of time and commitment to figure out.
The COVID-19 global pandemic means more people are staying home, and by doing so, they're finding new sources of entertainment such as gaming, and try titles like Dota 2.
Dota has been around since it was a custom map in Warcraft 3, and its not showing any signs of slowing down. Hopefully, we'll get to enjoy another 19 years playing this wonderful game.
Download and play Dota 2 for free here.
READ MORE: Will it be third time's the charm for EternalEnVy?