Felix "PewDiePie" Kjellberg has a hot take: League of Legends wouldn't exist without Dota.
The Swedish YouTuber praised Valve's multiplayer online battle arena game during his appearance on the 124th episode of the Trash Taste podcast.
The show is hosted by anime and Japan-based YouTubers Joey "The Anime Man" Bizinger, Garnt "Gigguk" Maneetapho, and Connor "CDawgVA" Colquhoun.
---
---
Pewds also went on a walk down memory lane and recalled the good 'ol days of playing Dota, the multiplayer online battle arena game that started as a mod for Warcraft III: Reign of Chaos and The Frozen Throne expansion.
---
---
PewDiePie expresses his deep admiration for Dota in his Trash Taste podcast guest appearance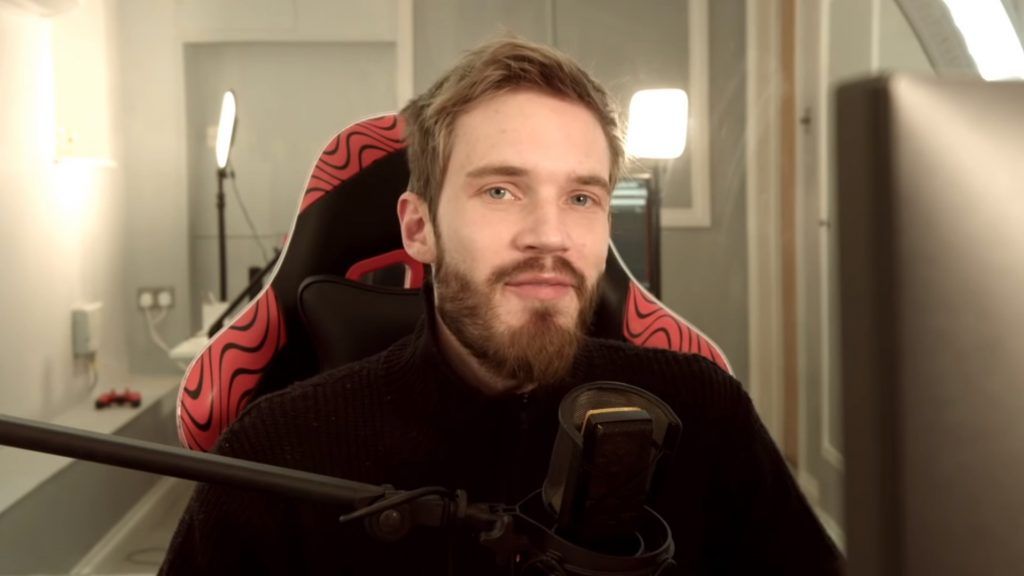 "Dota was the f***ing s*** back in the day," he said.
During his teenage years, Pewds would often hang out in internet cafes around the UK and play the MOBA game with his friends.
"You owe everything to Dota," he told CDawgVA after the Welsh YouTuber revealed that he's a LoL player. "League wouldn't exist without Dota."
The leader of the Bro Army was talking about the first Defense of the Ancients, which was released in 2003. Later on, American video game company Valve acquired the intellectual property rights to the game and developed Dota 2, which launched in 2013.
League of Legends was actually inspired by Dota. Using the original mod, players could control a team of heroes to try and destroy their opponent's base.
"We thought maybe we could build this sort of DOTA-style game," Riot Games President Marc Merrill said in an interview with The Washington Post in 2019. "The more we thought about that the more we were like, 'Actually, that's an incredibly compelling opportunity.'"
Both Merrill and Riot Games co-founder Brandon Beck were huge fans of the mod, and, in 2006, the two led the development of a new IP and video game genre heavily influenced by it. In 2009, Riot's flagship title, League of Legends, was released for Microsoft Windows, with 17 free-to-play champions.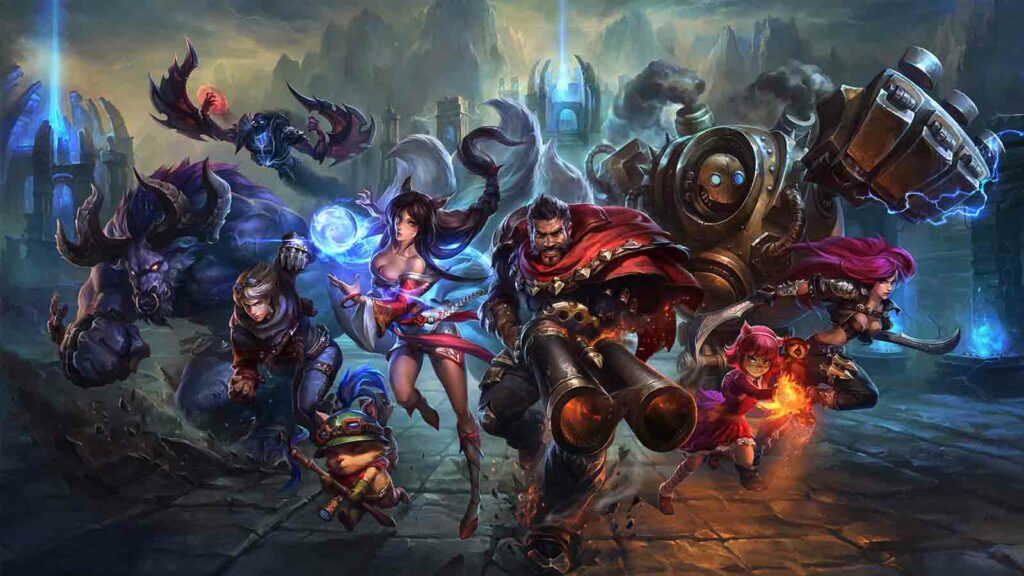 The YouTuber also spoke about League of Legends' animated show, Arcane. Similar to his "anime boyfriend," Joey, Pewds has not yet watched the award-winning series.
"I couldn't stand how many people wanted me to watch it," he said. "I'm never watching it now."
Arcane follows the story of League of Legends champions Jinx and Vi — tracing the outline of their lives in Zaun and Piltover and how they eventually became the champions League fans know so well. The show won Outstanding Animated Program, the first streaming show to do so, at this year's Creative Arts Emmy Awards. The Creative Arts Emmy Awards honor outstanding artistic and technical achievements in American television.
Fans can watch Pewds' full Trash Taste podcast episode below:
---
---
READ MORE: The five best Pudge counters so you don't suffer in your next pub