The last DPC season has taken its toll on Daryl "iceiceice" Koh, who recently announced on his stream that he plans to take a break from competition.
The Singaporean player has been one of the top performers in the competitive Dota 2 scene, attending all iterations of The International except for TI7 and TI11.
According to iceiceice, his hiatus stems from a mistake made by his previous squad, Team SMG. The Southeast Asian organization failed to register its roster for the TI11 SEA qualifiers, which deprived the team of a chance to qualify for The International 2022.
---
---
Iceiceice is taking a break from the competitive Dota 2 scene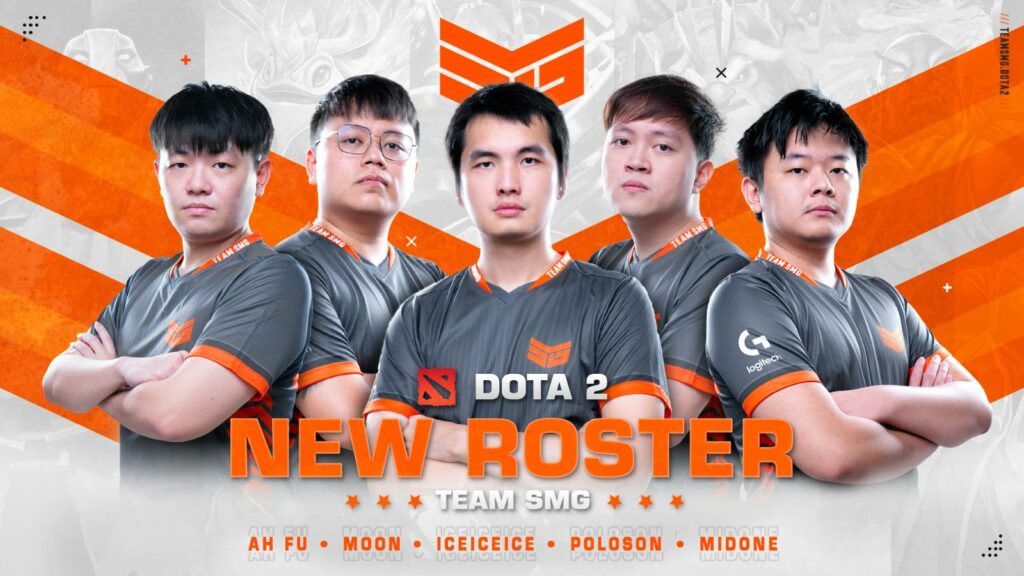 The DPC 2022 season was arguably the most underwhelming run iceiceice has had in his 12-year Dota 2 career.
After finishing in 9th-12th place at TI10 with Evil Geniuses, the 32-year-old was picked up by Team Secret, one of the top teams in the Western European region. However, Secret struggled in all three Tours of the DPC 2022 season, finishing in 5th place and falling short of qualifying for Dota 2 Major tournaments.
The Singaporean star was eventually replaced by Roman "Resolut1on" Fomynok, Team Secret's stand-in player for the Riyadh Masters. In an attempt to qualify for TI11 through the regional qualifiers, iceiceice joined Team SMG together with Wilson "poloson" Koh a month before the tournament was set to take place.
Unfortunately, Team SMG was not able to register their new players ahead of the cut-off time for roster registration. After TI11, Team SMG announced that iceiceice's contract with the team came to an end and gave him the opportunity to join a new team.
---
---
"After what happened in SMG, I'm going to take a break," he said. "I wanted to take a longer break so I could figure out what I want to do."
It seems that iceiceice would rather try out something new, instead of spending the DPC offseason period looking for a new team.
"Maybe I'll just stream Dota, play other games, or chill and enjoy life," he said. "Because what happened with SMG was shitty."
---
---
READ MORE: Two-time TI champion Topson shows off his most expensive Dota 2 item