The latest ESL One Birmingham 2019 looks set to be a great tournament thanks to a stellar line up of teams.
Set to begin in May 12, the best 12 Dota 2 teams around the world are going to brawl it out for US$300,000 in prize money. Eight teams have already been invited, with four more teams yet to qualify. The remaining teams will have to earn their way to Birmingham and prove themselves in the ESL regional qualifiers.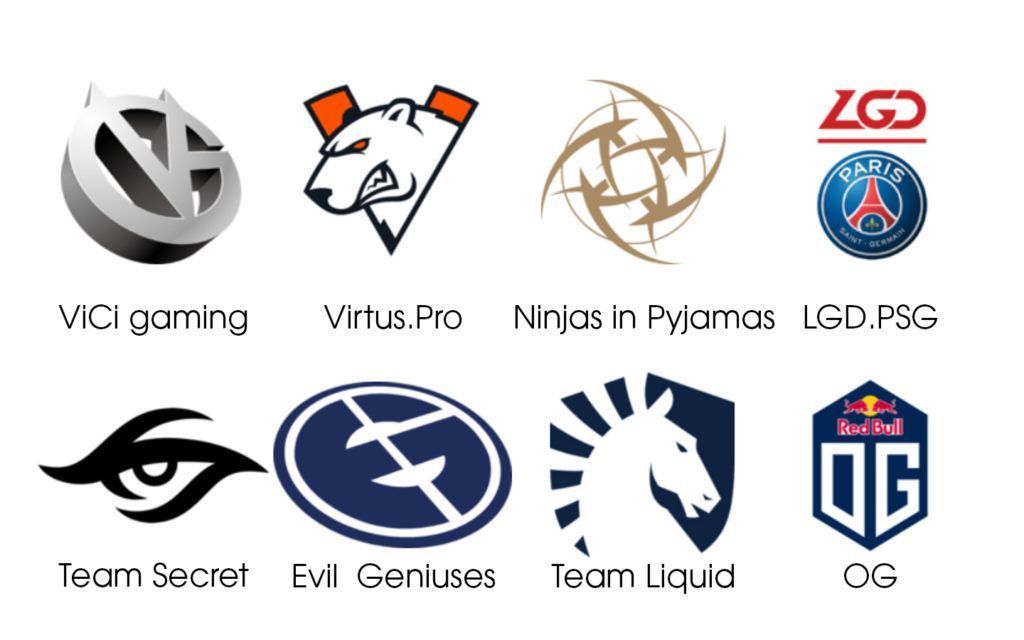 While ESL One Birmingham is not rated as DPC event, the quality of the teams invited means more chances for everyone to practice against the top teams at a more relaxed event. Interestingly, Southeast Asia's Fnatic, currently fifth in the DPC rankings, appears to have skipped the event completely, and will not be participating in the qualifiers as well.
With the United Kingdom having one of the most passionate home crowds in the Dota 2 community, and already having eight star-studded teams accepting their direct invitations, May 12 is poised to be one of the biggest Dota 2 events of the year.