Dota 2 fans, rejoice!
Our favorite game just experienced the biggest player base growth in 31 months, according to the latest Steam charts.
Gaining 59,000 new players, October was the game's best month since February 2019, with an overall increase of 15%. This is an impressive gain for a game that has been out for more than a decade.
---
---
3 reasons why Dota 2 experienced massive growth in October
1. The International 10 (TI10) happened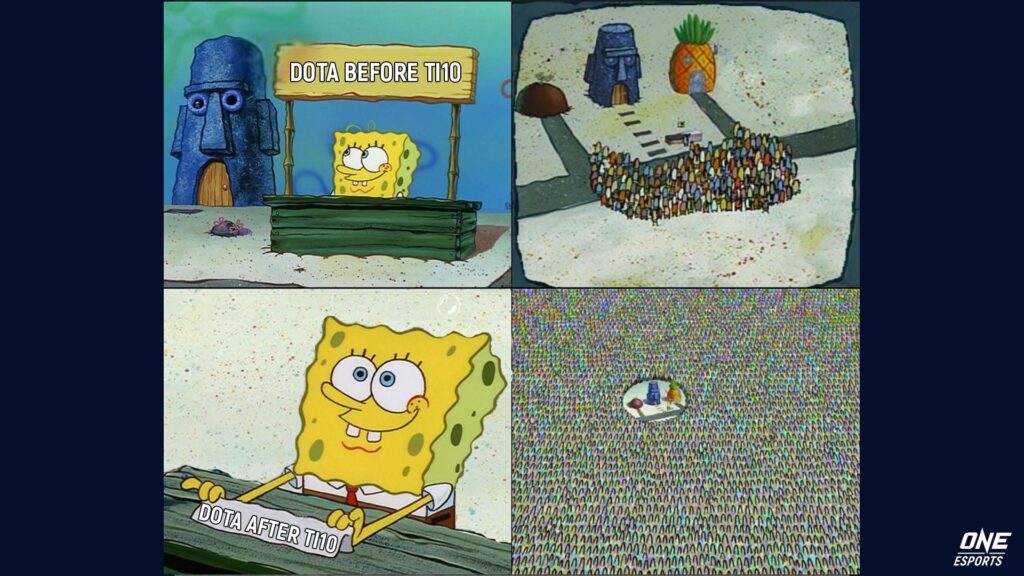 The International 10, the biggest esport tournament in history, was held from October 7 to 17. It was the conclusion of the 2021 DPC season, with a gigantic prize pool of USD$40 million.
TI10 featured multiple fascinating storylines, such as Team Spirit's Cinderella run, PSG.LGD's utter dominance, Puppey's 10th appearance at The International, and many more.
TI10 also had the largest viewership among all Dota 2 tournaments. With over 2.7 million viewers across all platforms, it likely generated a lot of interest in the gaming community, which led to high player base growth in October.
---
2. Marci from Dota: Dragon's Blood is introduced in the game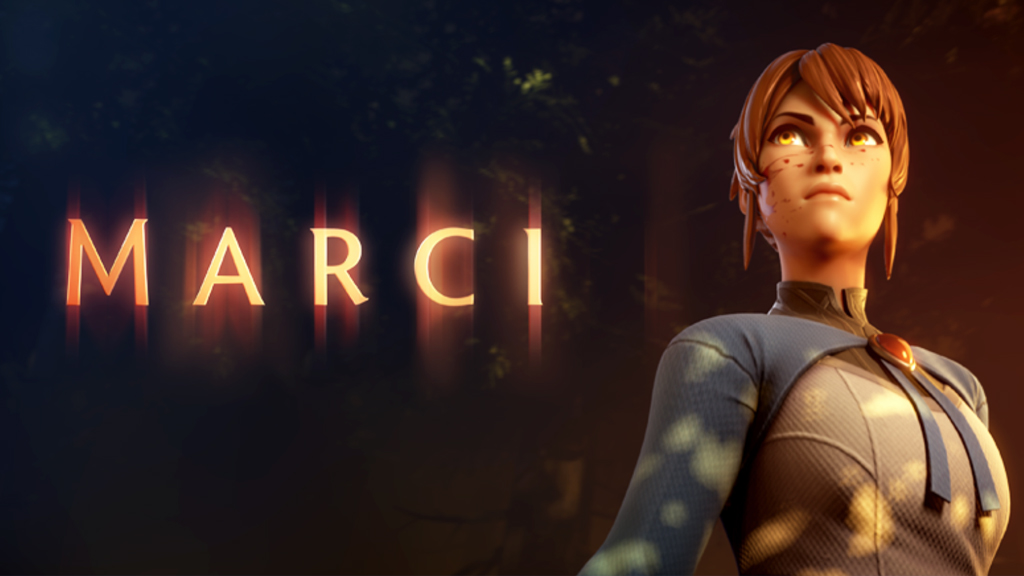 It's no secret that new heroes are one of the best ways to attract new players to a game, and Dota 2 did just that with the introduction of Marci.
First introduced in Netflix's Dota: Dragon's Blood anime, Marci is now a playable hero in the game to great success, for she has an astounding 74% pick rate in pubs. Pudge, the traditionally most picked hero, only fluctuates between 24-28% pick rate.
With the power of anime on her side, Marci is another reason why the player base experienced so much growth in October.
---
3. New Dota 2 patch 7.30e was released in October
The previous Dota 2 patch 7.30d was considered relatively balanced overall, except when it came to heroes Tiny and Magnus. After witnessing how the pros interpreted the patch, Dota 2 players were itching for a new update to balance the game after TI10.
Dota 2 patch 7.30e came out on October 29, and with it, some tweaks to the game. Overpowered heroes received long-awaited nerfs, while heroes who were absent at TI10, such as Spirit Breaker, got some love from IceFrog.
While Marci clearly still needs some tweaks, Dota 2 is more balanced than ever, which encourages players to invest in the game.
Hungry for more Dota 2 action? Check out the Heroes of the Game documentary presented by foodpanda.
READ MORE: Puppey is the only player to achieve every TI placing at The International