American psychiatrist and mental health coach, Dr. Alok Kanojia, better known online as Dr. K, was one of the three designated stand-ins for Evil Geniuses at The International 10 (TI10), making him eligible for a spot on the main stage if other players were unable to play.
Dr. K has been helping Evil Geniuses throughout the 2021 DPC season as a performance and mental health coach. He helped the team during both the ONE Esports Singapore Major as well as the WePlay AniMajor. Evil Geniuses placed second in both these tournaments.
---
---
Dr. K was part of Evil Geniuses eight-man pod at TI10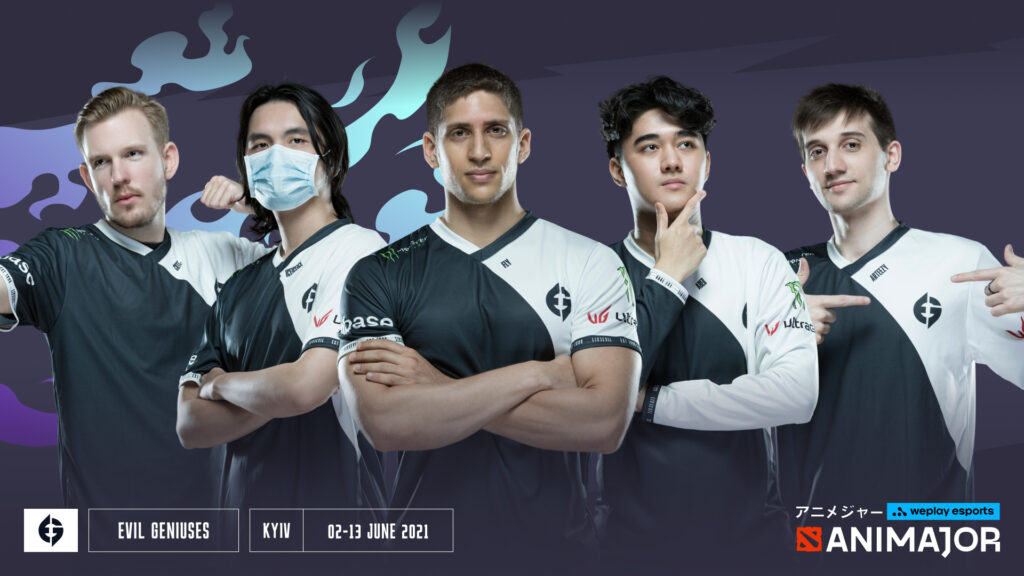 At TI10 each team was allowed to have an eight-man pod for the tournament. This pod would include the five players for the team and three more members of the organization. For Evil Geniuses their pod included coach Kanishka 'Sam' "BuLba" Sosale, manager Wilson "Fronz" Teng, and mindset coach Dr. K.
During a stream with Dr. K, he shared with viewers what happens if a member of a team gets sick: "If one person gets COVID, then BuLba is gonna have to play. If another person gets COVID, then Wilson is the second standin. If three people catch COVID, it looks like it's gonna be Dr. K playing."
Dr. K has streamed his games in Dota 2. Here is a highlight of a play he did as Crystal Maiden that gets his team a kill on an enemy Lone Druid. It would have been interesting to see if these plays worked against PSG.LGD.
---
Team Aster was the only team that used a stand-in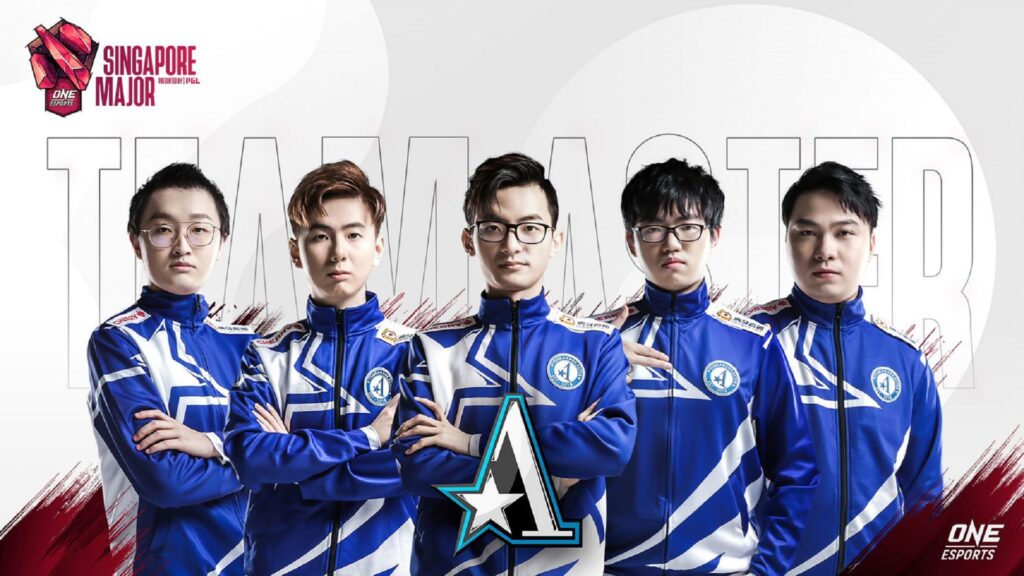 It's amazing to think of Dr.K stepping up to play for Evil Geniuses during the most important tournament in Dota 2, but the eight-man pod rule did end up having a big effect on the tournament.
Team Aster midlaner Liu "White丶Album_白学家" Yuhao was unable to attend the first day of the group stage with his team due to still recovering from COVID-19.
Assistant coach Chen "86" Yuxuan had to stand in during their first day, with unfortunate results. Team Aster lost all of their opening games and struggled until White丶Album returned.
Moving forward it will be fascinating to see if Valve considers adjusting the rules to how many stand-ins teams have during TI.
Hungry for more Dota 2? Check out the Heroes of the Game documentary presented by foodpanda.
READ MORE: Desk shaking and tactical trash bags were all part of the mind game meta at TI1