The upcoming Chinese Open and Closed qualifiers for the ESL One Los Angeles Major have been postponed due to the ongoing Coronavirus outbreak in the country.
The Open and Closed qualifiers for China were originally set for February 7-8 and 9-12, respectively.
In an announcement posted in a WeChat group by Chinese qualifiers host Huomao TV on February 4, the Chinese teams were informed that the qualifiers have been postponed to February 12.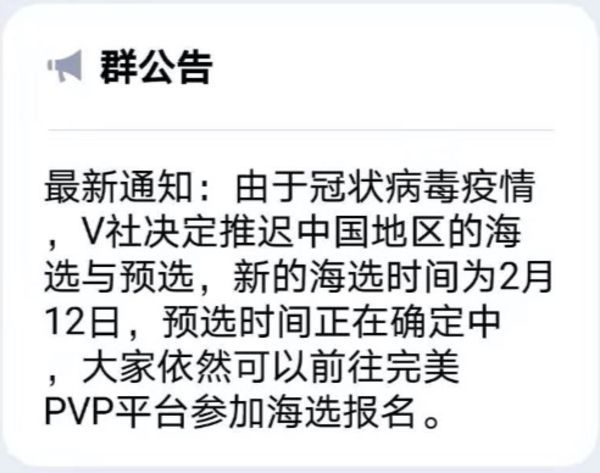 The translated announcement reads:
"Latest update: Due to the ongoing coronavirus outbreak, Valve has decided to postpone the Chinese open qualifier and the ensuing closed qualifier for the Los Angeles Major. The new date for the open qualifier will be February 12th, while the time for the closed qualifier has yet to be decided. Please continue your team's registration on Perfect World's PVP platform for the open qualifier."
---
---
While there have been cases of people infected by the Coronavirus in other countries, the qualifiers for the Dota 2 scene's other regions — namely North and South America, Europe, CIS, and Southeast Asia — are expected to push through with the original schedule of February 7-8 and 9-12 for their respective Open and Closed qualifiers.
The ongoing coronavirus outbreak has affected a number of esports leagues and tournaments based in China and its surrounding areas, such as the League of Legends leagues in China and South Korea, the Overwatch League, and the WESG APAC Finals for Counter-Strike: Global Offensive, to name a few.
READ MORE: WESG cancels CS:GO APAC Finals amid coronavirus scare