Following yesterday's round of matches in DPC Europe 2021/22 Tour 2 Division I, two teams have confirmed their fates.
OG is the first team to qualify for the Major with a stellar 5-1 record, while Nigma Galaxy is on the other end of the spectrum—with a 0-6 record, they are the first team to be relegated to Division II.
Aside from Nigma's disappointing record, the region has been a bloodbath, with teams taking wins off of each other. No team is undefeated—OG and Gaimin Gladiators currently hold the top two spots, with a 5-1 and 4-1 record respectively. Team Liquid has recovered from a 0-2 start to go 4-2. The two recently promoted teams, Brame and Entity, have two series wins apiece. Finally, Team Secret's all-star roster is at risk of relegation with a 2-3 record.
With the last two weeks of competition ahead, DPC Europe 2021/2022 Tour 2 Division I is set to be a photo finish with six teams still in the mix for Major qualification.
---
---
What's next for Nigma Galaxy?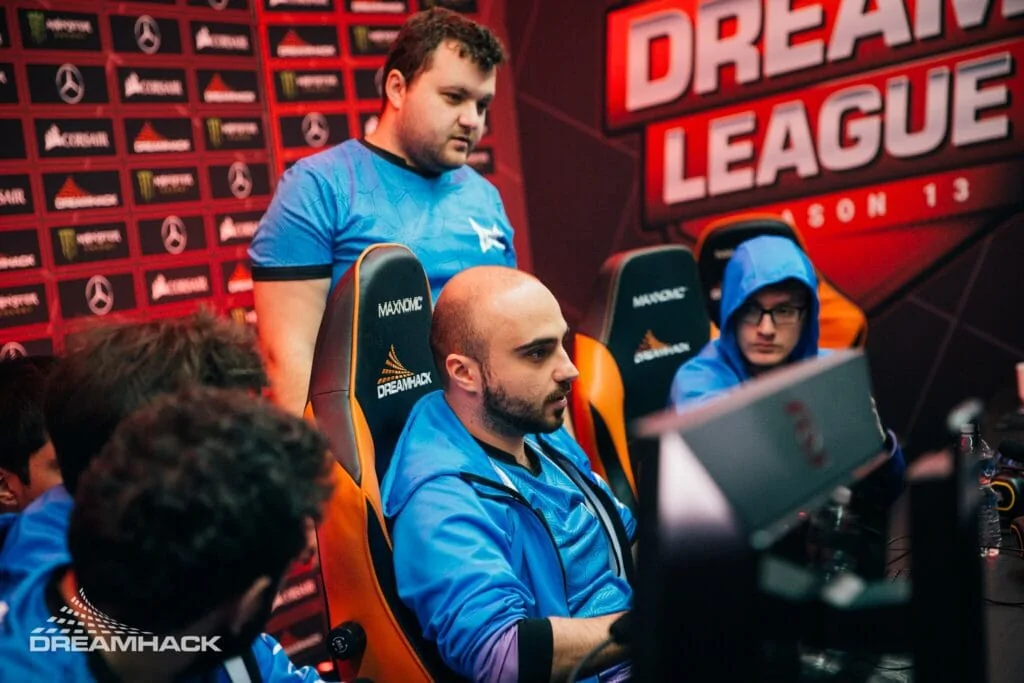 With three other teams having won at least two series, Nigma is mathematically out of Division I.
Nigma has thus far managed to claim just one game off their opponents, in a win against Gaimin Gladiators. They will be playing in the lower division next Tour, and will not be appearing at any Majors for the rest of the year.
But diehard fans, there's still a little hope to cling on. There's still a chance for the team to make it to The International—though the road is long.
The team will need to stay in the DPC—hopefully promoting back to Division I for better seeding—then contest the last-chance qualifiers that offer one TI slot for each region.
Should they fail to capitalize on that opportunity, a new wildcard LAN event this year will invite the second and third teams from each region to fight for two more slots at TI10.
While Nigma has looked disjointed as of late, fans can point to their stellar performance at Gamers Galaxy Dota 2 Invitational Series Dubai 2022, where they placed third, as solace. The accomplishments and potential are there—they just have to make it consistent.
READ MORE: Arteezy thinks LANs are the way to improve—and how to learn from losses