Two OG legends are back, though not in the best of circumstances.
Sébastien "Ceb" Debs and Johan "N0tail" Sundstein will return to the team as player and coach respectively, at least for the Stockholm Major.
OG's current captain Mikhail "Misha" Agatov and coach Evgenii "Chuvash" Makarov were unable to secure visas to travel to Sweden.
This is the second time the European team will be without their captain at a LAN event. Misha was also unavailable when the squad traveled to Dubai for the Gamers Galaxy Invitational, where they finished joint-fifth.
---
---
Is Ceb going to be playing hard support?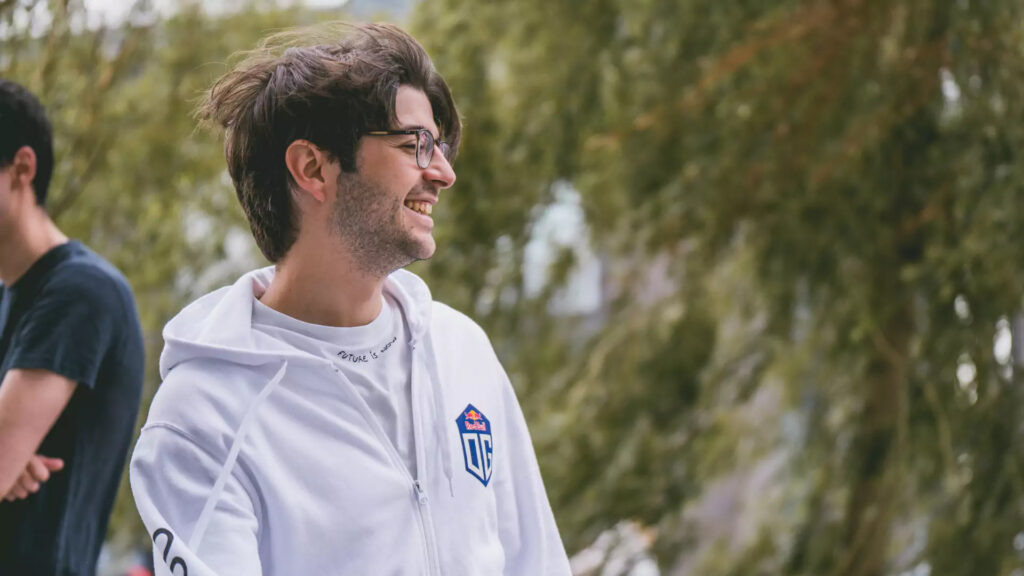 This likely also means a role reversal for the two veterans. Ceb, who played offlane for the majority of his career, and was the coach during OG's Major-winning runs from 2016 to 2018, will likely play position five. Meanwhile, N0tail, who has played hard support since 2017, will be coaching instead.
It's likely that this arrangement is due to Ceb being much more active playing pubs than N0tail. Over the last eight days, N0tail played just six games, while Ceb played 94 matches, according to Dota 2 Pro Tracker at the time of writing.
The 30-year-old has also focused on playing the hard support role in matchmaking, which lends credence to the fact that he will directly replace Misha instead of taking on any other role switches.
"It's a big hit for the team, as they were looking great during that DPC#2," Ceb wrote. "I'll try my best, even though it's not going to be easy."
OG Dota 2 roster for Stockholm Major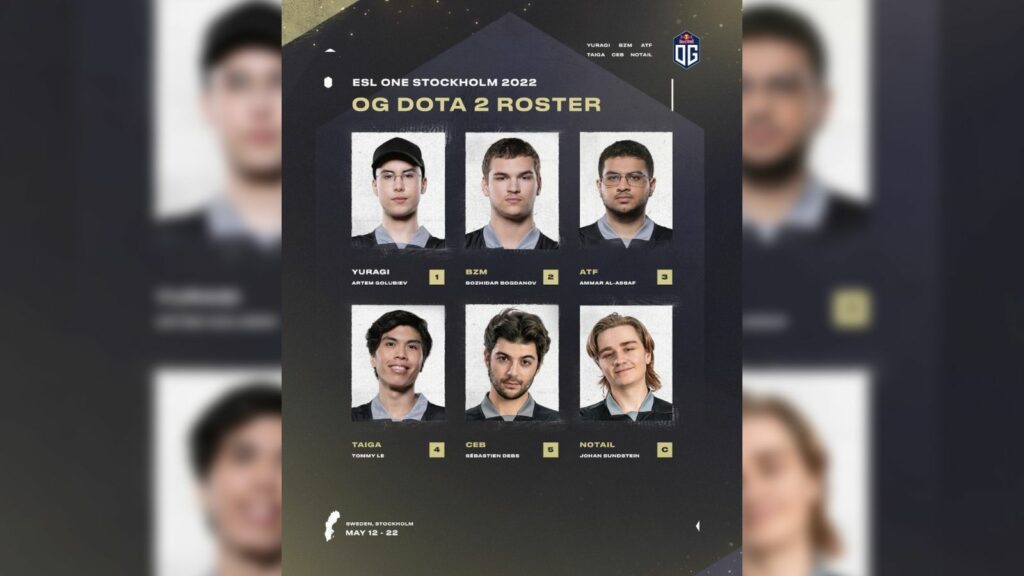 (1) Artem "Yuragi" Golubiev
(2) Bozhidar "bzm" Bogdanov
(3) Ammar "ATF" Al-Assaf
(4) Tommy "Taiga" Le
(5) Sébastien "Ceb" Debs
(Coach) Johan "N0tail" Sundstein
READ MORE: Stockholm Major power rankings: Team Spirit, BOOM Esports lead the pack