Team Secret and Virtus Pro, both European Dota 2 powerhouses, could be sporting new rosters soon.
The report comes from Russian news site escorenews, which cites Ukrainian Dota 2 veteran Andrii "ALWAYSWANNAFLY" Bondarenko as a source.
---
Team Secret is looking to replace SumaiL with youthful hunger
Secret is reportedly chasing Arets "Crystallis" Remco, Entity Gaming's 20-year-old, to be their new hard carry. The Dutch player is one of the highest-ranked players in the world, holding the top spot on the European rankings as of the time of writing, and has impressed on Entity and Creepwave over the span of his two-year pro career.
Crystallis will replace Syed Sumail "SumaiL" Hassan, according to another report from cyber.sports.ru.
Secret's star-studded roster has been underperforming, failing to achieve even a top-four finish in both DPC Western Europe tours, which resulted in them missing out on the Regional Finals and the upcoming Stockholm Major.
As it turns out, this move might just be the start of more drastic roster changes. According to ALWAYSWANNAFLY, Crystallis' signing would be part of a "huge" upcoming shuffle in Western Europe.
---
Rumored Team Secret roster for DPC 2021/2022 Tour 3
(1) Arets "Crystallis" Remco
(2) Michal "Nisha" Jankowski
(3) Daryl "iceiceice" Koh Pei Xiang
(4) Yazied "YapzOr" Jaradat
(5) Clement "Puppey" Ivanov
---
---
Virtus Pro wants to relive the glory days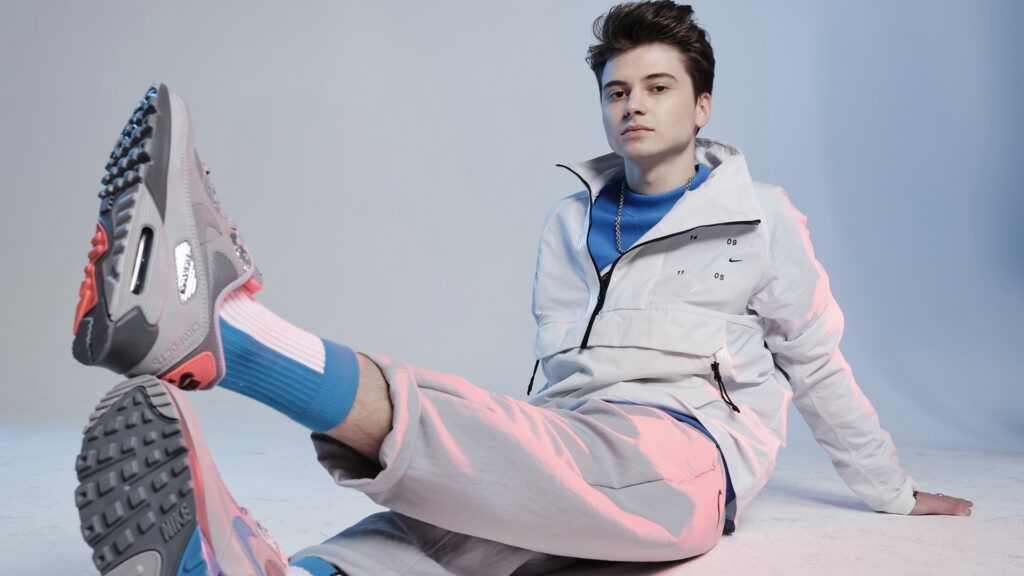 Meanwhile, Virtus Pro is thought to be looking to experience once again, with Roman "RAMZES" Kushnarev on its radar. The Russian player, still only 23, was a crucial cog in VP's dominance from 2016 to 2018, winning several Majors and helping the team establish itself as the CIS region's most dominant squad.
RAMZES is pegged to take the place of Ivan "Pure" Moskalenko, who has since been removed from Virtus Pro.
Pure drew a Z on the minimap during an official match against Mind Games during the DPC Eastern Europe playoffs, leading to VP's disqualification from the tournament.
Rumored Virtus Pro roster for DPC 2021/2022 Tour 3
(1) Roman "RAMZES" Kushnarev
(2) Danil "gpk" Skutin
(3) Dmitry "DM" Dorokhin
(4) Daniyal "yamich" Lazebnyy
(5) Egor "Xakoda" Lipartiia
READ MORE: Valve surprises with 7.31c patch before Stockholm Major, nerfs meta mainstays