The ESL One Stockholm Major, the first Dota 2 LAN event with an audience in over two years, is finally here.
While us fans will marvel at the spectacle that is to come, players will be fighting tooth and nail for their share of the Major's purse.
---
---
How much is the Stockholm Major prize pool?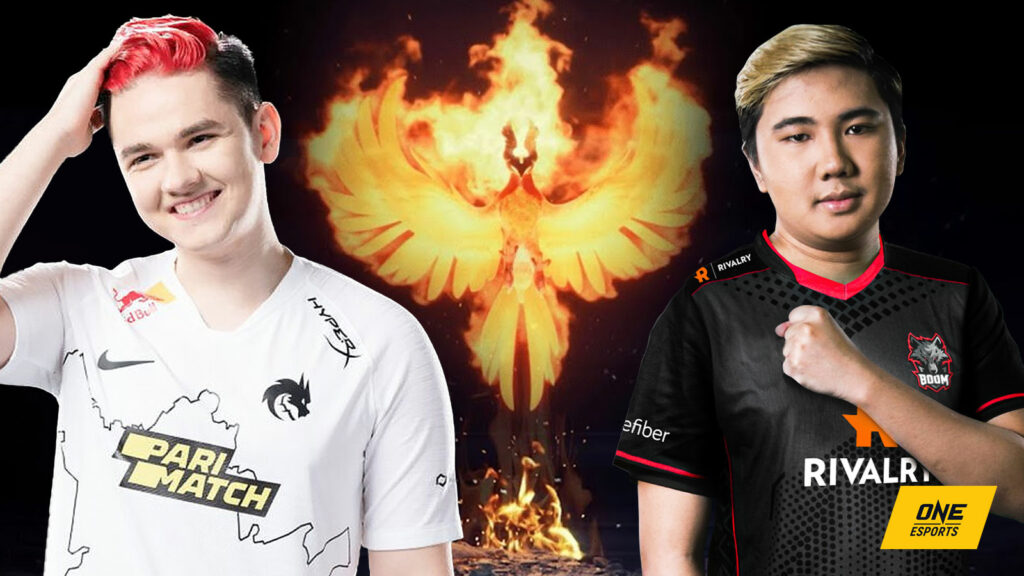 The Major will have US$500,000 in prize money. Only the top eight teams at the Major will receive any — the rest of the teams will have to be satisfied with what they earn over the course of DPC 2021/2022 Tour 2.
Perhaps more important than the prize money, 3,530 DPC points are also on the table. Like the prize money, only the top eight teams will earn points toward their DPC 2021/2022 rankings.
At the end of three tours, the top 12 teams, regardless of region, will be invited to The International 2022. If teams miss out here, eight more slots will be available — through six qualifiers from each of the six regions, and two more from a last-chance wildcard qualifier that will gather the top teams that have yet to qualify for one more LAN.
Here is the distribution of money and DPC points for participating teams.
PLACE
TEAMS
PRIZE MONEY
DPC POINTS
1st
OG
US$200,000
680
2nd
TSM.FTX
US$100,000
610
3rd
Tundra Esports
US$75,000
530
4th
Gaimin Gladiators
US$50,000
460
5th-6th
Beastcoast
Thunder Awaken
US$25,000
385
7th-8th
BetBoom Team
Fnatic
US$12,500
240
9th-12th
Team Spirit
Team Liquid
BOOM Esports
T1
–
–
13th-14th
Evil Geniuses
Mind Games
–
–
READ MORE: Win a year of Dota Plus with the ONE Esports Fantasy ESL ONE Stockholm Major Challenge