Chinese esports organization PSG.LGD have won the WePlay AniMajor after sweeping Evil Geniuses 3-0 in the Grand Final. They were clearly the best team in the tournament going undefeated with an 8-0 record, with three draws from the Group Stage.
PSG.LGD proved that China has the strongest Dota 2 region right now by bringing home another Major trophy to their country. Invictus Gaming won the first Major of the DPC 2021 season at the ONE Esports Singapore Major.
Coincidentally, they defeated the same opponents in Evil Geniuses, which continues the second-place curse for the North American squad. PSG.LGD were awarded US$200,000 and 500 DPC Points, which also earned them a direct invite to The International 10.
Everyone from PSG.LGD played exceptionally well throughout the tournament, but what stood out the most from their tournament performance was their cohesiveness and commitment to winning any team fight.
PSG.LGD pocket Axe strategy is the real deal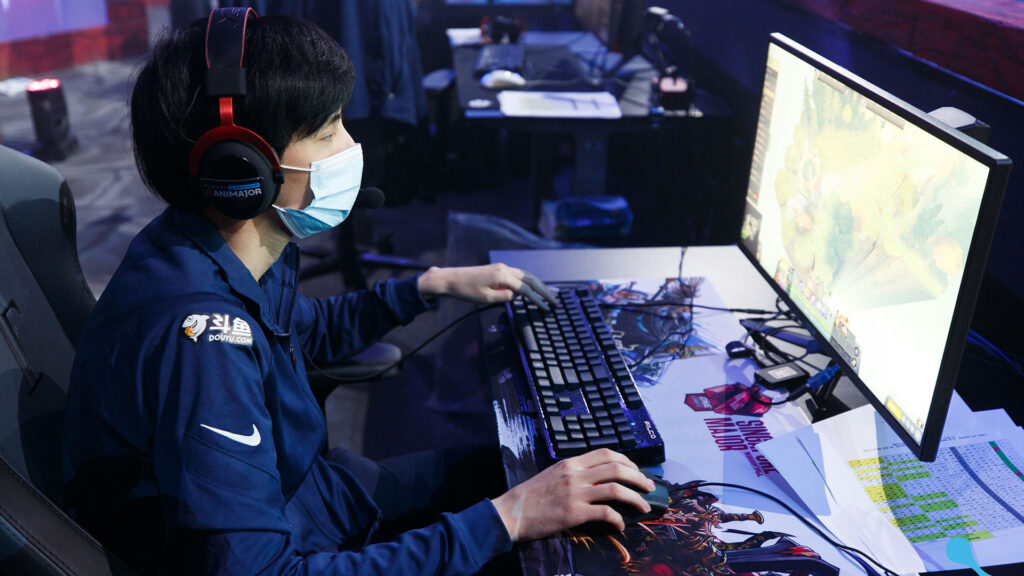 The Chinese team made Axe look like a broken hero throughout the tournament. PSG.LGD went 3-0 in the tournament when Wang "Ame" Chunyu played the hard carry Axe. It was a remarkable strategy that they used to win the first game against Evil Geniuses during the Grand Final.
Enemy teams had difficulty reading PSG.LGD's lineup because they wouldn't know which lane Axe would be placed in. When their opponents drafted defensive heroes, they would just give Axe to Zhang "Faith_bian" Ruida who could play him exceptionally well as an offlane hero.
Ame and Cheng "NothingToSay" Jin Xiang led their team to a 1-0 lead against EG to start the match. The two cores played a perfect game as Ame finished with an 11/0/10 KDA, while NothingToSay had a 12/0/11 KDA.
---
---
Their decisiveness led to dominance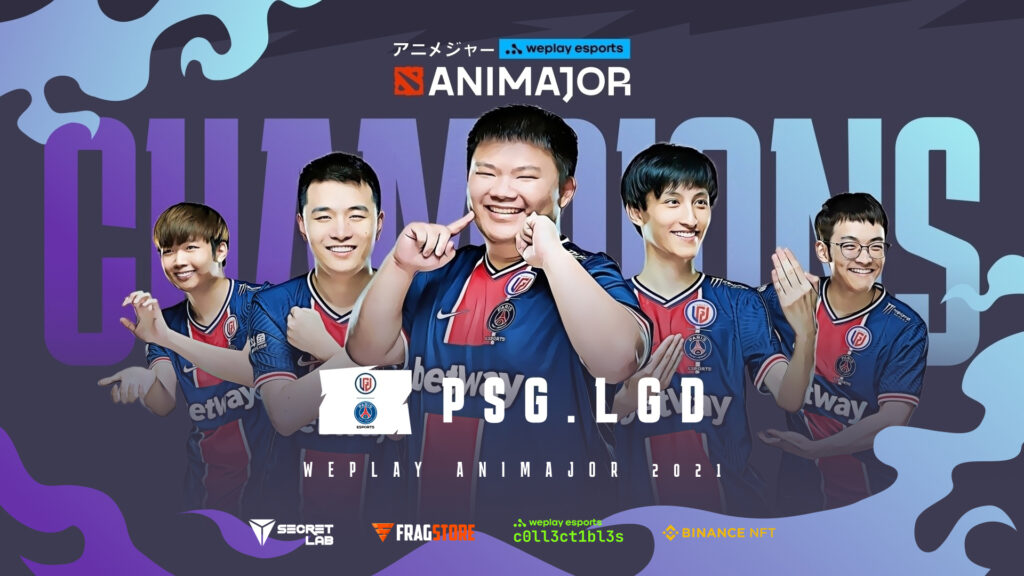 Evil Geniuses battled with a strong start to the following game. Their Filipino star midlaner Abed "Abed" Yusop took control of game two with an amazing Storm Spirit performance. The North American squad built up an 11,000-gold lead, deciding to threaten Dire's first lane of barracks.
Most teams would second guess themselves on which team fights to take when they were far behind. This was not the case for PSG.LGD. They knew they could win any type of team fight if they were committed and reacted quicker than their opponents. Ame's Terrorblade actually initiated the team fight by blinking straight into Artour "Arteezy" Babaev.
Zhao "XinQ" Zixing and Zhang "y`" Yiping also came up big by controlling EG and healing their core heroes during critical moments of team fights. PSG.LGD eventually took control of the game because they had the better late game hard carry hero in Terrorblade, pulling off an incredible comeback win to go up 2-0.
PSG.LGD showed they could beat Evil Geniuses at their own game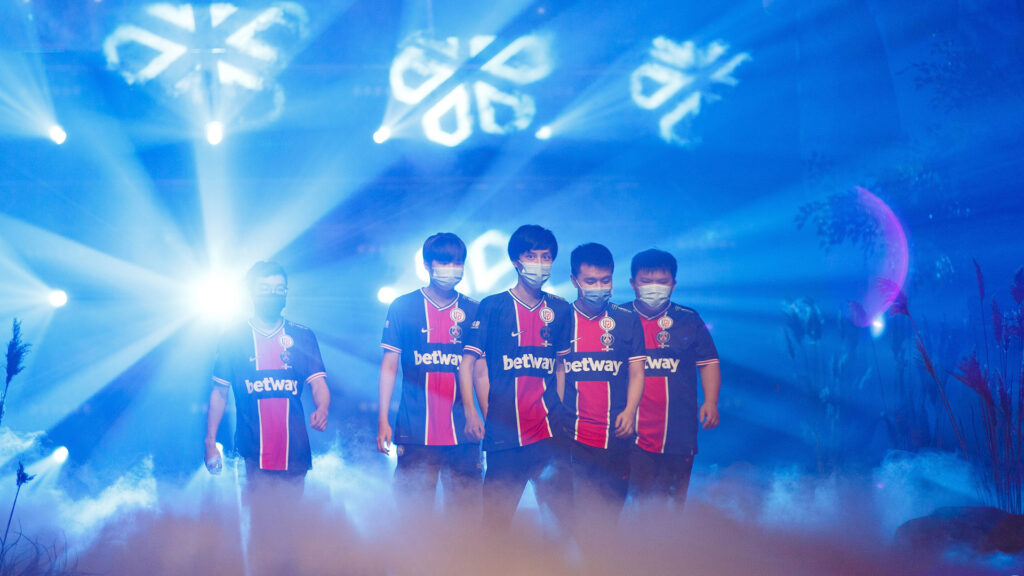 The Chinese team showed they were playing at a higher level than EG during the tournament's final game. They allowed EG to draft their best heroes with a Terrorblade for Arteezy, Templar Assassin on Abed, along with top-tier supports like Lion and Tusk. PSG.LGD even picked a Naga Siren, which Arteezy is best known for playing.
PSG.LGD used their long duration team fight ultimates to dominate Evil Geniuses. XinQ was making the right plays throughout the game by hitting full duration Sacred Arrows, which gave his team the numbers advantage during team fights. Even with an Aegis of the Immortal advantage on EG, they could not withstand the onslaught by the Chinese squad.
READ MORE: Abed carries Evil Geniuses to the WePlay AniMajor Lower Bracket Final