Updated on April 4, 3:21 p.m. (GMT+8): Updated information following Regional League tiebreakers.
The stage is almost set for the ESL One Berlin Major.
The second Dota Pro Circuit Major will see 18 of the best teams in the world, who's ground their way through three weeks of Regional League play to make it to LAN.
The Berlin Major has a US$500,000 prize pool, along with 2,700 precious DPC points up for grabs.
Here are all the teams qualified for the Berlin Major.
All teams qualified for Berlin Major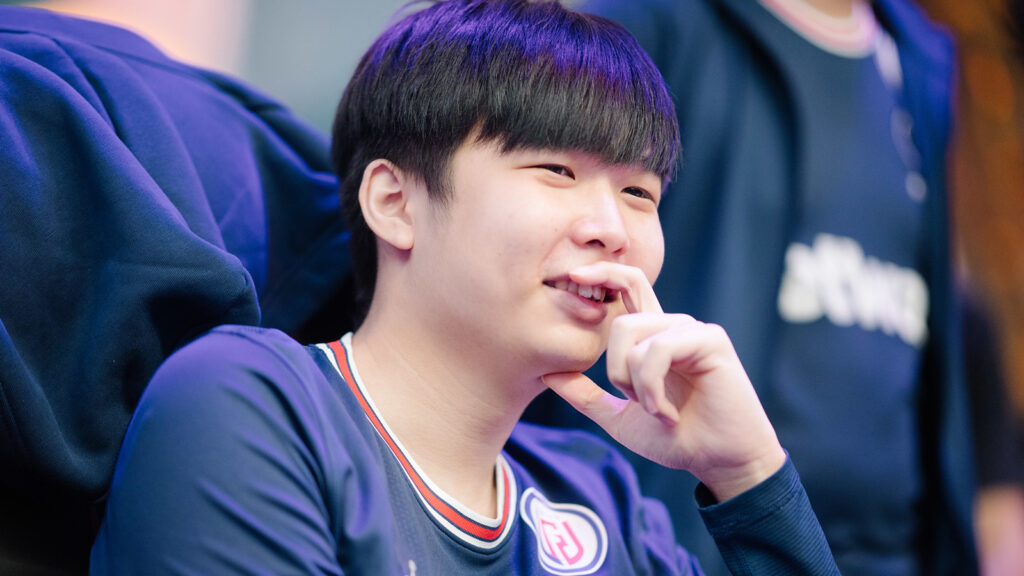 China
| | |
| --- | --- |
| TEAMS | STANDINGS |
| Xtreme Gaming | 1st in DPC CN |
| PSG.LGD | 2nd in DPC CN |
| Invictus Gaming | 3rd in DPC CN |
| Team Aster | 4th in DPC CN |
The stage is set for all four teams — though exact placements needed some figuring out through tiebreakers, with Xtreme Gaming and Invictus Gaming coming out on top.
Xtreme, featuring one of China's midlaner superstars Zhang "Paparazi灬" Chengjun, will finally make it to a DPC Major after yet more roster changes.
IG, whose last Major appearance came in 2021, will return to a DPC LAN after two years.
Meanwhile, both PSG.LGD and Team Aster remains consistently in the mix, and will grab another chance to represent their region.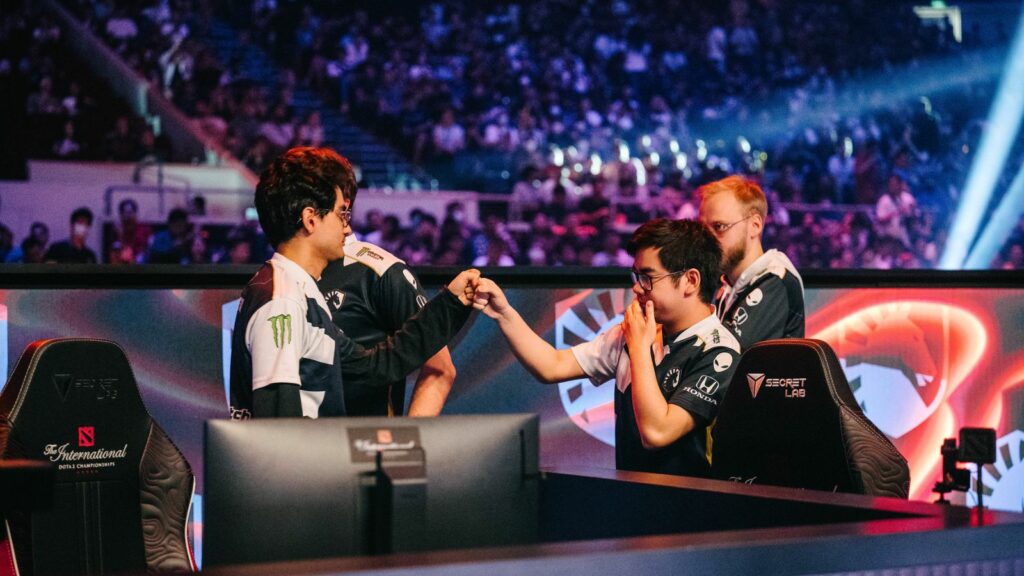 Western Europe
| | |
| --- | --- |
| TEAMS | STANDINGS |
| Team Liquid | 1st in DPC WEU |
| Tundra Esports | 2nd in DPC WEU |
| Gaimin Gladiators | 3rd in DPC WEU |
| OG | 4th in DPC WEU |
Western Europe continues to be a bloodbath.
Even after the last DPC series, five teams in Western Europe still have fate in their hands.
Team Liquid claims another first place in the League, while Major winners Gaimin Gladiators will look to secure more DPC points against The International 11 winners Tundra Esports.
OG and Ooredoo Thunder — both with losing 3-4 records — battled for the right to Major qualification. Ooredoo has been the surprise of the region, springing defeats onto three of the four Lima Major participants coming. But it was OG that came out ahead, claiming the fourth and final spot in Berlin.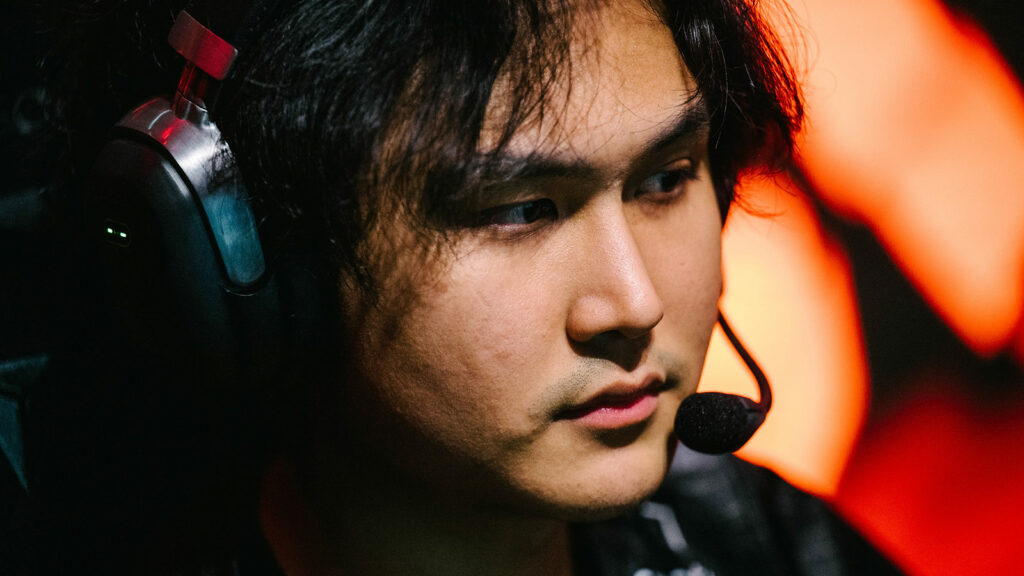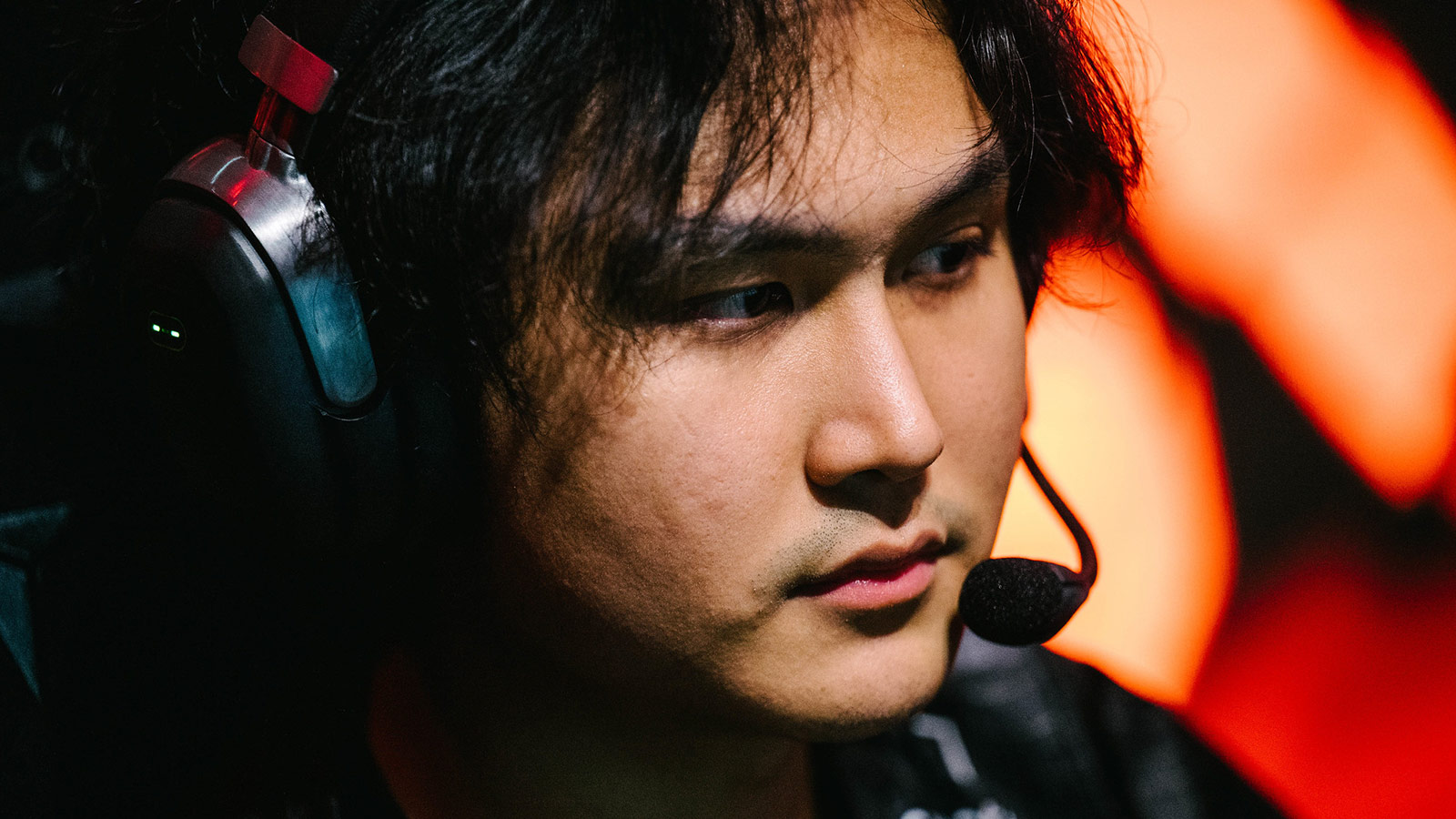 Southeast Asia
| | |
| --- | --- |
| TEAMS | STANDINGS |
| Talon Esports | 1st in DPC SEA |
| Execration | 2nd in DPC SEA |
| Team SMG | 3rd in DPC SEA |
Talon Esports came off an unexpected third-place finish at the Lima Major and continued into the DPC in blazing form. In a region that is usually too tight to call, they remain undefeated as of the time of writing, with a good chance to claim a 7-0 record against a Geek Slate team pegged for relegation.
Team SMG is the newcomer here, and will attend a Major for the first time in organization history. The team played Execration in a tiebreaker to finalize their positions, but both will be happy to make it out of a competitive region.
---
---
Eastern Europe
| | |
| --- | --- |
| TEAMS | STANDINGS |
| HellRaisers | 1st in DPC EEU |
| Team Spirit | 2nd in DPC EEU |
| BetBoom Team | 3rd in DPC EEU |
Eastern Europe has come up with a surprise — HellRaisers, led by veteran captain Alexey "Solo" Berezin, compiled an undefeated record to finish first in the DPC.
Team Spirit and BetBoom Team will look to improve on their Lima Major appearances, where both teams performed below expectations.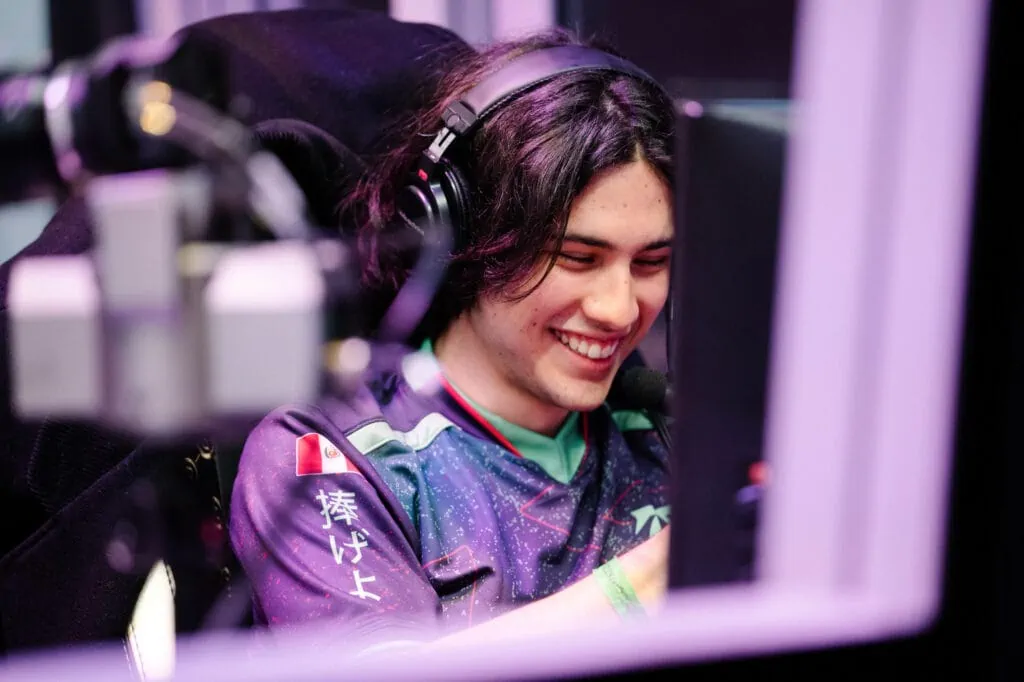 North America
| | |
| --- | --- |
| TEAMS | STANDINGS |
| TSM | 1st in DPC NA |
| Shopify Rebellion | 2nd in DPC NA |
South America
| | |
| --- | --- |
| TEAMS | STANDINGS |
| beastcoast | 1st in DPC SA |
| Evil Geniuses | 2nd in DPC SA |
Was there very truly any doubt?
TSM, Shopify Rebellion, beastcoast and Evil Geniuses continue to dominate their respective regions. Both 1st-placed squads went undefeated through their region, with the runners-up only losing to the eventual champions.
READ MORE: This is why Ceb is one of the greatest teammates in Dota