A major patch for auto battler game Dota Underlords is coming really soon.
The developers of auto chess game Dota Underlords has announced that it is looking to release a major patch in the first half of October this year.
Named "The Big Update," the patch will contain two playable Underlords, the Duos team mode, six new heroes, and three new alliances on top of the existing 23. Also included in the update will be a new user interface and you can see what it will look like below.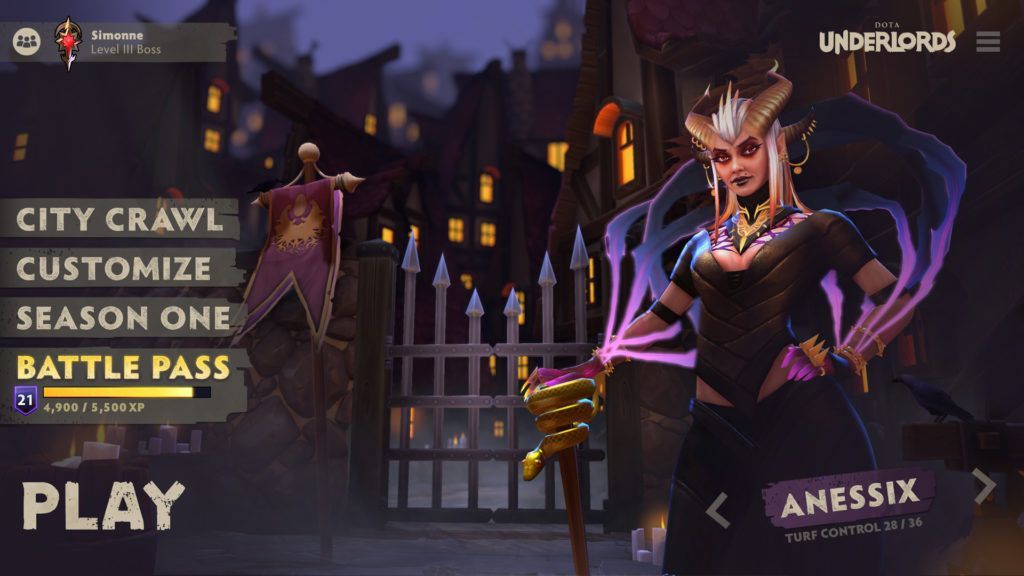 ---
---
Once the "The Big Update" has been released, Valve is planning another patch that will officially launch the game out of beta, and this will include new features such as two more Underlords, the Battle Pass, and a City Crawl mode that's likely a solo adventure mode.
This update will take place either in late October or early November, and will also mark the official beginning of Underlords Season One.

READ MORE: Dota Underlords update turns Tier 5 units into new 'Ace' heroes