Japanese fast food chain, Yoshinoya, has launched an official collaboration with Pokémon to release a collection of Pokémori dishes.
Pokémori comes in a special Pokébowl, with Pokémon printed in each bowl. Charizard, Groudon, Slowpoke, Weepinbell, and West/East versions of Gastrodon are available.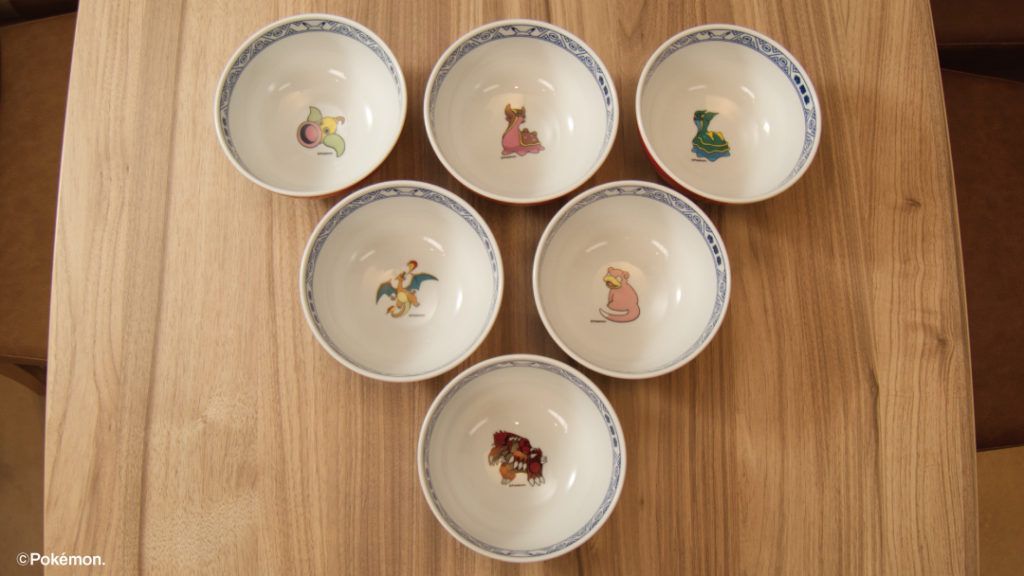 For less than 500 yen, customers can get Yoshinoya's iconic gyudon bowl and a juice box and miniature Pokémon figure.
Three variants are up for grabs — Gyudon for ¥498 (US$5), Kid's Gyudon for ¥448 (US$4), and Curry Rice for ¥448 (US$4).

---
---
Pokémori to-go is also available, and comes in a special disposable Pokémon container and plastic bag.
This collaboration is in celebration of the food chain's 120 years in the industry. Pokémori is available today, December 19 in Yoshinoya branches in Japan.
READ MORE: You can soon book an official Pokémon hotel room for Christmas eve