If you wanted the scoop on influencer secrets they "don't want you to know," then Imane "Pokimane" Anys has the hookup.
The wildly popular content creator took to her TikTok account to share several secrets regarding influencers ranging from clothing to relationships and more.
---
---
Pokimane says there's things you don't know about influencers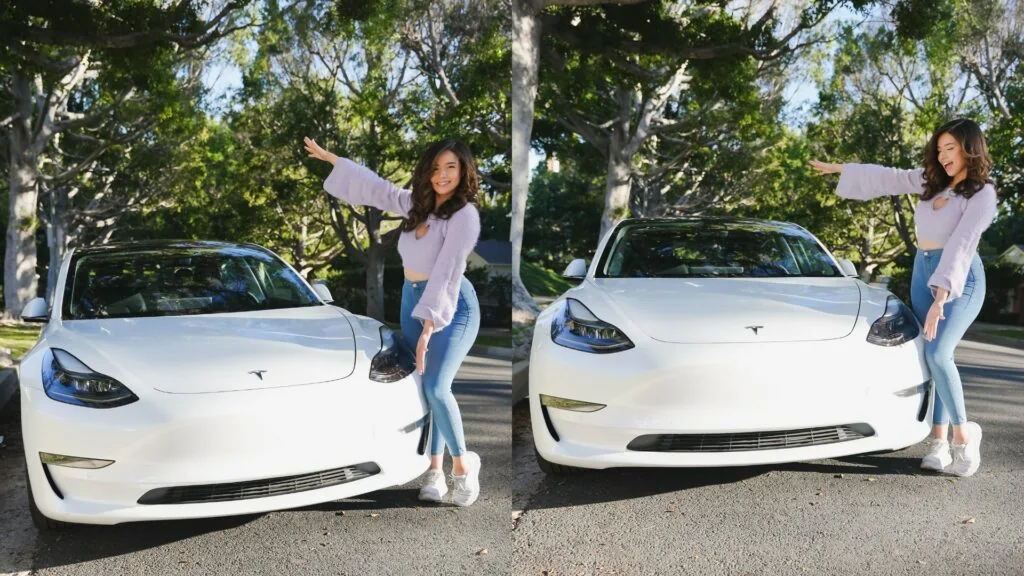 With 6.6 million followers on her TikTok, 6.65 million on YouTube, 9.3 million on Twitch, 6 million on Instagram, and 4.2 million on Twitter, the 26-year-old knows what it's like to be an influencer more than most.
In terms of the secrets, she starts off with a big one. Pokimane explained that some of the relationships you see between influencers are actually just content. She went on to explain that sometimes when you hear about an influencer cheating on someone, it's not actually cheating because they weren't together.
Next up on her list of secrets is the fact that some of the most popular members of sites selling more explicit content have teams around them that are actually handling their interactions. She gives the example where a female influencer sends a direct message through her profile, but it's actually "her gay assistant or something."
And lastly, she shares that lots of the luxury clothing items you see influencers wearing are "rented or borrowed." She goes on to explain that this is a trap for people seeking to become influencers because they think they need to buy these items not realizing that those who already "made it" aren't doing it.
---
---
There has already been many requests in the comments asking for a part two, so it's likely only a matter of time because more influencer secrets are cast into the light.
READ MORE: TwitchCon 2023 dates revealed with two brand new locations