To celebrate the 35th anniversary of Nintendo's iconic mascot, Mario, both Uniqlo and Levi's have announced capsule collections featuring the Italian plumber and his friends.
Uniqlo has prepared eight different tees with designs that showcase the franchise throughout the years.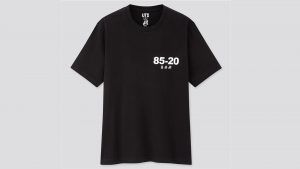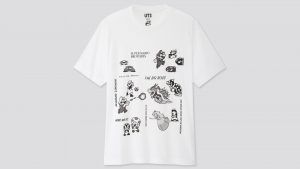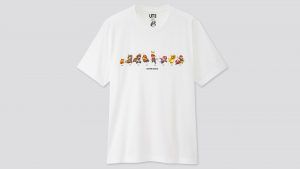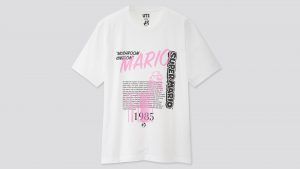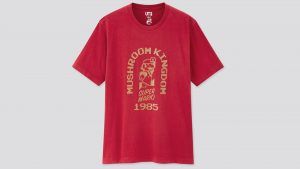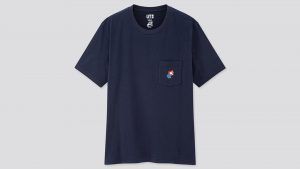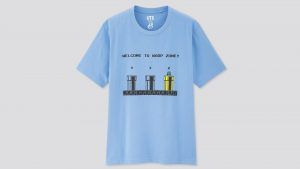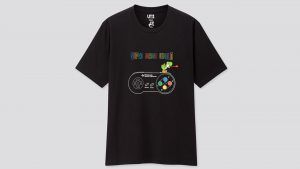 We're especially keen on the t-shirt that shows the evolution of Mario's character from his days as an 8-bit sprite on the Nintendo Entertainment System's 1985 Mario Bros. to his fully 3D look from 2017's Super Mario: Odyssey on the Nintendo Switch.
There's also a separate collection for kids. It features traditional Japanese undergarment suteteko in colorful and playful patterns.
Each graphic t-shirt for adults costs US$9 (JPY¥990) while the kids' apparel is priced at US$7 (JPY¥790) each.
---
---
As for Levi's, the renowned denim brand is releasing a limited-edition collection which includes familiar faces from the Mushroom Kingdom.
Tees, trucker jackets, hoodies, overalls, tote bags, and pants have been printed with Mario, Luigi, Bowser, and even Princess Peach. The denim overalls even include coins embroidered above the pocket for the ultimate gaming vibe!
Fans also have the freedom to personalize some of the items in this collection.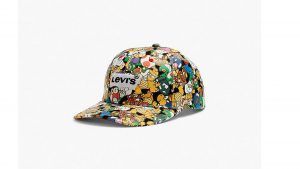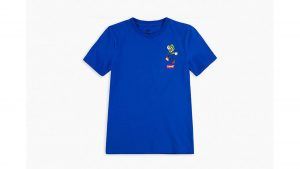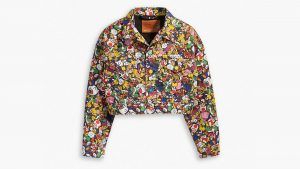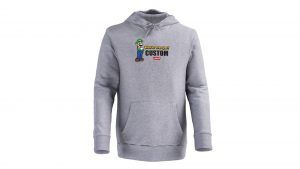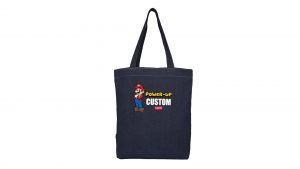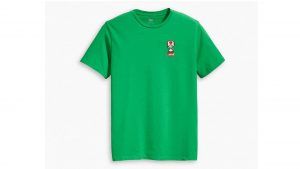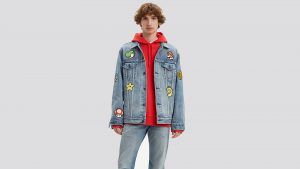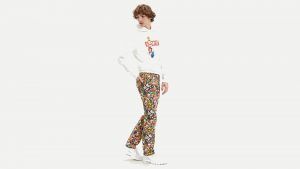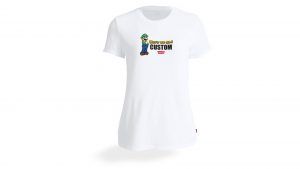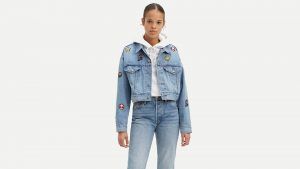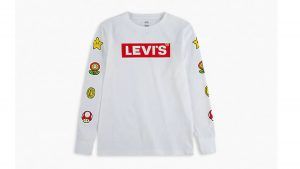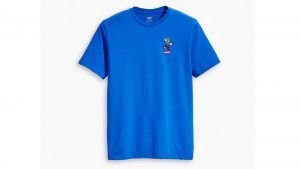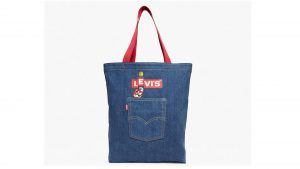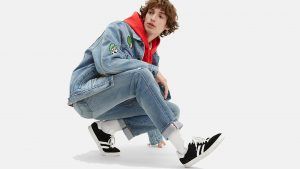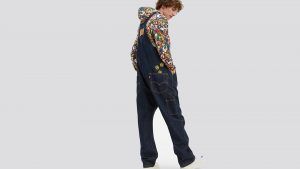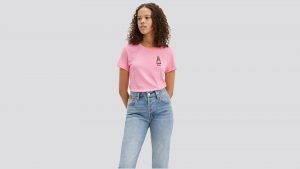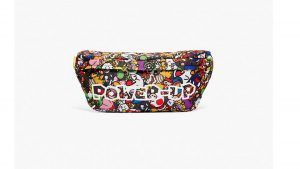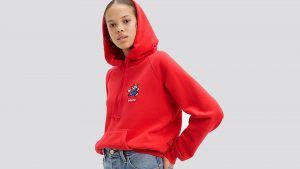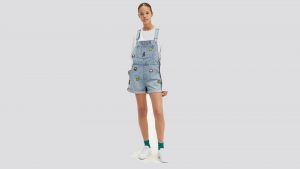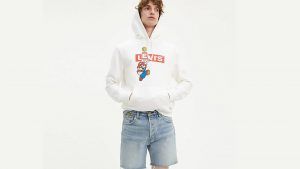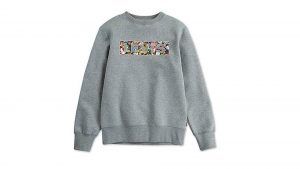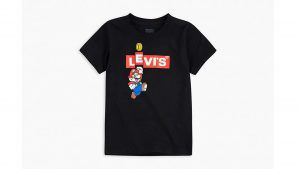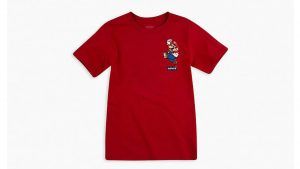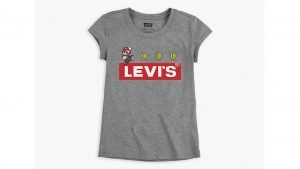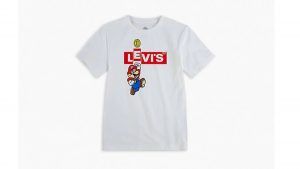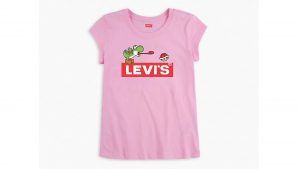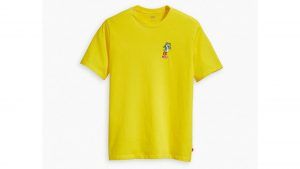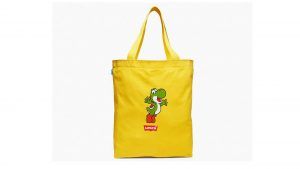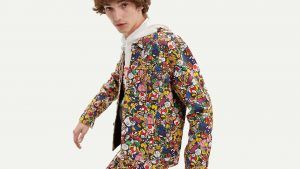 Ranging from US$22 to US$168, the full Levi's x Super Mario collection is available online.
Aside from these clothing collaborations, Nintendo is reportedly cooking up a big Super Mario comeback on the Switch to celebrate the franchise's anniversary.
READ MORE: Nintendo is reportedly planning a remastered HD Mario collection for the Switch