Lego and Nintendo have unveiled Super Mario Lego, a unique collaboration, which blends video games with traditional lego blocks.
The set is an interactive collection, featuring an oversized minifigure Mario as the main piece. Mario has some switches on his back and digital displays for eyes and another one on his chest. The set also comes with blocks, goombas, piranha plants and other classic elements from the Mario universe.
All you need to know about Lego Super Mario
When you pick up Mario and have him stomp a goomba or hit a question mark block, his digital displays will react accordingly.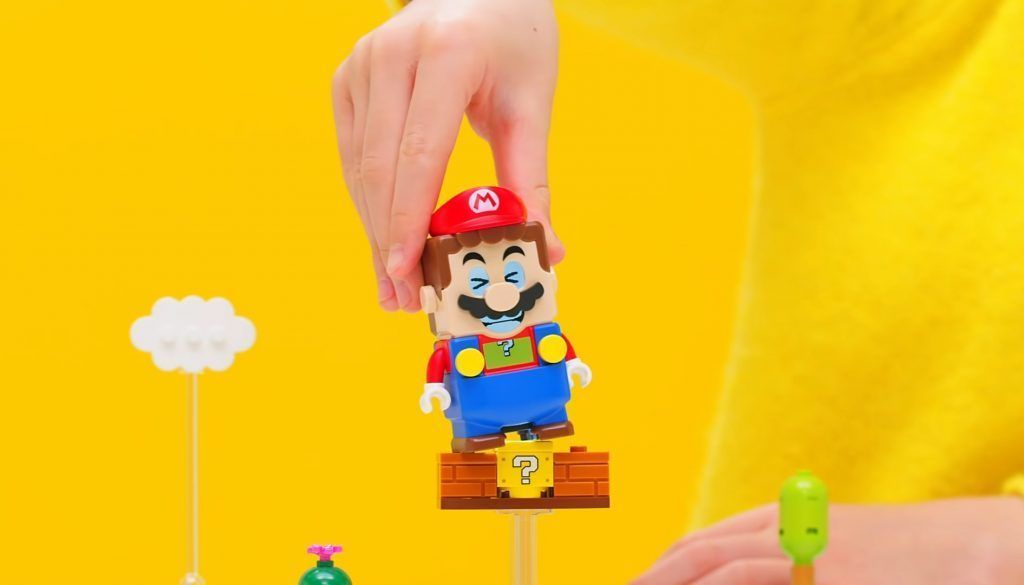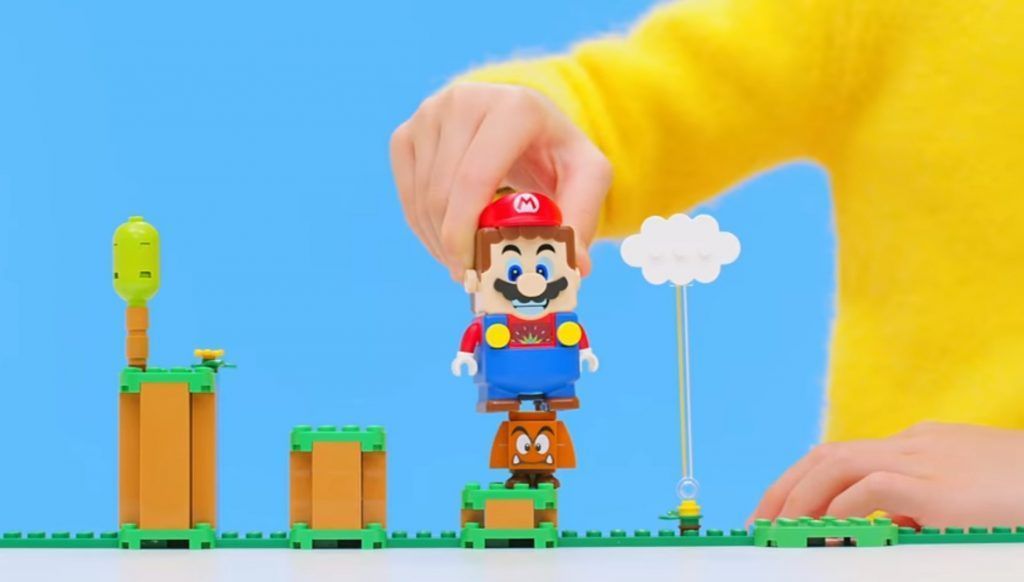 Here's a quick clip showing how it works:
---
---
"The new product we created together with the LEGO Group seeks to combine two different styles of play – one where you freely build the world of Mario and the other where you play with Mario in the very world that you have created," said Executive Officer and Game Producer of Nintendo, Takashi Tezuka.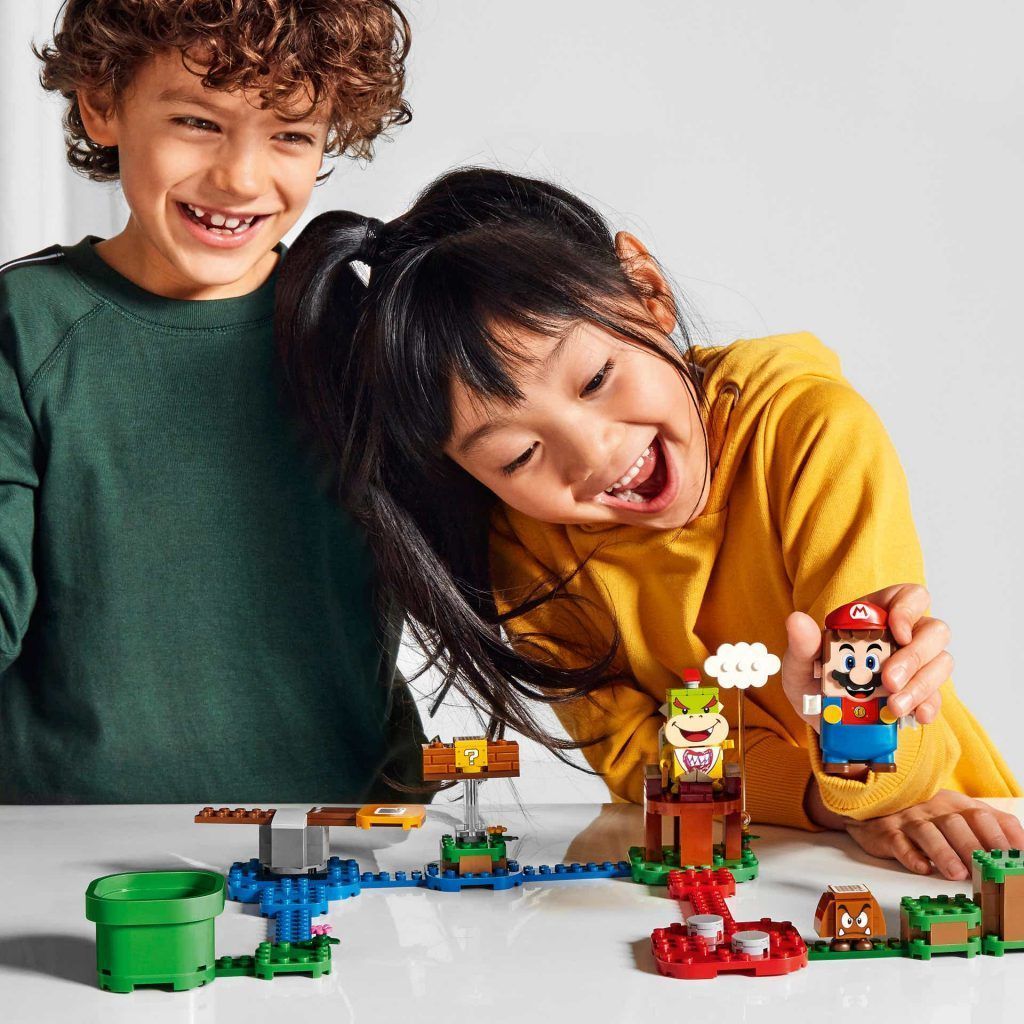 Lego Super Mario is due for release in summer this year.
READ MORE: Here's our latest look at the Super Nintendo World theme park