Mabuhay, Kyedae and LilyPichu!
The internet's biggest gaming personalities are currently in Manila, Philippines to attend CONQuest Festival 2022, a renowned gaming and pop culture convention. The weekend-long convention is back after a three-year pandemic hiatus and will take place from July 23 to 24 at the SMX Convention Center in Pasay City.
The event's special guests arrived a few days before the convention, where they had the chance to try authentic Filipino food and delicacies.
CONQUEST Festival 2022 guests Michael Reeves, Kyedae and LilyPichu hang out together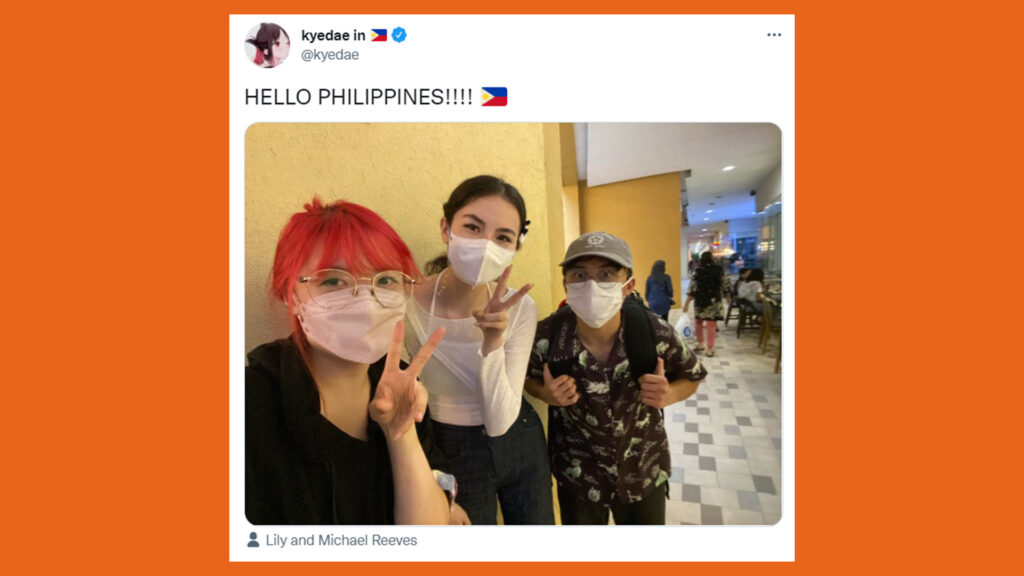 Coming in fresh from their recent OfflineTV Japan trip, couple Lily "LilyPichu" Ki and Michael Reeves were the first ones to arrive in the country. Upon arrival, the Genshin Impact voice actress instantly fell in love with dried mangoes–sun-dried, flat slices of the Philippines' national fruit usually eaten as a snack.
Lily tried the classic ones, as well as variants like chocolate-coated mangoes and dried green mangoes.
She also ate a lot of Jollibee spaghetti from the popular Filipino fast food chain.
---
---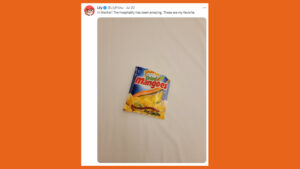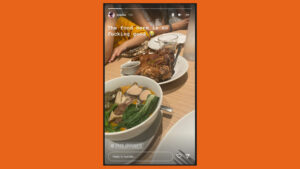 Kyedae arrived in the country just a day later and immediately treated herself to a plate of crispy pata (deep-fried pork leg) and a bowl of kare kare (Filipino beef and oxtail stew) as seen in her Instagram stories.
Michael Reeves, Kyedae, and LilyPichu all met up later that day and took a photo together.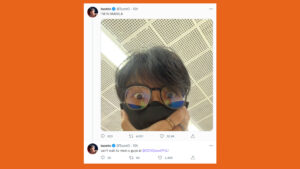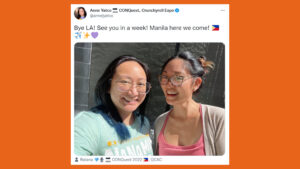 Other guests like Genshin Impact content creator Jake Tuonto and Genshin Impact Filipino voice actors Anne Yatco and Ratana announced their arrival in Manila as well.
If you'd like to meet your favorite gaming personalities like Kyedae and LilyPichu at CONQuest Festival, click here to find out how you can get tickets to the event.
READ MORE: Neon takes center stage in the Philippines with new giant billboard