The Clover Kingdom is just one tap away as Shueisha announces its Black Clover mobile game.
It will be an open world role-playing game similar to Genshin Impact, developed by Vic Game Studios, a company by Pearl Abyss.
Here's everything you need to know about the Black Clover mobile game, including its release date, characters, and trailer.
Black Clover mobile game release date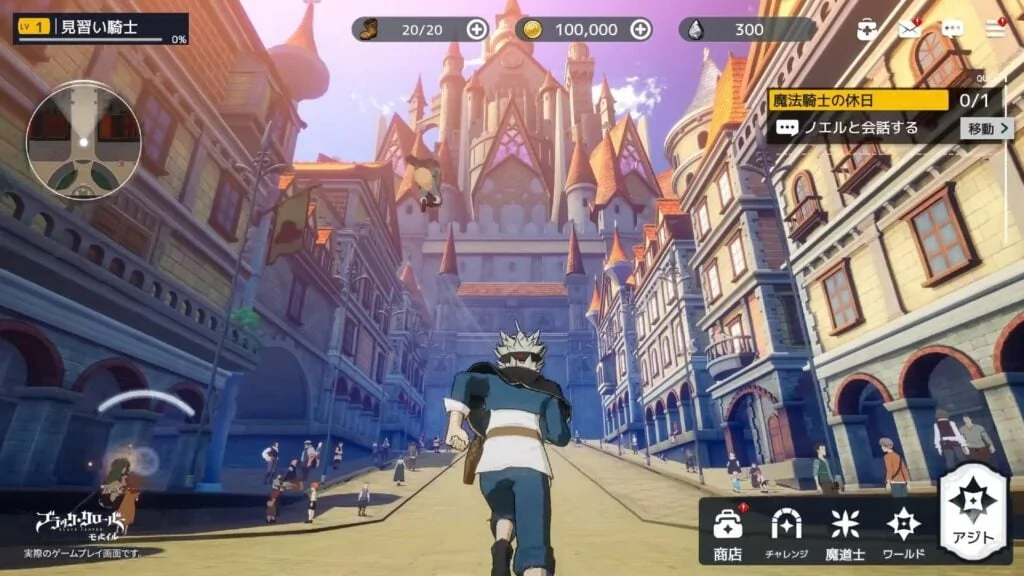 The Black Clover mobile game is set to go live in 2022. Pearl Abyss has not yet revealed its exact release date so fans will have to wait for a little while.
The wait will surely be worth it, since the game boasts superior 3D graphics and animation.
Aside from being an open world RPG, Black Clover mobile will also include gacha elements as seen from the Rare (R) to Super Super Rare (SSR) classification of characters in the trailer.
(To be updated)
---
---
Black Clover mobile characters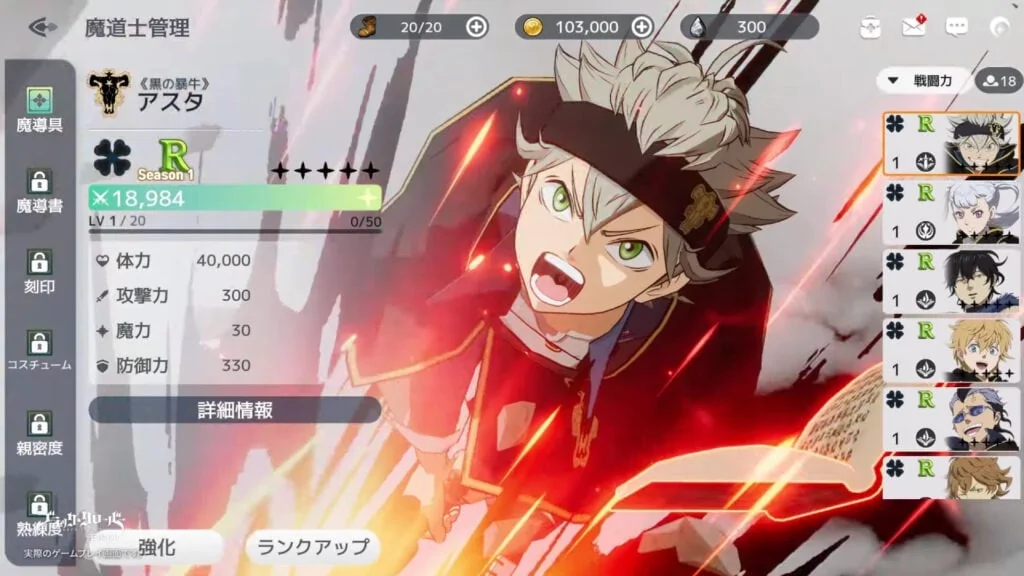 Several characters from the anime series will make an appearance in the game, including protagonists Yuno and Asta.
Check out the following characters and their rarity as briefly seen from the trailer:
| | |
| --- | --- |
| BLACK CLOVER MOBILE GAME CHARACTER | GACHA RARITY |
| Noelle Silva | R |
| Yuno | R |
| Asta | R |
| Luck Voltia | R |
| Magna Swing | R |
| Finral Roulacase | R |
| Gauche Adlai | SR |
| William Vangeance | SSR |
| Mars | SSR |
| Vanessa Enoteca | SR |
Black Clover mobile game trailer
The video game trailer opened with the humble beginnings of orphans Yuno and Asta. The scenes then introduce the appearance of other characters from the anime series.
We also saw the magnificence of the Clover Kingdom and its mages, as well as the wrath of the three-eyed demon god at the end of the video.
Anime fans can check the game's official Twitter account for more news and updates.
READ MORE: Makoto Shinkai's 'Suzume no Tojimari': Release date, characters, trailer