The hype regarding the next installment in Valve's most popular first-person shooter is at an all-time high. Counter-Strike 2 was announced just weeks ago on March 22, but fans will still have to wait for the full launch.
As of now, there's only a limited test available for a small number of users. When they say limited, they mean it.
---
---
Counter-Strike 2 is set to launch later this year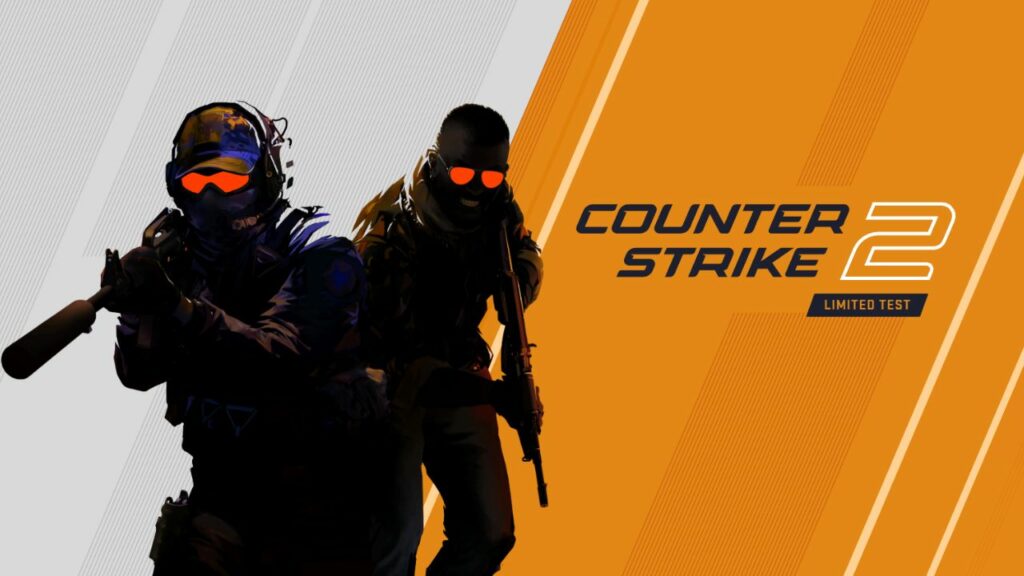 The new iteration brings with it a wealth of changes, headlined by an entirely new engine with Source 2. But when does Counter-Strike 2 come out?
As of now, the only timeframe we've been given via the official page is "this summer."
It's assumed that the limited test will eventually become a closed beta, and then perhaps even an open beta. This means that while that game won't launch until this summer, most fans will get to try it out ahead of time, should it play out as such.
Valve has confirmed that the highly anticipated will not cost a dime. "Counter-Strike 2 arrives this summer as a free upgrade to CS:GO. So build your loadout, hone your skills, and prepare yourself for what's next!" the official page states.
Counter-Strike brings the core mechanics first-person shooters love, alongside new smoke grenades, sub-tick servers, updated graphics, maps, and more.
Whether or not we get it in the early summer or late summer is yet to be known. Fans should expect that as we get closer to the season, Valve will give a more concrete date for the launch.
Until then, you can watch those with access, and pray you're able to get in yourself to test it out.
READ MORE: CS:GO earns Valve insane US$98,750,000 following Counter-Strike 2 reveal off of this one thing