Vaccines are extremely important for the health and safety of the population during the COVID-19 pandemic.
One Genshin Impact fan showed up at a vaccination site in style by cosplaying Mondstadt's healer, Barbara.
Barbara cosplayer receives COVID-19 vaccine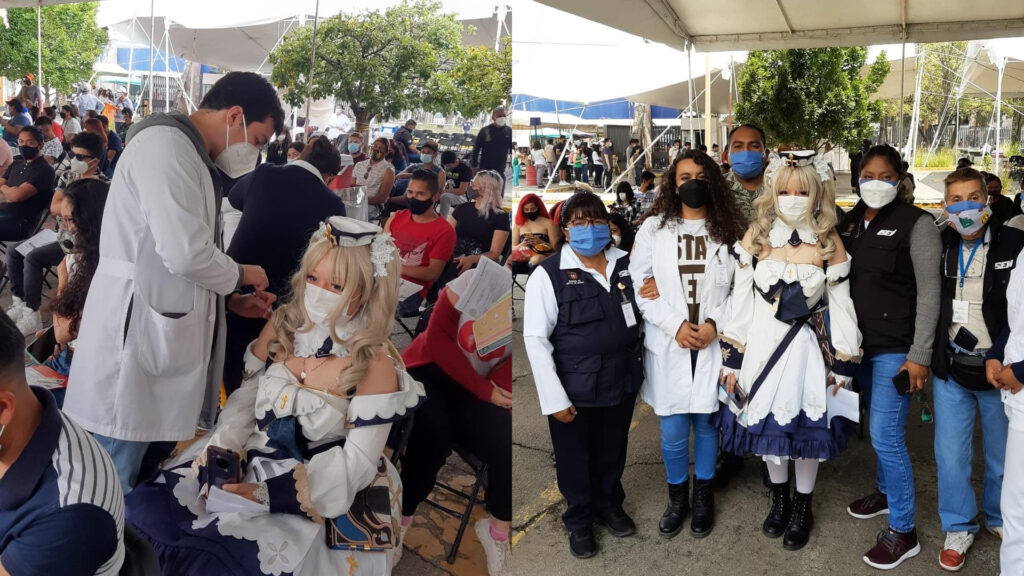 Mexico-based cosplayer Dulce (sweet cosplay) got her COVID-19 vaccine shot while donning a Barbara cosplay costume. The viral photo showed the Barbara cosplayer sitting patiently as she received her vaccine jab.
She also took photos with some of the frontliners and staff on the site, and wore a mask the entire time.
Genshin Impact fans were delighted to see the healer Barbara getting some healing in real life. This Barbara cosplay also took the chance to encouraged everyone to get protected by getting their COVID-19 vaccines as soon as possible.
Genshin Impact's Barbara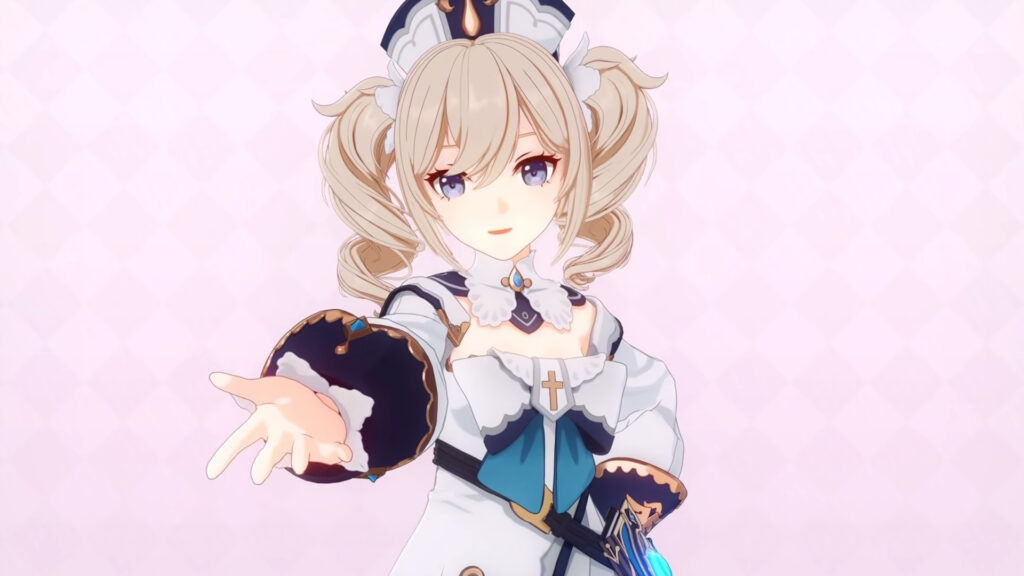 Barbara is the jolly and positive deaconess of Mondstadt's Church of Favonius. She is adored by many because of her idol-like looks and mannerisms.
Barbara is a four-star Hydro catalyst character, and the sister of the Knights of Favonius' Jean.
---
---
Mexico rewards free gifts to anyone who opts in for COVID-19 vaccination in cosplay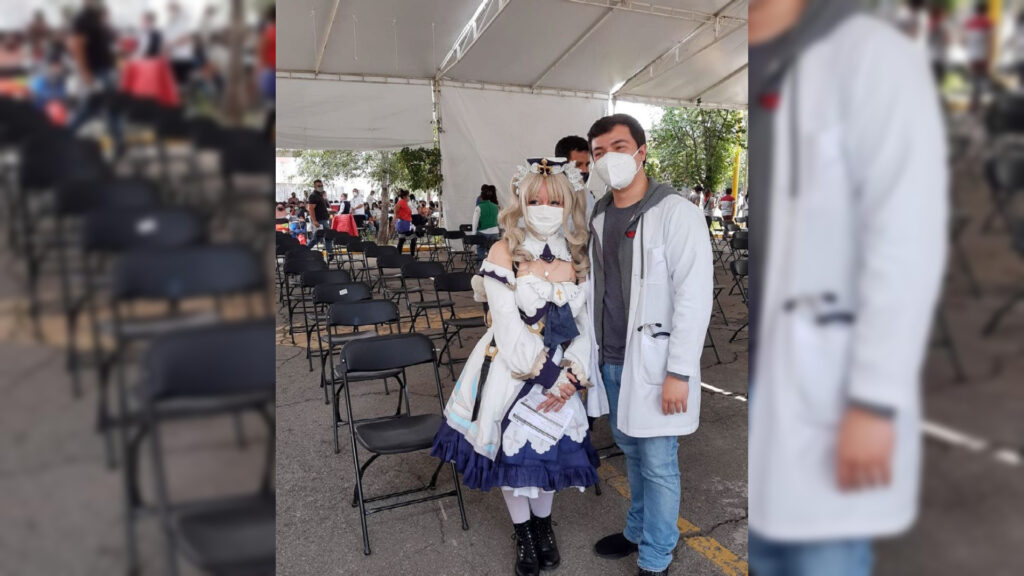 Interestingly, cosplayers are actually a common sight in vaccination sites in Mexico. The Nezahualcóyotl government in particular, encourages young people to get vaccinated by giving an incentive to cosplayers and anyone who comes to the site in a costume.
Mexican cosplayers who successfully received their vaccine jabs will receive a gift at the end of the session, according to a report by The Guardian.
READ MORE: Genshin Impact anniversary 2021: Date, rewards, gifts, banner, events