Since the announcement of the League of Legends animated series "Arcane", fans have been ecstatic to see and hear their favorite champions on the TV screen.
The show stars League of Legends champions Jinx and Vi, as well as Jayce, Viktor, Caitlyn, and Ekko. Arcane is currently streaming exclusively on Netflix.
However, fans can't binge watch the full show yet episodes will be released weekly. Here is the full Arcane release dates and schedule on Netflix.
Arcane release dates
Arcane has been divided into three acts, released every Sunday beginning November 7.
Here is the full Arcane release date schedule.
ACTS
EPISODES
ARCANE RELEASE DATES
Act 1
Episode 1 — Welcome to the Playground

Episode 2 — Some Mysteries Are Better Left Unsolved

Episode 3 — The Base Violence Necessary for Change
November 7, 10:00 a.m. GMT+8 | November 7, 2:00 a.m. GMT | November 6, 7:00 p.m. PT
Act 2
Episode 4 — Happy Progress Day!

Episode 5 — Everybody Wants to Be My Enemy

Episode 6 — When These Walls Come Tumbling Down
November 13, 4:00 p.m. GMT+8 | 8:00 a.m. GMT | 12:00 a.m. PT
Act 3
Episode 7 — The Boy Savior

Episode 8 — Oil and Water

Episode 9 — The Monster You Created
November 20, 4:00 p.m. GMT+8 | 8:00 a.m. GMT | 12:00 a.m. PT
---
---
Where to watch Arcane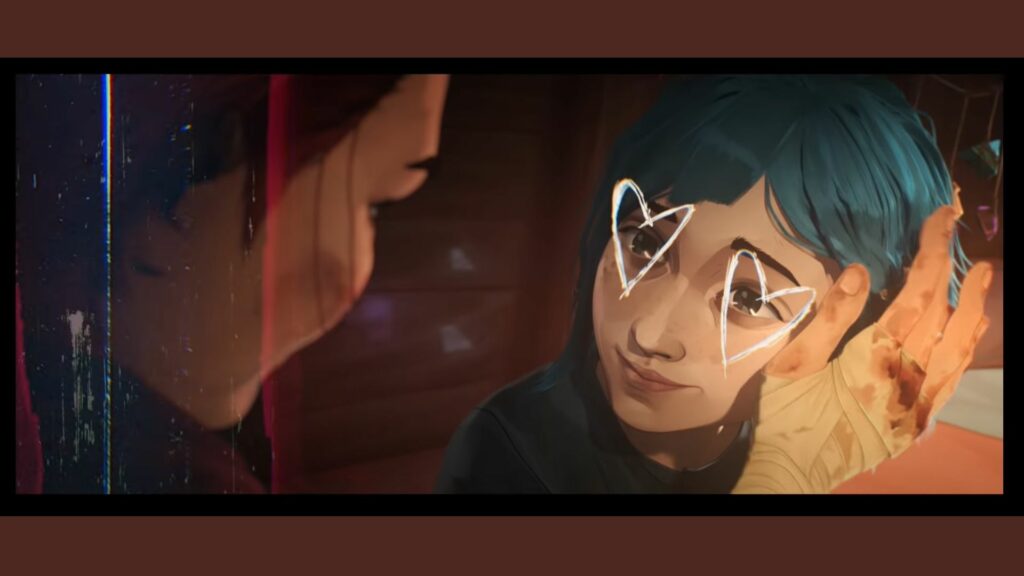 Fans can watch all Arcane episodes on the streaming platform Netflix.
Lucky viewers were able to catch the worldwide premiere on Riot Games' Twitch channel, which livestreamed the first episode online.
READ MORE: Arcane voice actors for all League of Legends anime characters