The most eligible bachelor in the anime market right now is Aki Hayakawa from Chainsaw Man — and the most eligible cosplayer in Japan just posted their impeccable Aki cosplay that's stealing the hearts of men and women alike.
Cosplay royalty Wiru (also known as willson618 on Instagram) first cosplayed Denji, complete with sharpened teeth, chain on chest, and savage expressions.
Shifting gears, Wiru donned a tailored black jacket and swapped wigs to convey the cool, calm, and collected personality of Aki, an experienced devil hunter and team leader at the Public Safety department.
Warning: Minor spoilers if you haven't watched the first seven episodes of the Chainsaw Man anime.
---
---
Wiru's Aki cosplay uses the perfect backdrop in Tokyo, Japan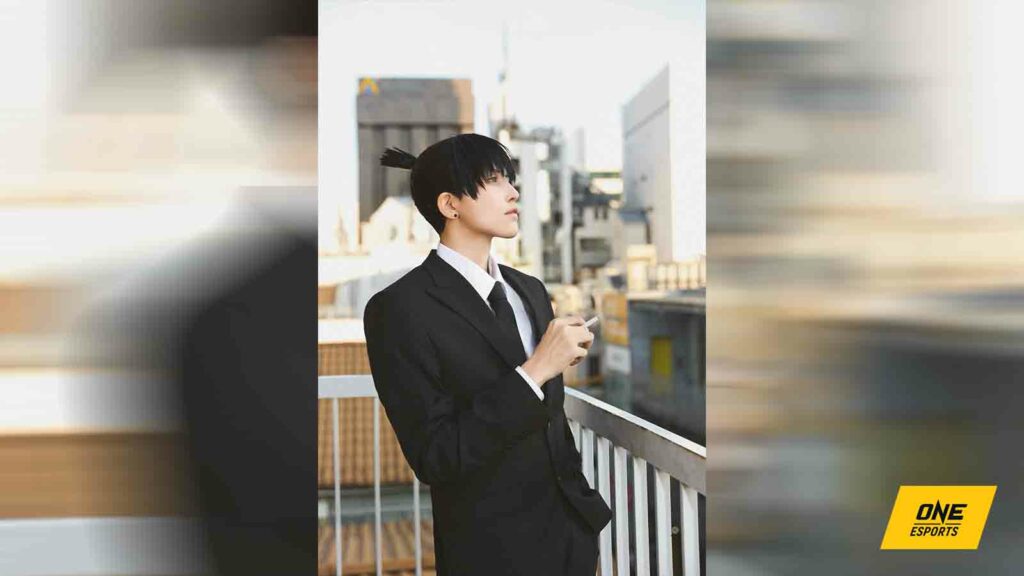 We love the fact that Wiru didn't just show Aki smoking, a habit he picked up from his senior, Himeno, but rather, chose to pose with a cigarette on the balcony.
During episode four, "Rescue", the anime revealed Aki's morning routine, which involved making coffee and reading the daily newspaper at the balcony while taking a smoke.
It's a small but significant detail that shows consideration to his flat mates, even if Makima had mandated that they stay with him.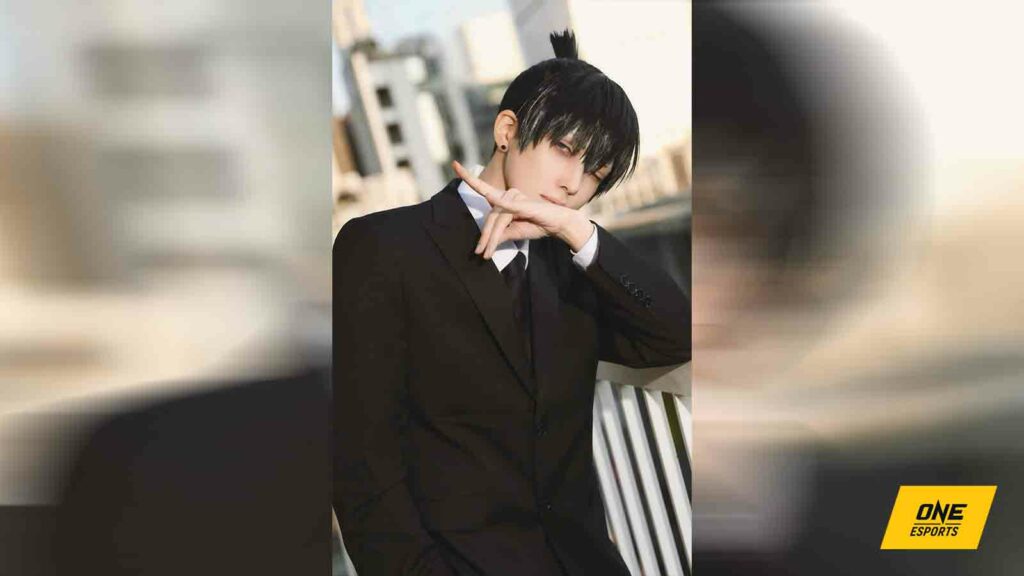 Of course, no Aki cosplay would be complete without doing his trademark kon hand sign.
Earlier in the same episode, Aki rescued Denji and Power by summoning a massive fox devil. After he gave the signal, its big head appeared, biting off most of the attacking Leech Devil.
The cosplayer even wore rounded black ear studs, another Aki trademark, and rounded off the look with his classic high ponytail.
Chainsaw Man is a horror-comedy manga series written and illustrated by Tatsuki Fujimoto. Its anime adaptation is produced by MAPPA, which started airing in October 2022.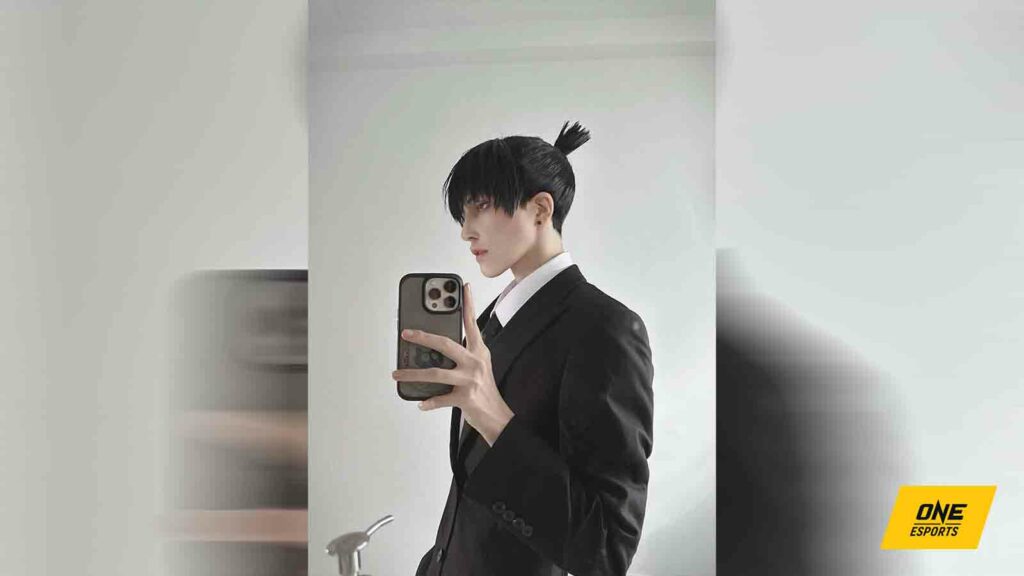 Wiru, a veteran in the industry, has also previously cosplayed Kamisato Ayato from Genshin Impact, both Loid and Yor Forger, and frequently, Satoru Gojo from Jujutsu Kaisen, among many other characters.
Follow Wiru on Instagram and Twitter to support their work.