With Stitch now putting Verdansk on the brink of a region-wide brainwash, Warzone is gathering its finest operators in-charge for Call of Duty: Warzone Season 5 Reloaded.
Here's everything you need to know about Warzone Season 5 Reloaded, including its start date, new modes, the Numbers event, and the upcoming Judge Dredd operator skin.
Start date of Call of Duty: Warzone Season 5 Reloaded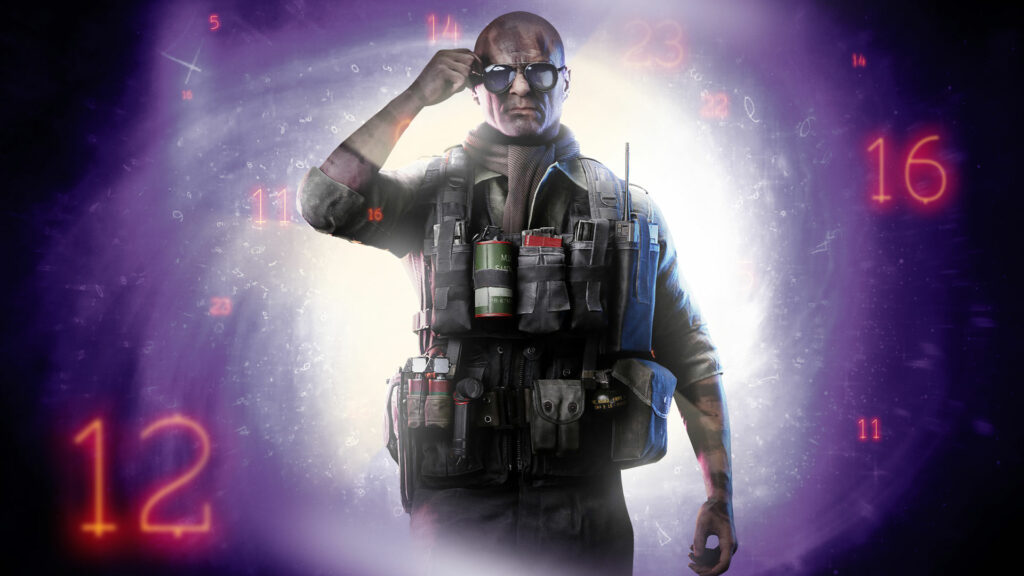 Call of Duty: Warzone Season 5 Reloaded will officially launch on September 9, 12:00 p.m. GMT +8, a day after its update to Black Ops Cold War.
Clash and Iron Trials '84 enter as new Warzone modes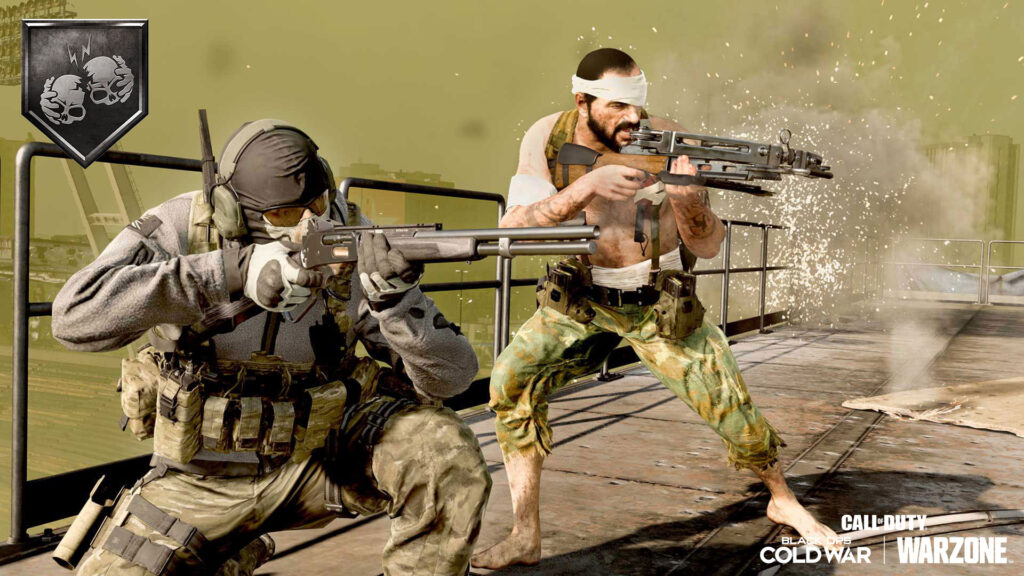 The new update will introduce two new modes for players to enjoy: Clash and Iron Trials '84.
Clash takes a step away from the battle royale concept and pits two 50-person teams in a warring 500-point deathmatch with unlimited respawn.
You and your crew will play the Clash mode out in sectioned locales of Verdansk like Downtown or Boneyard, with frequent gunplay against the opposing team.
The Iron Trials '84 puts an emphasis on survival and skill in the classic battle royale. With increased health bars, a more skill-based Gulag, and bigger price tags in the Buy Station, a victory in this cutthroat mode comes with bragging rights and an exclusive Iron Trials '84 calling card.
---
---
What is the Numbers event in Call of Duty: Warzone?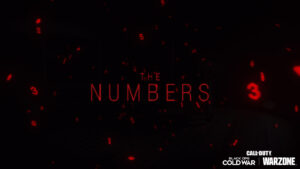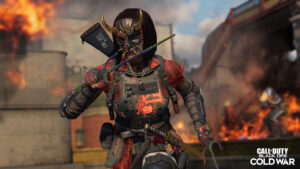 With the deployment of mobile broadcast stations in Verdansk, Warzone Season 5 Reloaded is continuing Stitch's sinister plans in the limited-time Numbers event.
The developers hinted that there will be a solid reward stream when you participate in the Numbers event. The stations will grant you an instant US$2,000 bonus upon first interaction in any given match.
As you keep interacting with each unique station, you can expect a few more goodies such as a sticker, calling card, charm, and additional XP.
If you manage to complete all nine challenges of the Numbers event, you will receive the Sai, the first-ever functional melee weapon to be awarded via limited-time event.
The Numbers event starts on September 22, 1 a.m. GMT+8.
---
Judge Dredd is coming to Warzone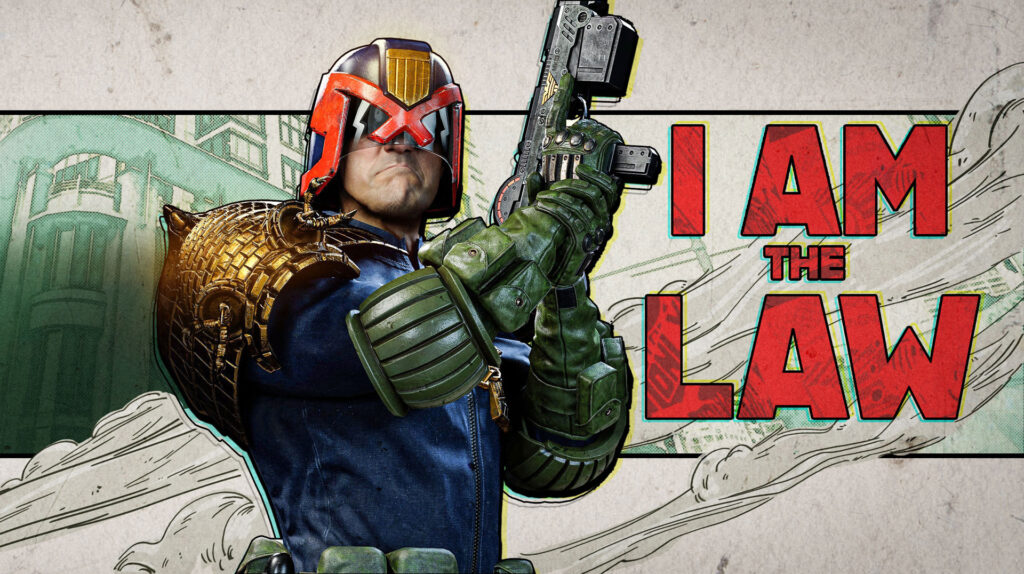 If Rambo and John McClane were too Hollywood for your taste, Warzone Season 5 Reloaded dives into gritty comic book culture with sci-fi icon Judge Dredd.
Outfitted with the classic Judge helmet and grin, Judge Dredd will be available in-store as an operator skin for Ingo Beck of the Warsaw Pact, along with a monochrome "Comic Strip" variant.
Aside from the two Legendary skins, the Tracer Pack: Judge Dredd bundle completes the look with three weapon blueprints, including the "Lawgiver" pistol which is based on the standard-issue weapon of all Judges.
For more information about Call of Duty: Warzone Season 5 Reloaded, check out its official blog post.
Follow ONE Esports on Facebook for more Call of Duty news, guides, and highlights.
READ MORE: The best RAAL loadout in Warzone Season 5, according to Booya